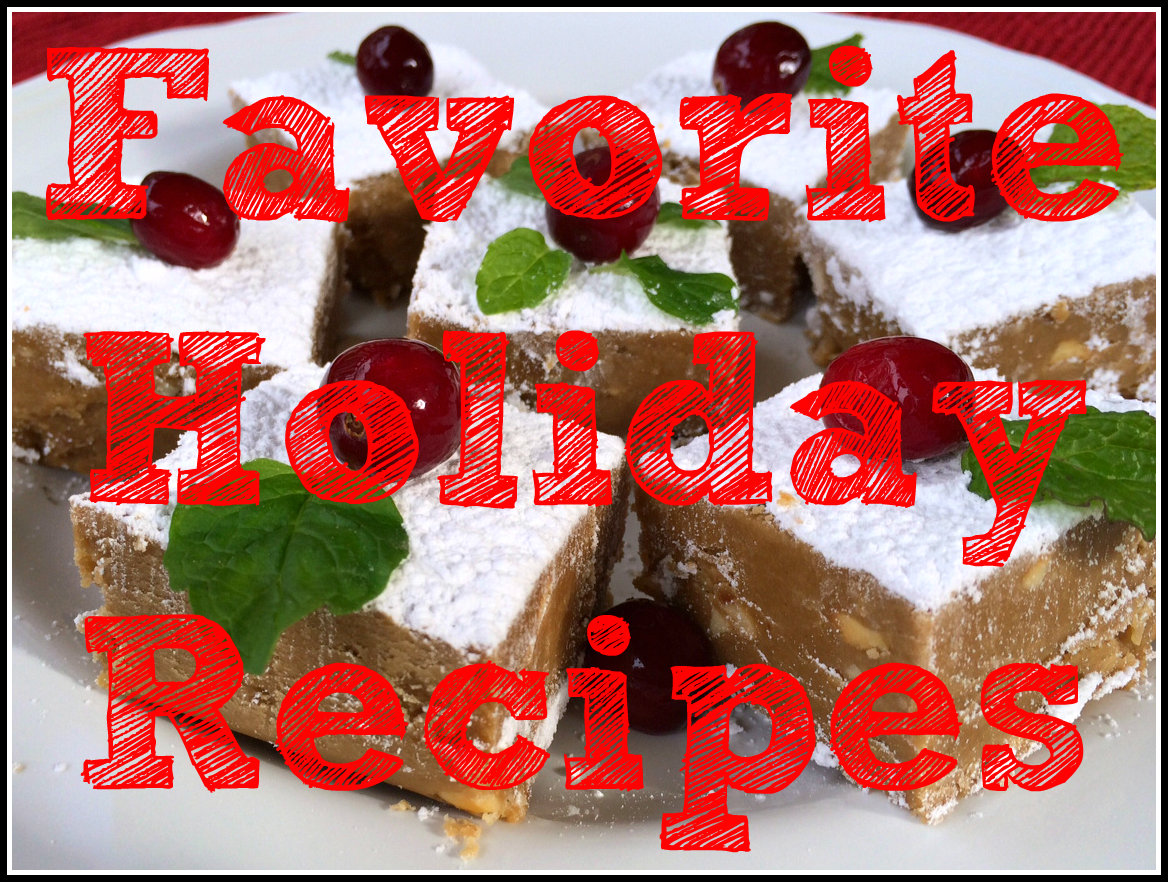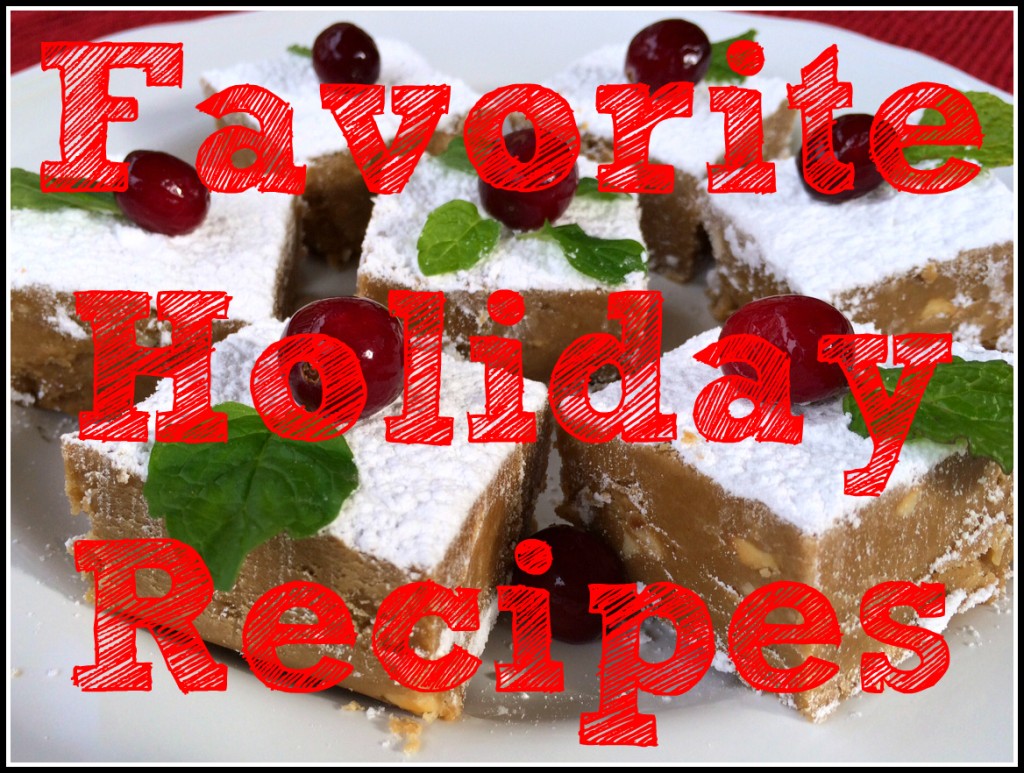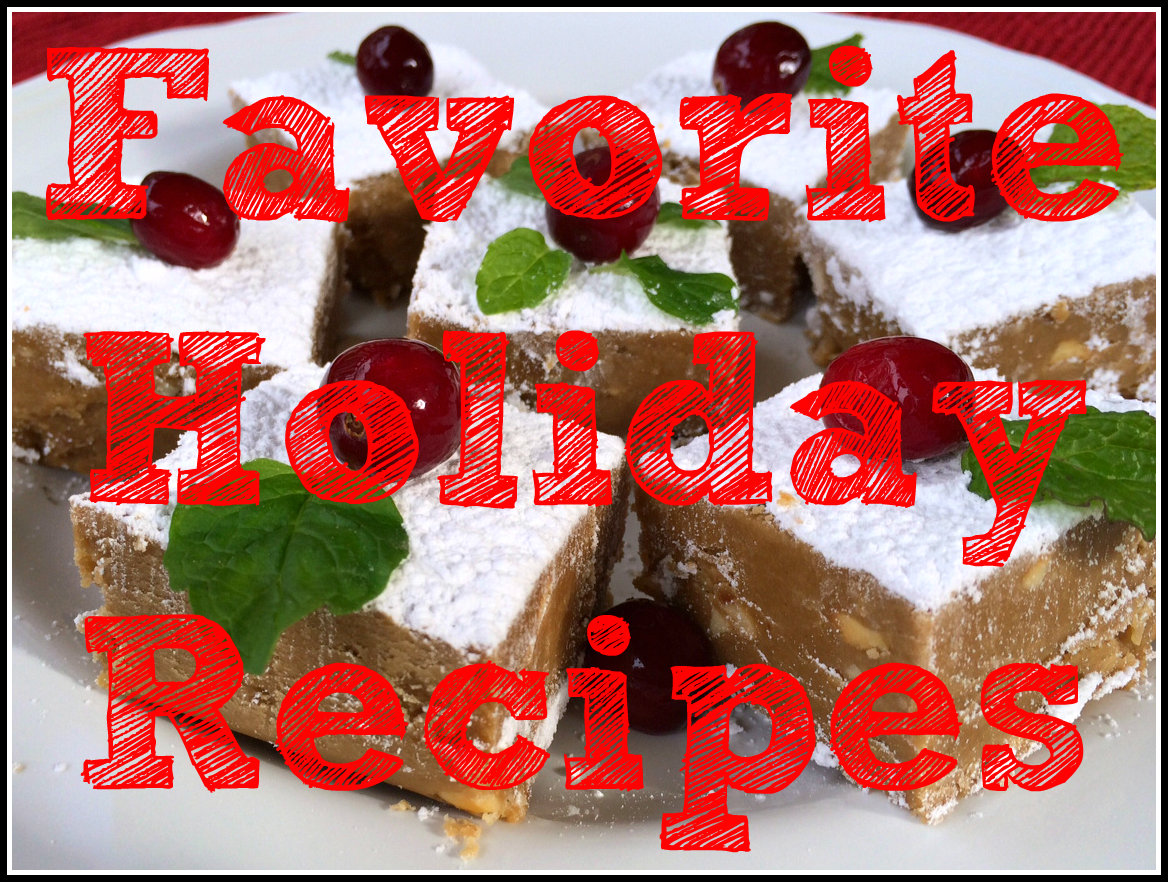 Happy Holidays from Sugar and Spice!  Need last minute recipe ideas?
 Holy cow the party is TONIGHT!  I need something fast:
Yikes- the party is tomorrow.  I've got time for a 2-step recipe:
No worries, I've got at least 2 days to tackle this:
Thank you to all our readers- Sugar & Spice just hit 20,000 views.  Have recipe ideas?  I'd love to read them in the comments.
Merry Christmas and Happy Baking!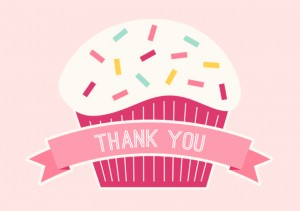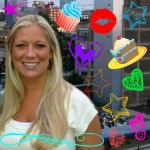 I'm a self-taught Betty Crocker. Food should be pretty, delicious and have sprinkles. Professionally I'm a clinical social worker. Follow me on Facebook and Pinterest- Sugar and Spice Baking Blog- for great recipes, amazing restaurants and culinary adventures.