Honey Peanut Butter Cookies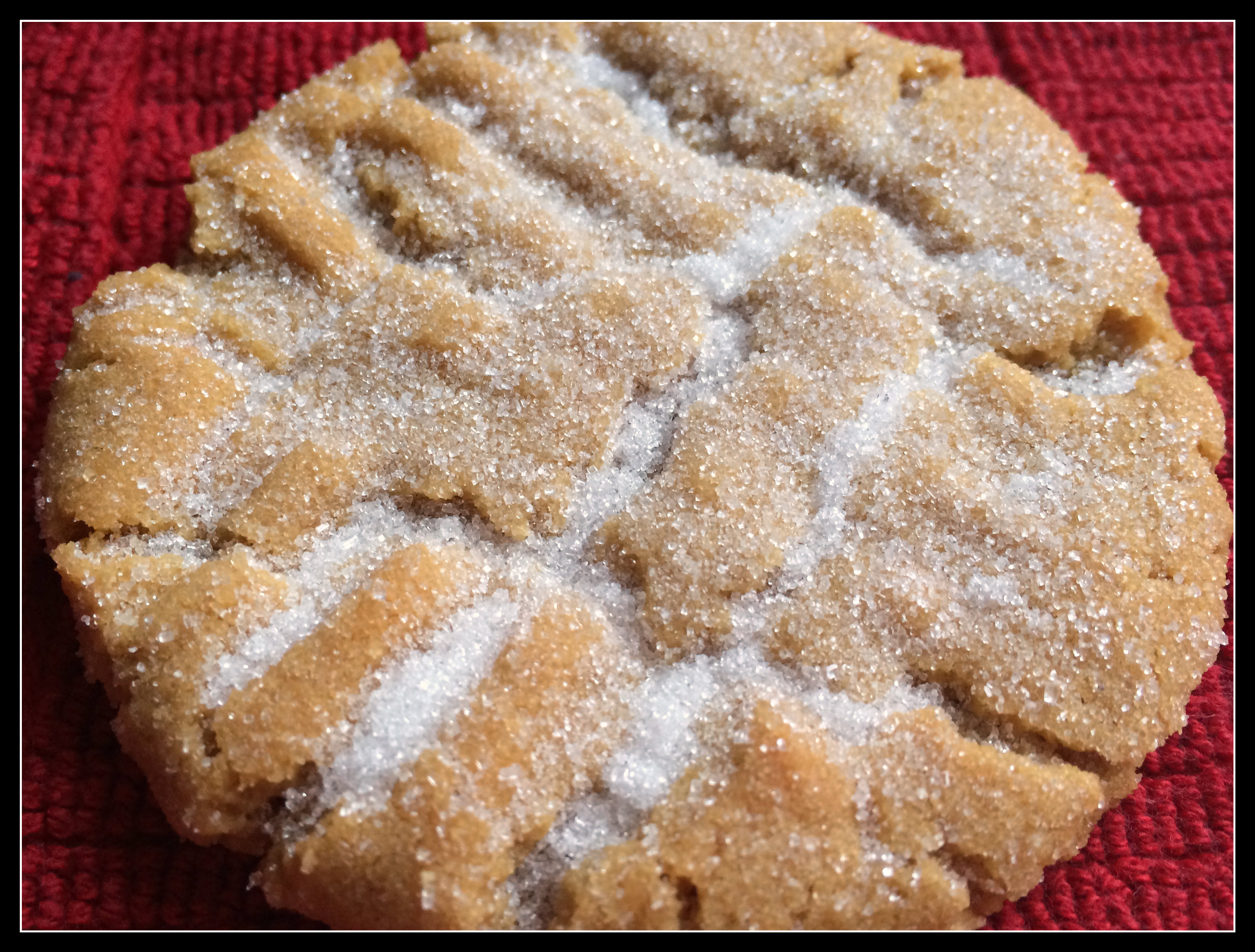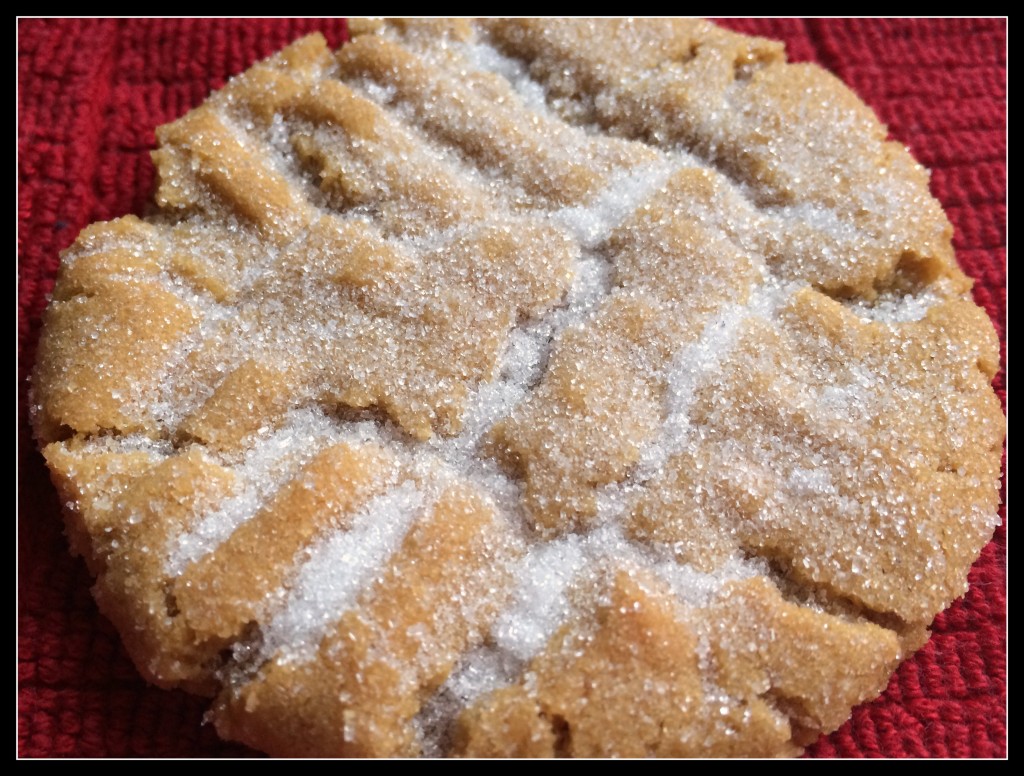 It's snowing.  Again.  To reward the hearty souls (aka other crazy people) at work today, I made Honey Peanut Butter cookies.
I used a recipe modification from Betty Crocker's Cooky Book.  Betty features 2 variations on Perfect Peanut Butter Cookies, one with honey and another with jam.  The PB&J cookie is regular recipe with a thumbprint indentation made before baking.  When the cookie comes out of the oven, fill the hole with your favorite fruit preserves.  Using a freezer bag with a snipped corner minimizes the mess.
Honey Peanut Butter Cookies require more modifications than PB&J due to the honey's texture.  Easy and delicious, they make a perfect snow day treat!
Honey Peanut Butter Cookies
Makes 24 cookies
Ingredients:
2 T shortening
2 T butter softened
1/2 C honey
1/2 C peanut butter (prefer chunky for cookies)
1/4 C granulated sugar
1/4 C dark brown sugar
1 egg
1 1 1/4 C flour
1/2 t baking powder
1 t baking soda
1/4 t salt
Extra granulated sugar for dusting
Directions
Heat oven to 375.  Line baking sheets with parchment paper
Combine shortening, butter, peanut butter, honey and sugars in bowl.  Beat in egg.
Add flour, salt, baking powder and baking soda.  Mix until well combined.
Scoop out balls 1 ½ inches across.  Roll in sugar.
Set spaced on baking sheet, use fork to flatten and create crosshatch.
Bake 10-12 minutes until lightly golden on edges.
Remove from oven, set aside to cool.  Sprinkle with extra granulated sugar, it sticks to the hot cookie.  Cookies will be soft, they firm as they cool.
Recipe adapted from Betty Crocker's Cooky Book, 1963, page 24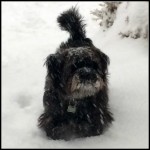 While I'm baking cookies, our dog Murphy was having lots of fun "burying" tennis balls in the snow…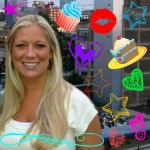 I'm a self-taught Betty Crocker. Food should be pretty, delicious and have sprinkles. Professionally I'm a clinical social worker. Follow me on Facebook and Pinterest- Sugar and Spice Baking Blog- for great recipes, amazing restaurants and culinary adventures.