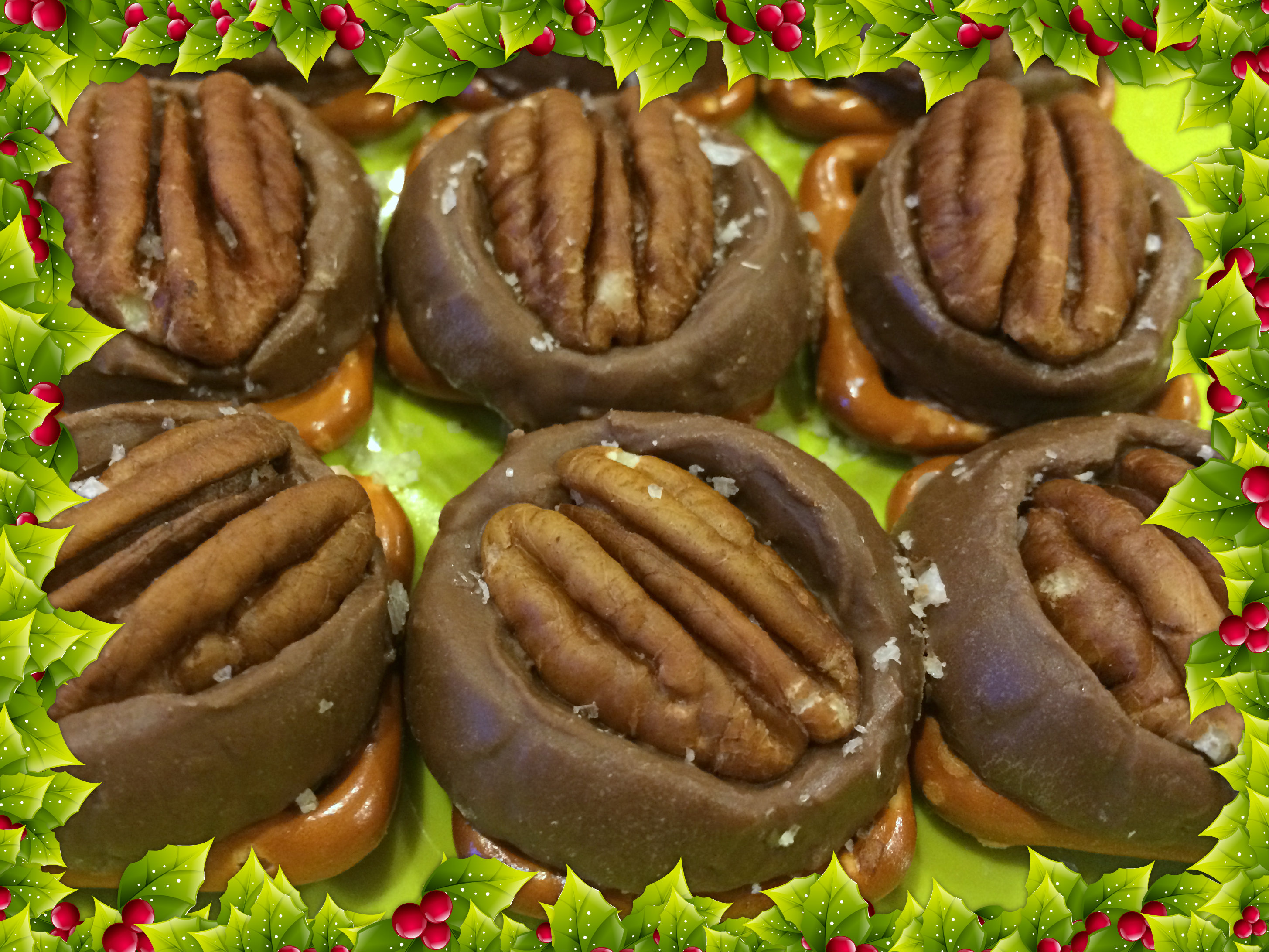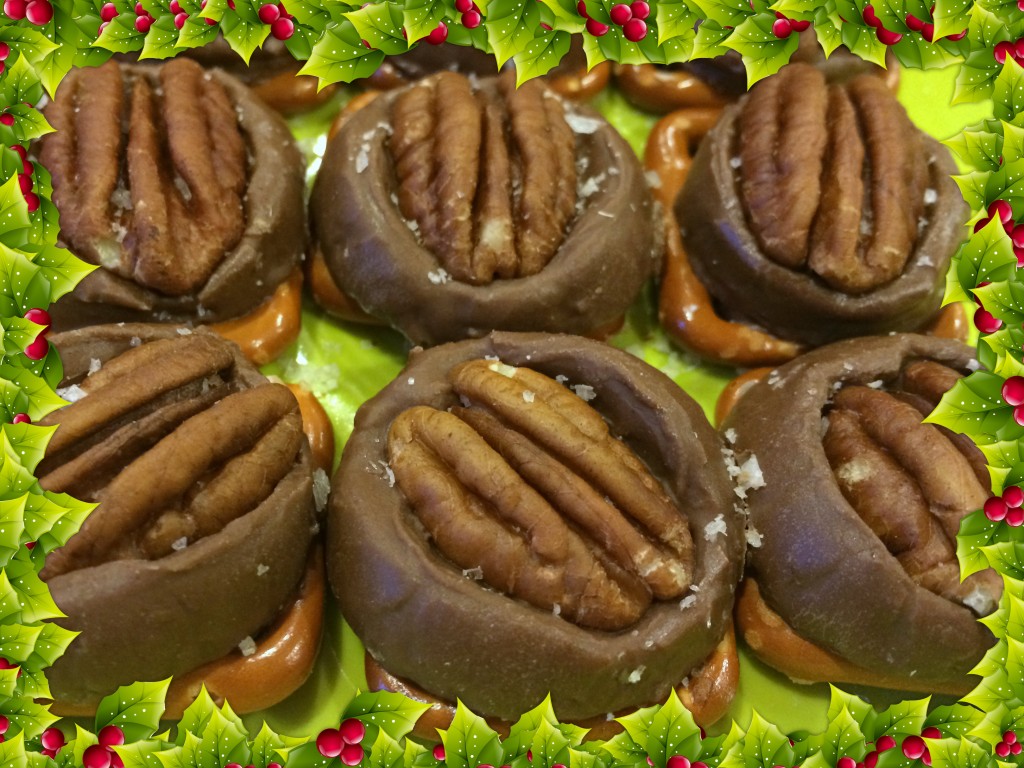 I love recipes with shortcuts.  Some of my favorites use premade items- boxed cake mix, instant pudding etc.  While some see this as cheating in the kitchen, I'm all for it!  I wish I had time to make everything from scratch.  I also wish to win the lottery, cure cancer, marry Chatum Tanning and see the first female president.  Hillary 2016 anyone?
Salted Pecan Turtles are a perfect shortcut recipe.  They use existing ingredients to make something fun and fancy.  Instead of making scratch caramel and melting chocolate I save time by swapping in Rolos candy.  Add premade, square butter pretzels and a toasted pecan half and you're in business.
Want to take it over the top?  Add a few grains of gourmet sea salt.
Salted Pecan Turtles
Makes 48 (or more) turtles
Ingredients: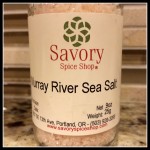 Directions:
Heat oven to 300.
Spread pecan halves on cookie sheet.  Toast about 15 minutes until slightly darker and fragrant.  Remove from oven.  Check frequently to ensure they do not burn.
Cover large, rimmed cookie sheet with parchment paper.
Make small stacks- pretzel, candy, pecan half.
Bake for 5 minutes.  Remove when you see chocolate melting.  Gently press down pecan halves.
Sprinkle sea salt.  Go easy… A little has a big punch.  Not sure how much?  Make a tester and try it BEFORE salting all 48 turtles.  Not that I made this mistake or anything.
Cool completely.  Store and serve.
Feel free to skip telling anyone about shortcuts.  If they ask I'll say you made the scratch version with all the dipping and melting etc.
Original recipe came from a family friend many years ago.  She said it was from a magazine.