Roasted and stuffed portobello mushrooms on the menu
I'm giving away the menu, Mary Lou Oberson and Betty Schmidlin.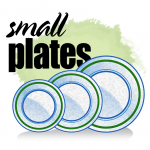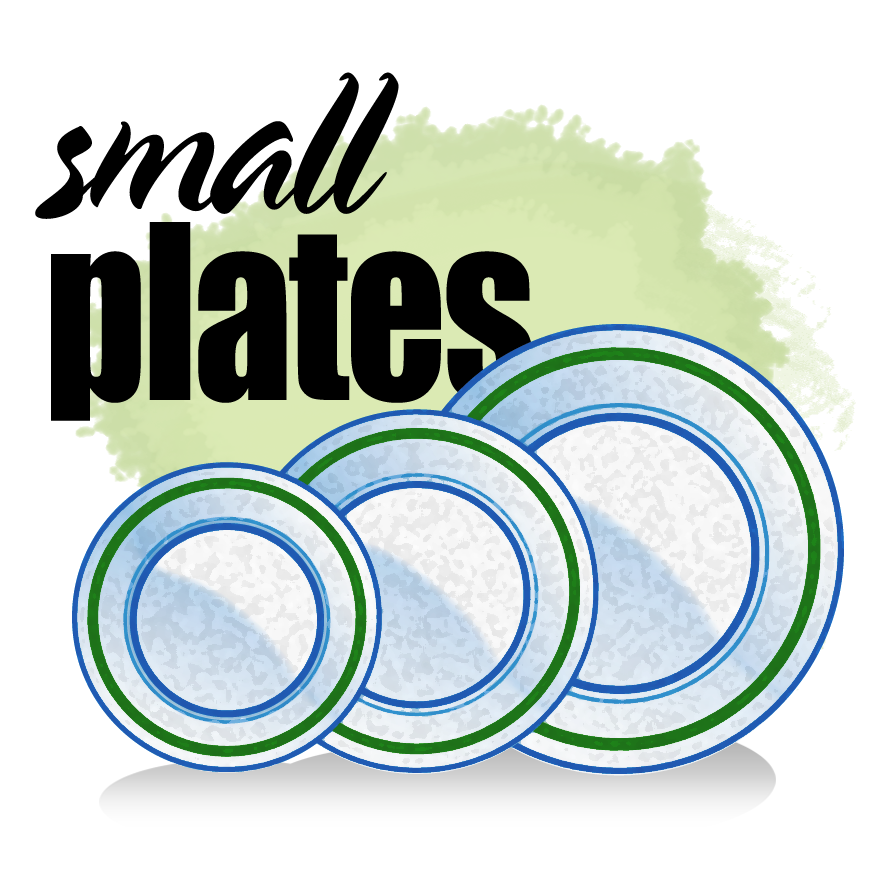 For the past couple of years, Mary Lou, Betty and I have renewed our friendship from our days at Portland State. During our working years, we went for long stretches with little communication, except for those Christmas cards. Now we meet for lunch about every six weeks or so. We are far-flung, if you consider Vernonia part of the greater Portland-Vancouver metro area: Mary Lou lives near Cedar Hills and Betty in Vernonia. I've been in Vancouver since 1983.
But the friendship has endured for decades. How many? I'm not giving up that number.
I'm hosting the next luncheon. I didn't have a clue about what to serve until today when I stuffed and baked portobello mushrooms in a desperate move to keep from cooking a big meal. I was looking for something easy but tasty after a week of company. (Chuck Cleaveland and Buff Levine, I could have made this for the cocktail hour.)
See you soon, Betty and Mary Lou.
Stuffed portobello mushrooms (for two)
2 portobello mushrooms, washed and dried, stems removed and chopped for sautéing
6 slices of Genoa salami. cut into 1/4-inch strips
3 tablespoons red onion, finely chopped
1 tablespoon minced garlic
1/4 cup chopped fresh basil
2 tablespoons olive oil
1/3 cup dried bread crumbs
salt and pepper to taste
butter
1/4 cup Parmesan cheese
Heat oven to 400 degrees. Pour olive oil onto a rimmed cookie sheet.
Wash and dry the portobellos. Chop the stems and set aside. Place the mushroom caps top down on  the cookie sheet. Slather with the olive oil.
Bake for 10 minutes. Turn them over and bake another 5 minutes. Take them out and let them rest. Turn them back over.
Melt the butter and sauté the chopped mushroom stems, red onion, bits of salami, basil, bread crumbs and garlic. Spoon the mixture atop the mushrooms. Sprinkle with the Parmesan cheese and bake for another 3 to 5 minutes.