Cioppino linked to Christmas Eve tradition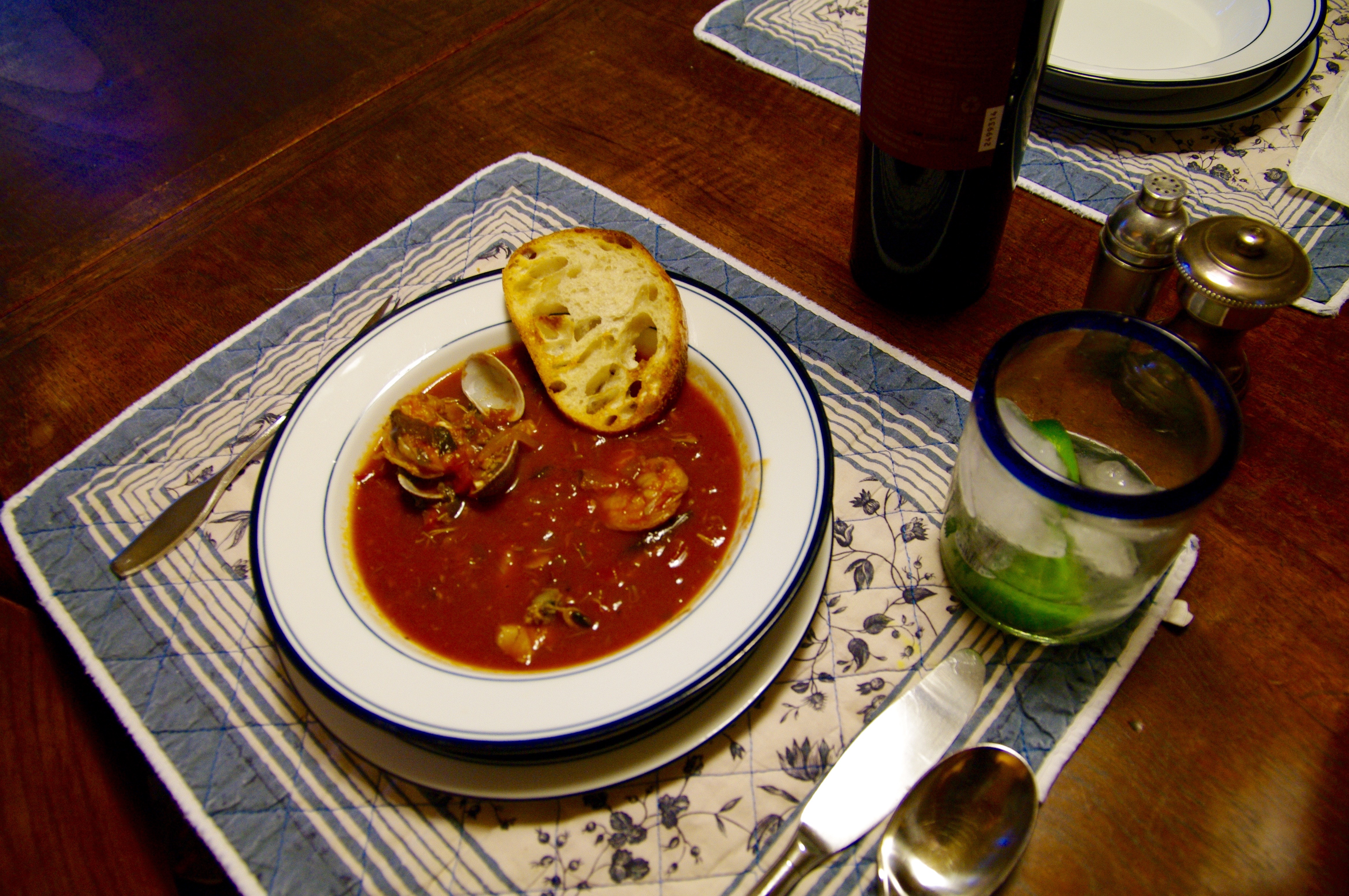 This column first appeared in Northwest Catholic, the magazine for the Catholic Church in Western Washington.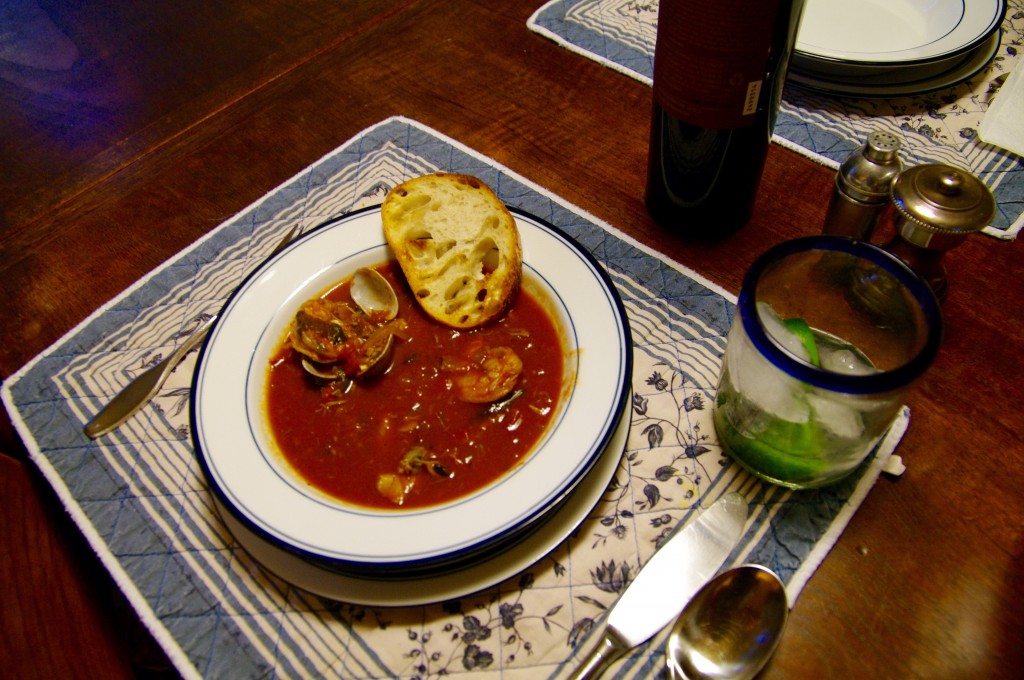 I don't remember the first time I had cioppino, the hearty Italian-American fish stew that Genoese immigrants created as they made their living as fishermen off the coastal waters of California. I do, however, remember the first time I tasted Dungeness crab, which is forever linked in my mind to Christmas Eve supper.
During my childhood in the Bay Area, we lived next door to a childless couple who loved their Catholic faith, invited me over often and enjoyed serving special food on feast days. On a long-ago Christmas Eve, they introduced me to Dungeness crab served on a bed of ice and accompanied by tomato soup and crusty sourdough bread. It wasn't cioppino, but it was a meal that incorporated flavors I would store in my memory and someday combine. We dug out the crabmeat with special forks. I had never experienced or tasted anything like it. I was 10 years old.
Years later, crab became a Christmas Eve tradition for my family, and over time we have settled on serving it in a fish stew much like Italian immigrants in San Francisco made on the docks or their boats. Some food historians say the stew started showing up on San Francisco's wharf in the 1800s; others think it became a mainstay in the early 1930s.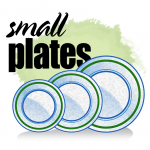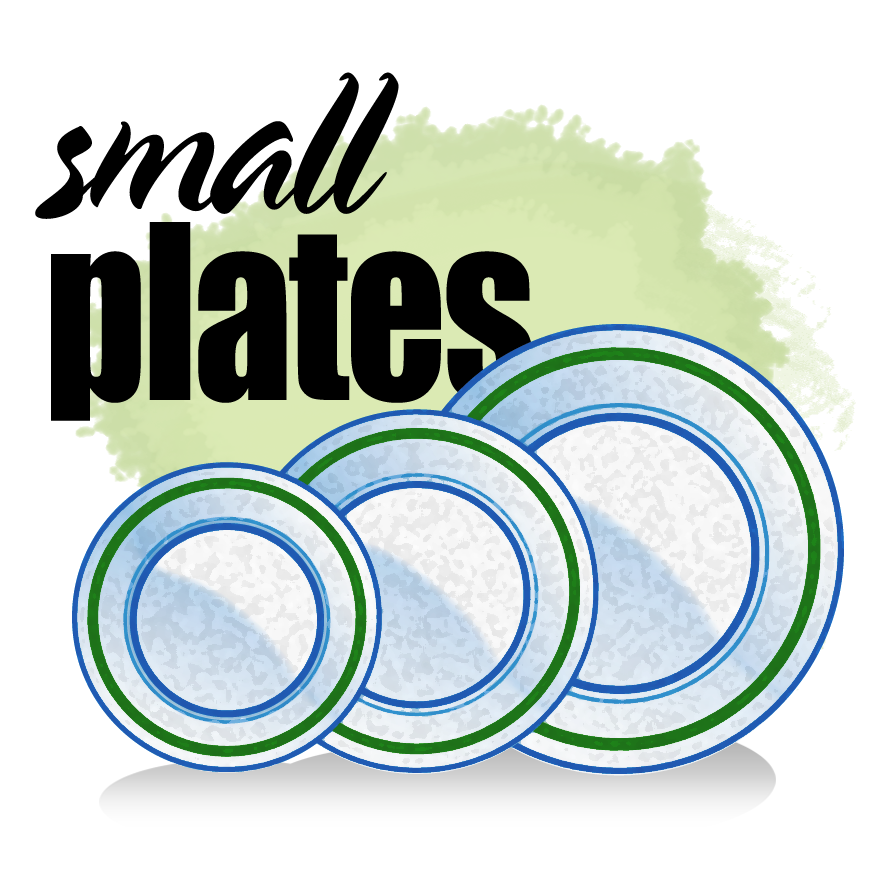 The meaning of "cioppino" has been debated over the years. Some think it is derived from "ciuppin," a word in the Ligurian dialect meaning "to chop." But others, including me, like the explanation that cooks on the wharf in the port city of Genoa cried for the fishermen to "chip in" some of the day's catch to a communal pot.
Whatever the date for the stew or the derivation of the word, cioppino is a tomato-based seafood soup that makes use of what's available, but almost always includes Dungeness crab in a concoction of tomatoes, onions, garlic, wine, herbs and olive oil. Make this your own by using what's on hand or what you think will bring out the best flavors; improvise if necessary; sop up the tomato and fish juices with fresh crusty bread. The recipe is a guide. I've probably never made it the same twice.
Cioppino (chuh-PEE-noh)
• ¼ cup extra-virgin olive oil
• 1 large sweet onion
• 6 cloves of garlic, peeled and chopped
• 28-ounce can of imported chopped Italian tomatoes
• 1-1/2 cups wine, either a dry red or white
• 6 cups of fish stock, more or less
• 3 bay leaves
• 1 cup of fresh Italian parsley, trimmed and chopped
• Juice from a lemon
• 1 tablespoon fresh oregano
• ¼ cup fresh basil, trimmed and chopped
• salt and pepper
• 1 whole Dungeness crab
• 24 manila clams
• 24 medium shrimp, cleaned and deveined
• ½ pound halibut or other white fish cut into bite-sized chunks
Heat the olive oil in a deep pot. Add the onions and garlic, and sauté until they are soft and limp. Pour in the wine, fish stock and tomatoes, then add the bay leaves, parsley, lemon juice, oregano, basil, salt and pepper. Let the mixture come to a boil, then simmer for 30 minutes or so. Check the seasonings. You can add more salt, but be careful: When the clams, crab and shrimp give up their juices, they add brine to the soup.
Soak the clams in cold water to make sure you remove any sand or dirt. Then rinse by running cold water over them. Do the same for the crab legs. Last year, Dungeness crab season didn't open until late December. You can use Alaska king crab legs in a pinch, but it just isn't the same for Northwesterners who are used to the sweet, salty taste and texture of our signature crustacean.
Remove the bay leaves. Add the clams, shrimp, crab from the center of the animal and the halibut. Cover and steam the clams until they open. (Discard any that don't.) Make sure the halibut is cooked through and then garnish with additional parsley. Place crab legs alongside or atop each bowl of soup.