Blessings on our beloved pets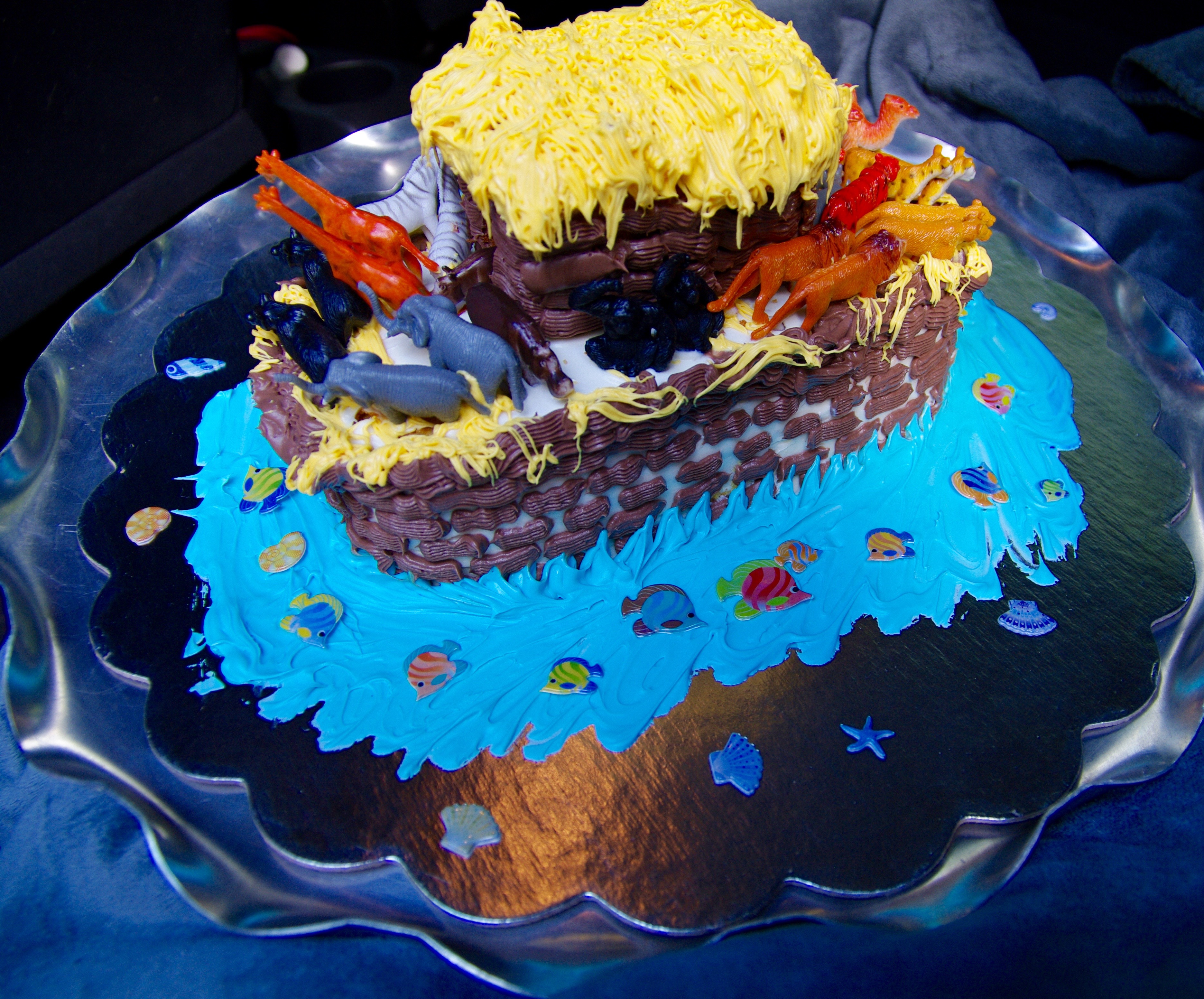 This column first appeared in Northwest Catholic magazine, a publication for Catholics in Western Washington.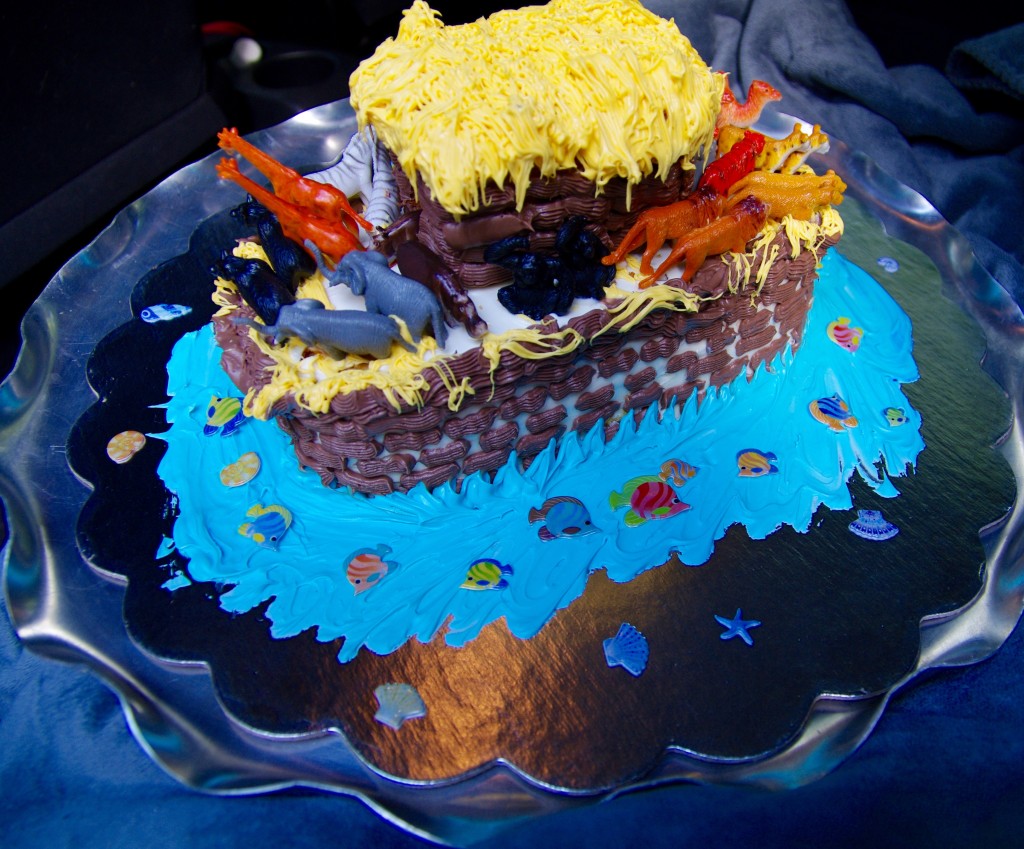 St. Francis of Assisi's Oct. 4 feast day puts focus on the animals in our lives
Years ago on a beautiful October day, I took my aging German shepherd, Barnaby, who was suffering from arthritis and hip dysplasia, to a Dominican parish to be blessed. He was big, but not the largest animal there. Everyone was impressed with the woman who pulled a trailer into the parking lot and unloaded her horse. The bunnies, hamsters and cats in attendance suddenly looked very small. Barnaby looked amazed.
The blessing was conducted in remembrance of St. Francis of Assisi's love for all creatures. His feast day is Oct. 4, and over the past couple of years, I've noticed more parishes in the archdiocese offering the rite. I hope you'll consider bringing your pet to one of these simple liturgies that remind us that animals are God's creatures. "By their mere existence, they bless him and give him glory. Thus, men owe them kindness," says the "Catechism of the Catholic Church."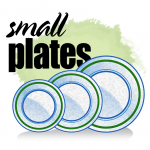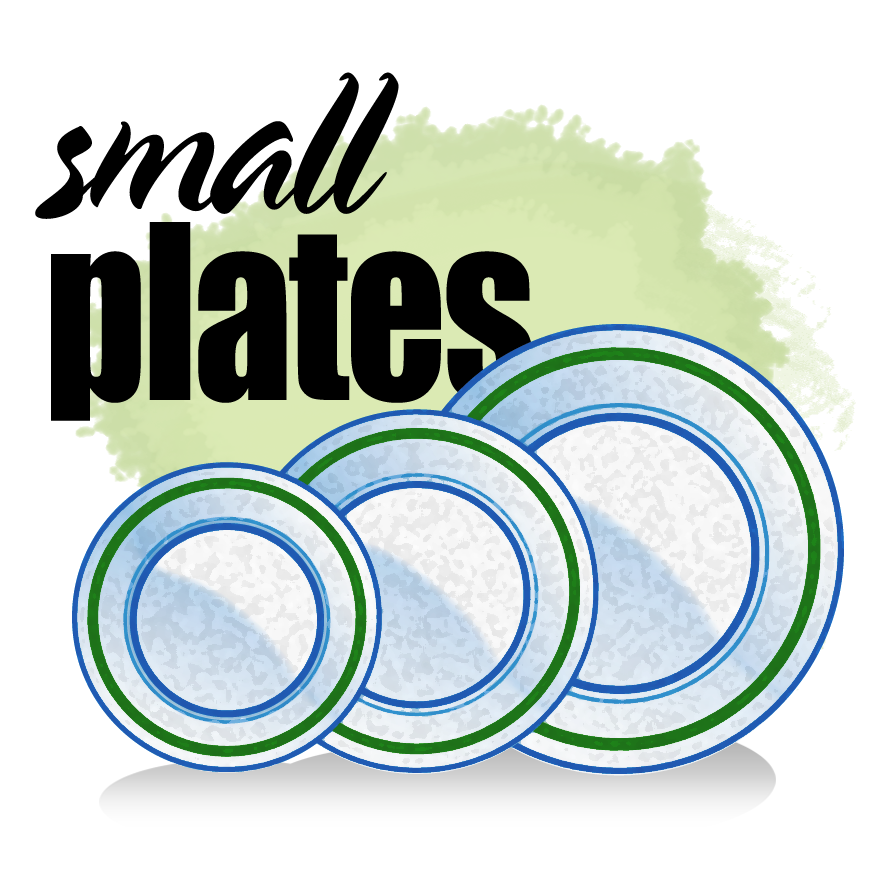 Think of that the next time you snuggle up to your pet for comfort and companionship. Or think about the saints who loved animals. There's a reason that St. Francis statues have special places in our gardens. We connect with how he invoked all creatures to praise and love their creator. We love it that he called other creatures of God his brothers and sisters, and we are charmed that he made a pact with the wolf not to harm the townspeople in exchange for food. Other saints are known for how they treated animals, too. St. Martin de Porres, for example, found a place for wandering cats and dogs. He was even kind to mice.
The inverse also is true. St. John Bosco was protected by a mysterious dog called "Grigio." St. Paul the First Hermit was fed with bread brought to him daily by a raven. Legend says that when he had company, the raven brought extra.
So as I was thinking about the joy our pets bring us each day, my thoughts turned to Noah, his ark and the animals, two by two. I thought it might be appropriate to celebrate God's creatures with a cake that could be made for a child's birthday or baptism. For this, I talked to Donna Kangas, a parishioner at the Proto-Cathedral of St. James the Greater in Vancouver. Donna loves to design and decorate cakes; in fact, baking helped her get over the raw grief of losing her 31-year-old niece, who had been her partner in the kitchen and who had died in surgery.
For two years, "I couldn't even look at measuring spoons," Donna said. "It was so bad." But then she met Sona, who had emigrated from India. Sona knew no one in this country, but she wanted to learn to bake.
"It was like God sent this person into my life," Donna said. "It's all about loving your neighbor, and it made my life so much better."
I asked Donna to keep cake project simple so busy parents with a little help from their kids might re-create her plan. We decided to buy colorful plastic animals, but you could use animal crackers or make your own cookies to decorate the ark. We also settled on a commercial mix. You could just frost the cake instead of using Donna's touches with the pastry bag and tips.
Noah's Ark cake
• 1 cake mix for a 13×9 pan
• Chocolate frosting and white frosting tinted yellow and blue
• 2 wooden skewers
• Cake base or large plate so you have room to make the sea with the blue frosting
• Icing bag and Nos. 48, 104 and 233 tips
• Plastic animals from a party store
• Fish in the sea at a scrapbook supply house
Bake a cake in a 13×9 pan. Let it cool. Cut the cake widthwise into three equal pieces. Shape two of the pieces into ovals for the ship. Frost between the lawyers in whatever color or flavor you would like. Also, if you are going to use the icing bag and the No. 48 tip to make the sides look like wood planks, frost the outside of the cake with yellow icing.
Divide the remaining third of the cake into three squares so you can construct the house and its roof. Stack two of the squares to make the house; frost in between them
Carefully bend the third square so you create a gentle arch for the roof. Insert the skewers through the roof and down through the cake so they hold your ark in place.
Now to decorate: Start with the No. 48 tip with chocolate icing for the house. Work from the top. If you are using the icing bag and tips, use a 1-2-3 lift stroke to make the sides look like wooden boards. Otherwise, just frost the sides with chocolate frosting.
Do the sides of the ark in the same manner, but leave the deck bare.
Using tip No. 233 and yellow icing, make the ark's roof appear thatched. Add the yellow icing to make tufts of straw on the deck where you will place the animals. Then using blue icing and tip No. 104, cover the base with ocean waves. You can nudge them up alongside the ark.
Have some fun as you place the animals and fish.