Back to school, so what's for lunch?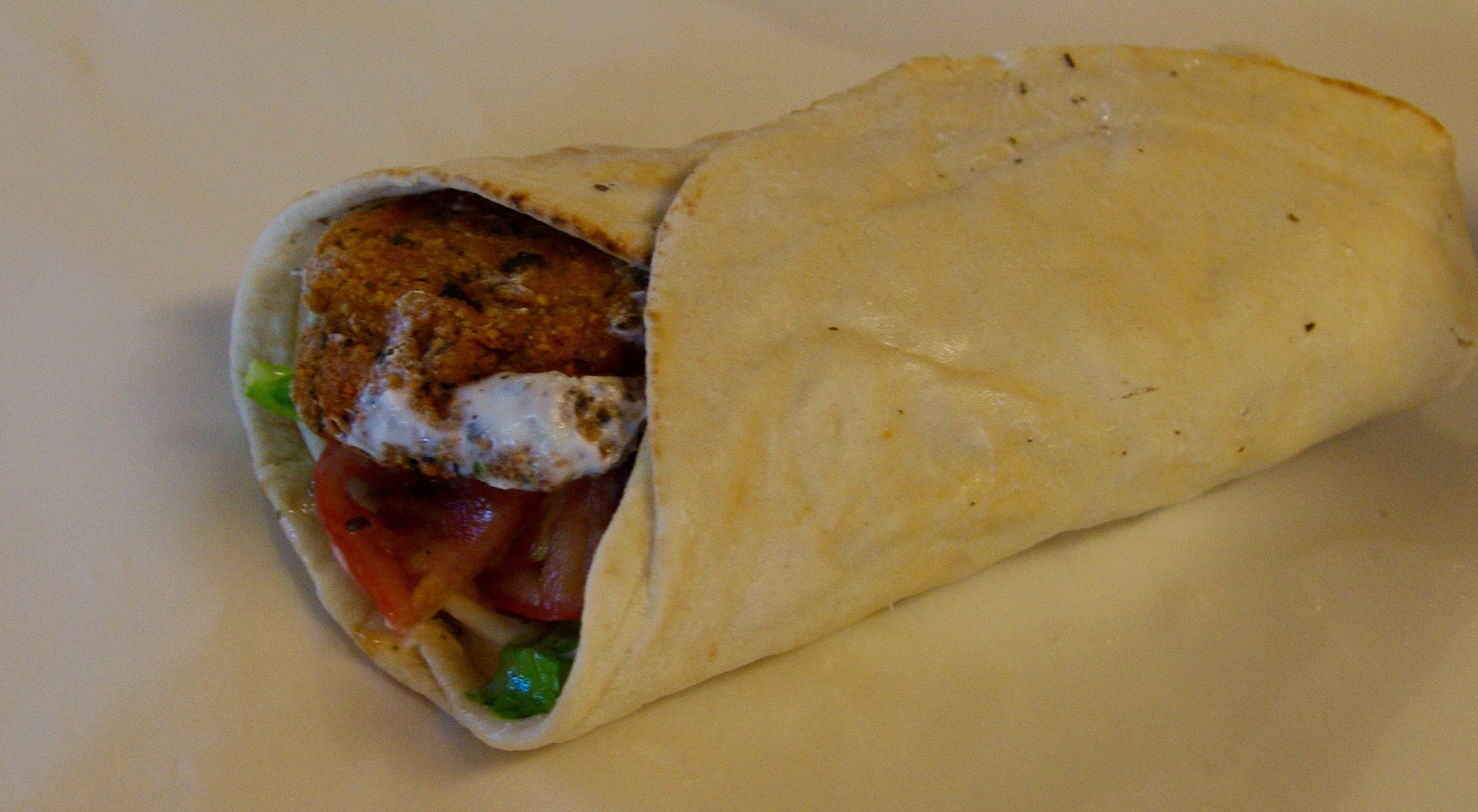 This column first appeared in the September issue of Northwest Catholic.
Boring meals, especially for older students, get poor grades, so try stuffing falafel or caprese salad into pita pockets
Hello, students. It's back to school and time for new adventures — old and new friends in the classroom and a year to explore your interests, sharpen skills and develop talents. It's also time (hello, parents!) that someone has to think about packing a lunch, the last chore I would do before retiring for the night when my kids were in school.
That brings up unsettling memories. My two youngest boys complained about their lunches. They didn't like the cafeteria offerings, and they said the stuff I packed was terrible, just thrown together. They said the best lunches were when I showed up at school with deli sandwiches from a local restaurant.
I wish I had told them this: Make your own lunches.
Nowadays not many archdiocese schools have the luxury of offering a hot meal each day from the cafeteria. For various economic or logistic reasons, the schools have had to come up with creative alternatives. For example, at Assumption in Bellingham the kids bring their lunches, but once a month a parent who also owns a restaurant uses the parish kitchen and prepares a hot lunch for students who want it.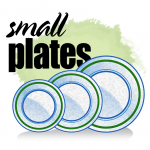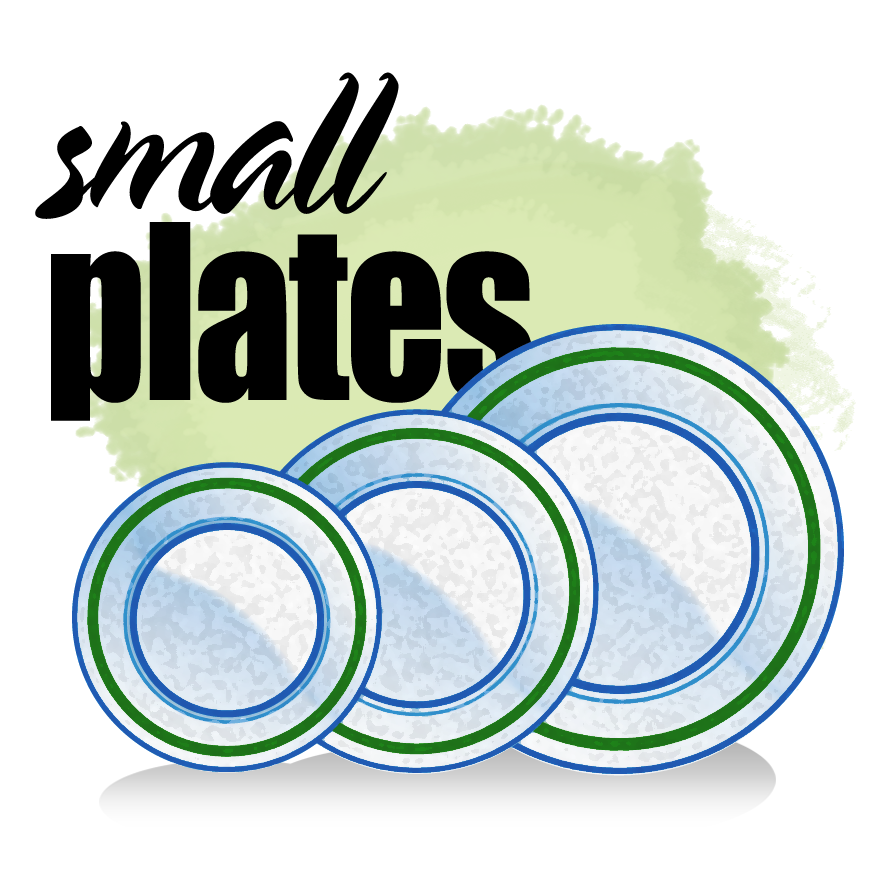 St. Joseph in Chehalis gives students this option: A deli lunch, including a sandwich, drink, fresh fruit and vegetable, is delivered to the school from a local grocery chain. Farther south, Vancouver's Seton Catholic College Preparatory contracts with five local fast-food places. The kids, who decide on the five companies Seton will use each semester, order their lunches through the office in the morning for delivery just in time for lunch. (My kids would have loved this.)
St. Joseph in Vancouver and St. Bernadette in Seattle are among the exceptions. Those elementary schools still offer a hot lunch each day that meets USDA guidelines. Of the 330 students at St. Joe's, for example, an average of 180 a day buy lunch. Cafeteria director Suzy Knight has the whole thing down to a science with meal planning, spreadsheets and student accounts.
But my lesson plan here is to help students and their parents with the daily grind: I've come up with a wrap or a pita-stuffed falafel sandwich that might satisfy the pickiest of lunchtime eaters. I've added a caprese stuffed pocket, too. I admit to using a commercial falafel mix and container of tzatziki sauce, but I'm trying to make things easier for whoever prepares the lunches.
(Students, have a great year. Study hard and keep up the good work.)
Falafel wrap
• 1 cup of falafel mix (I scooped it from of a small bin at a store offering bulk food items. Just add water and follow the directions for frying or baking the patties.)
• Pita wrap
• Tzatziki sauce (I used commercially prepared.)
• Tomato and cucumber slices
• Lettuce
• Red onion slices (optional)
Spread the tzatziki sauce over the pita bread. Place a couple of fried falafel patties on top. Add the tomatoes, cucumbers, lettuce and red onion. Roll up, cut in half and wrap in parchment paper.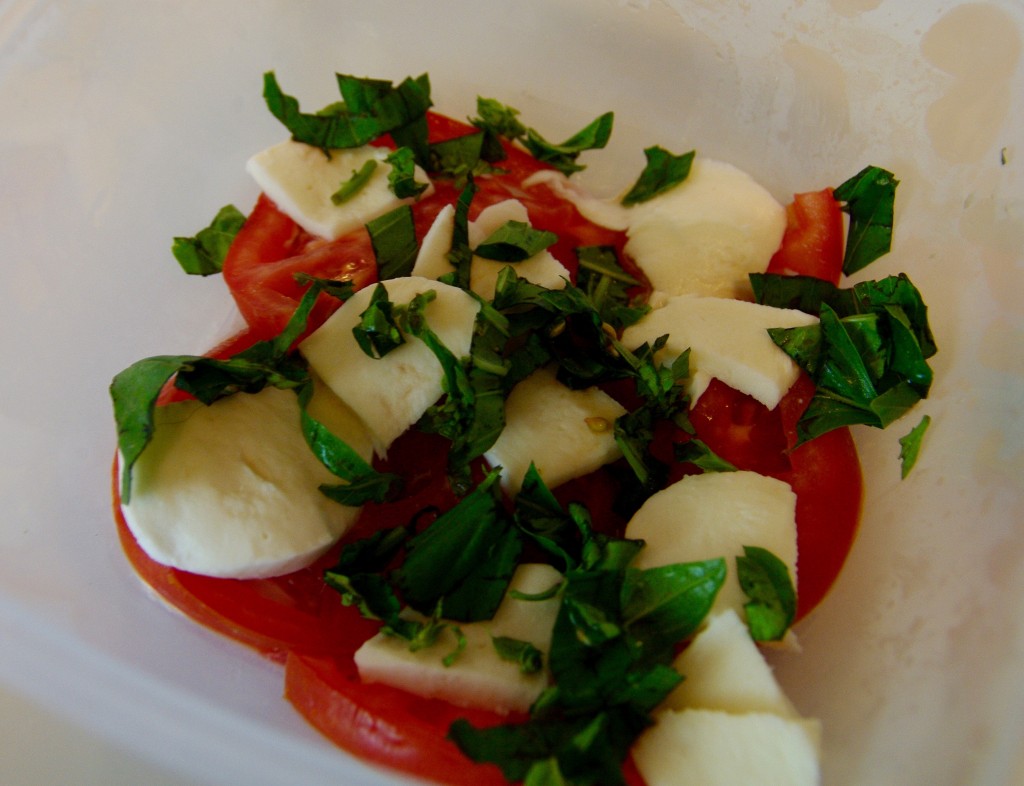 Caprese pocket sandwich
• Sliced tomatoes
• Slices of fresh mozzarella cheese
• Chopped fresh basil
• Sea salt
• Olive oil and balsamic vinegar in a container for drizzling
• Pita pockets
Slice the tomatoes and mozzarella and place in a container. Sprinkle a generous amount of fresh basil over the tomatoes and cheese and then add salt. Students will be assembling their sandwich at lunchtime by opening the pita pocket placing the tomatoes and cheese inside and then drizzling with the olive oil and balsamic.