Lunch with two friends from way back
My Portland State days are far behind me, and I've had a milestone birthday that I couldn't imagine reaching. This week, however, I had a good reminder of days gone by when two friends from our undergraduate days came to lunch.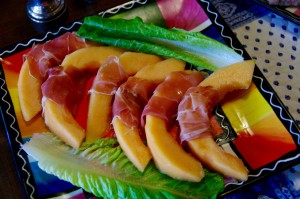 It's not that I haven't seen them at all since the late 1960s. We would periodically get together in the 1970s. Then the visits got pushed aside. Yes, we still exchanged Christmas cards through the decades, but we hadn't met in person for years. That changed about two years ago, when Mary Lou and I became friends on Facebook, and we started to have lunch about six to eight times a year. Our friend Betty often joined us.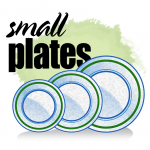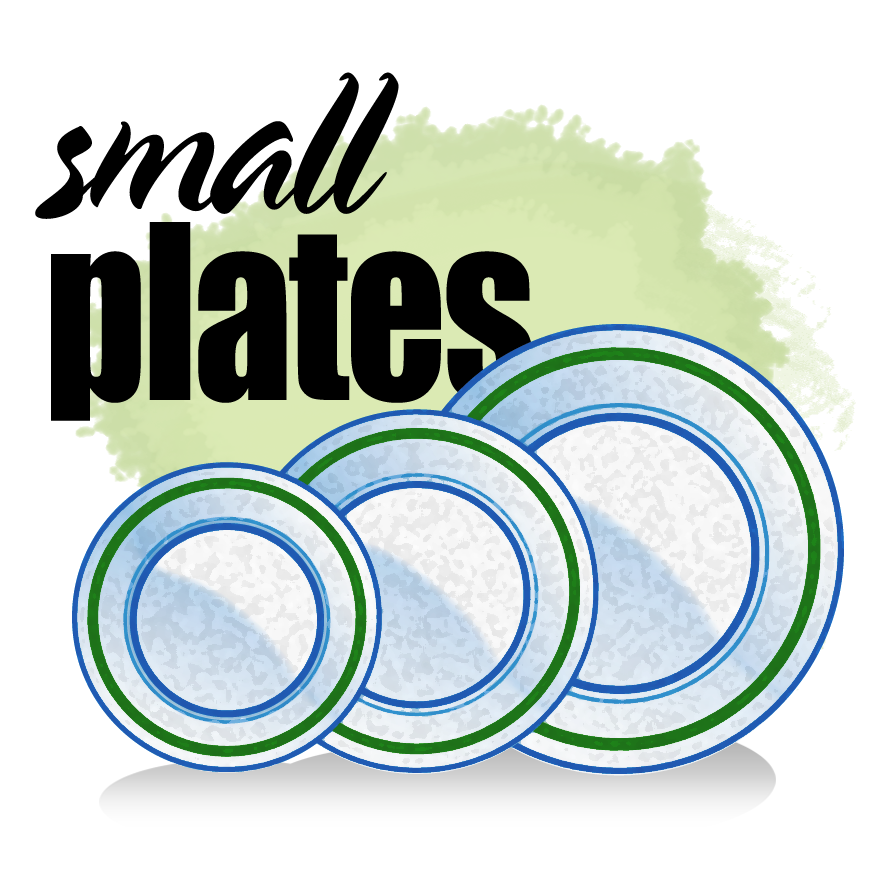 Usually we go to a restaurant. However, we've been to Mary Lou's house, so it was time for me to serve lunch and show these pals where they've been sending Christmas cards for the past 35 years. And one more note: That's iced tea, not Scotch, in case you're wondering.
Here is the menu for a summer luncheon:
Caprese with the juiciest heirloom tomatoes of the season
Melon with prosciutto
Romaine salad with shrimp, red onion, filberts and St. Agur bleu cheese
A tray of Fromagger de Affinois; salty French Lucques olives; pate; bread; and Tuscan bean spread