Fay retires, and she does it 'Fay's Way'

Fay Blackburn, take a big victory lap as we hum Frank Sinatra's "My Way." You've so earned your retirement.
For 43 years, Fay worked at The Columbian. She dropped off and picked up ads. She worked in the advertising and public relations departments and in the newsroom. Her last assignment was to edit letters to the editor and keep the editorial department on track  — no easy task during the David Madore and Tom Mielke years on the Clark County Council.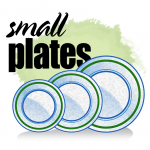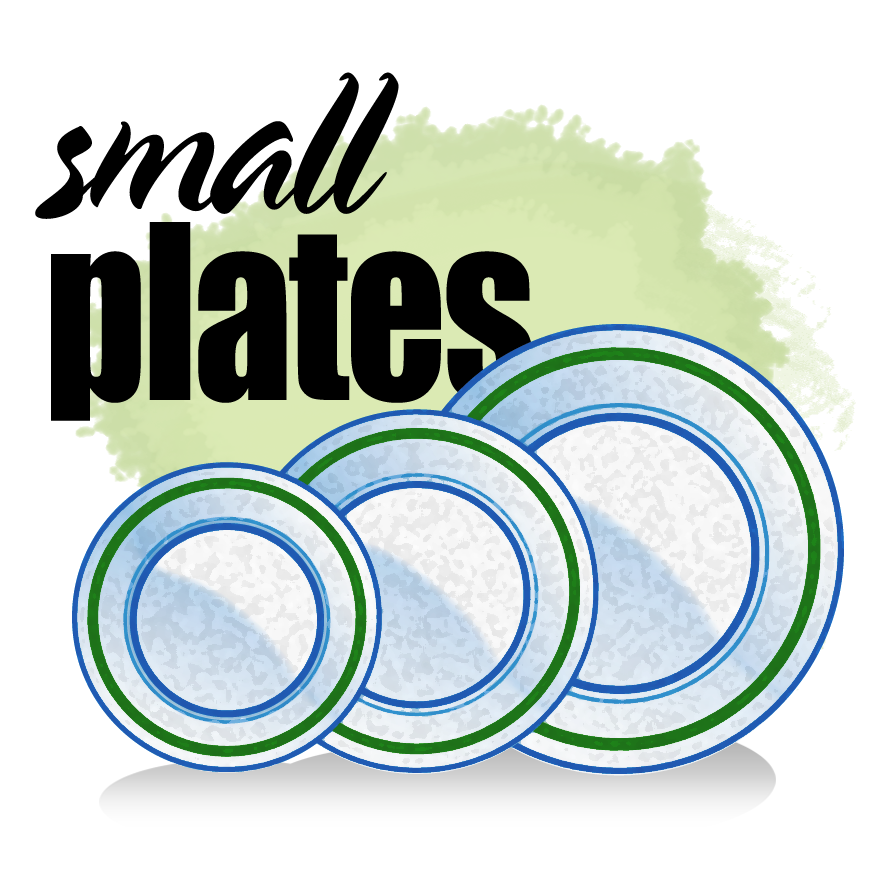 Last night, current and former staffers gathered to send Fay off into retirement. It was one of the best Columbian parties ever, complete with joyful reunions, special memories, good food and, in the tradition of great newsroom sendoffs, a song written by former reporter and news desk editor Cynthia Tank. Her words were set to Frank Sinatra's "My Way" and performed by Dave Kern and Jim Stasiowski, both part of what I consider the paper's "dream staff" from the 1980s.
Yes, Fay did things her way, as Cynthia reminded us. I know that from the first time I spent any time with her:
In 1988, 10 of us took a weeklong trip to London. Newsroom workers were as close as family during the 1980s. We all had separate agendas. I wanted to see dead poets at Westminster Abbey, visit the British Museum and Library, and walk in the footsteps of kings and queens. Julie Bookman, Fay, Cynthia and others planned to immerse themselves in theater. (We saw "Phantom of the Opera," "Les Miserables" and "Chess.") Anyway, Fay assumed the leadership role in ushering us around, getting us on the Tube, arranging dinners and reminding us of deadlines.
"Is she our Girl Scout leader?" I asked Julie.
"No, that's just Fay." said Julie. "Go with it. You'll love it."
I loved it.
So thank you, Fay, for your friendship, and thank you, Judy, for hosting such a grand party. And for all you Small Plates readers who thought you were going to find a recipe here, I give you the caprese  that I brought to the potluck.
Caprese salad
Sliced tomatoes
Slices of fresh mozzarella cheese
Chopped fresh basil
Sea salt
Olive oil and balsamic vinegar
Slice the tomatoes and mozzarella and place on a plate. I alternate the cheese with the tomatoes in a circular fashion. Sprinkle a generous amount of fresh basil over the tomatoes and cheese and then add salt. Drizzle with the olive oil and balsamic. (I prefer only olive oil, but the Intrepid One likes a generous dash of balsamic vinegar.)