Salty, fiery and sweet sauce for salmon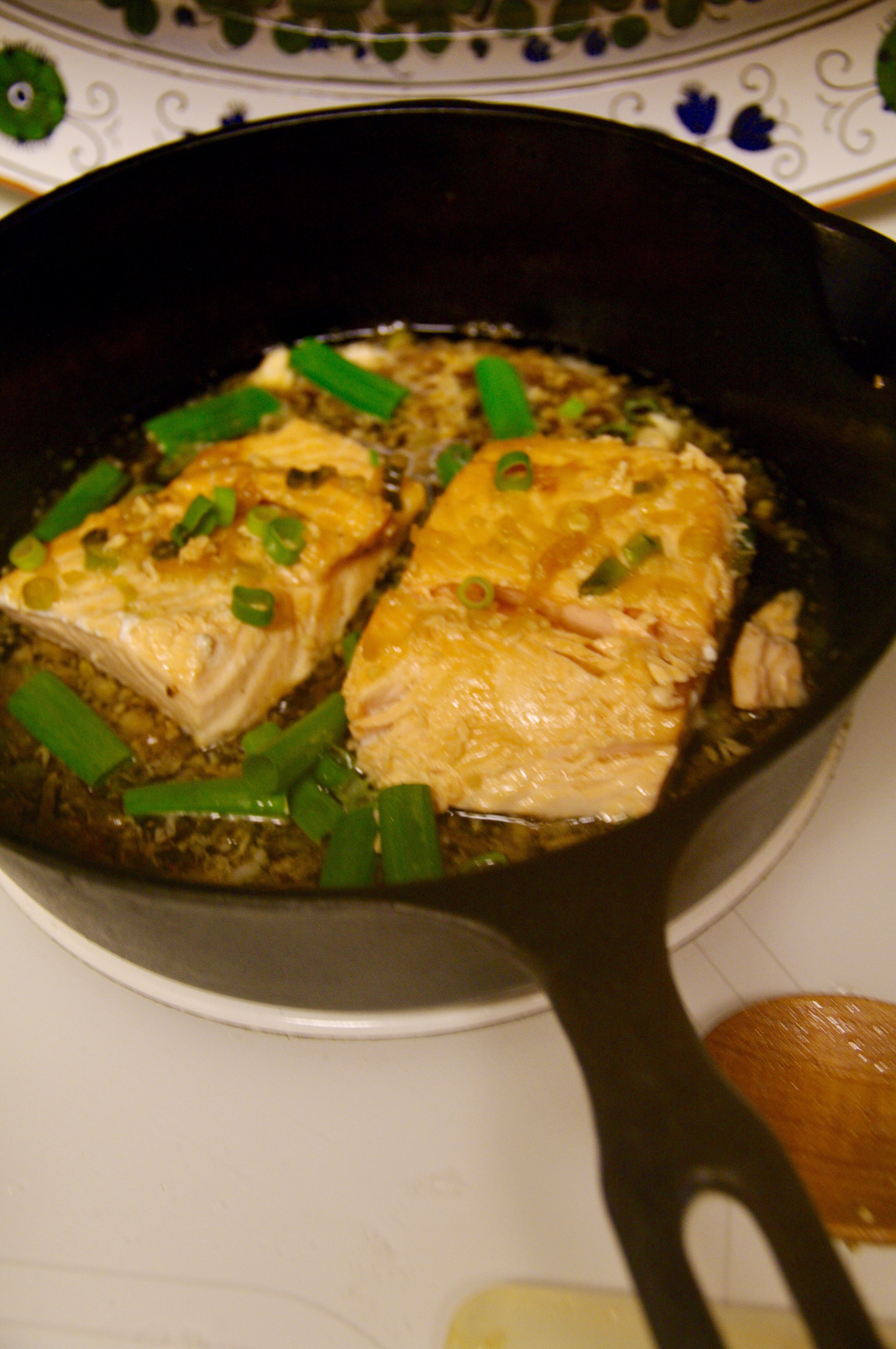 I have neglected you, Small Plates pals, for no other reasons than projects, meals that seemed too mundane to share and a houseful of company.
But good things happen when out-of-town family show up for an extended visit: You get caught up on news, share some laughs, take some hikes and create strong memories. And we broke bread over not only meals straight out of the 1950s (roast beef, mashed potatoes and green salad; ham and potato salad), but also over an exquisite Vietnamese salmon dinner: Salmon in Caramel Fish Sauce.
The recipe is from Nancie McDermott's "Simply Vietnamese Cooking: 135 Delicious Recipes." It's the updated version of "Quick & Easy Vietnamese: 75 Everyday Recipes." (Both are available at Powell's.) If you have followed Small Plates for any length of time, you know I often rely on McDermott's recipes, especially when I have guests.
Now I'm the first to admit that you can't go wrong with simply prepared salmon, especially wild chinook straight out of the Columbia. In fact, I recently wrote a column for the July/August issue of Northwest Catholic touting just that: grilled salmon served with lemon and dill. But for our visiting relatives, who grew up in Clark County, I wanted to pair the fish with the salty, fiery and sweet sauce that marks Vietnamese cooking. Plus, I made rice and added steamed spinach to complete the meal.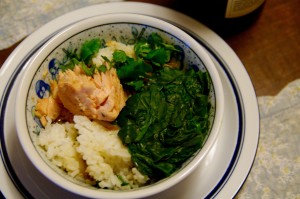 Sometimes people are intimidated about making Asian dishes — so many ingredients, too complicated, they say. The key is to have all the ingredients at the ready. The chopping and assembling may take time, but the actual cooking goes quickly.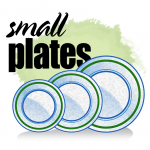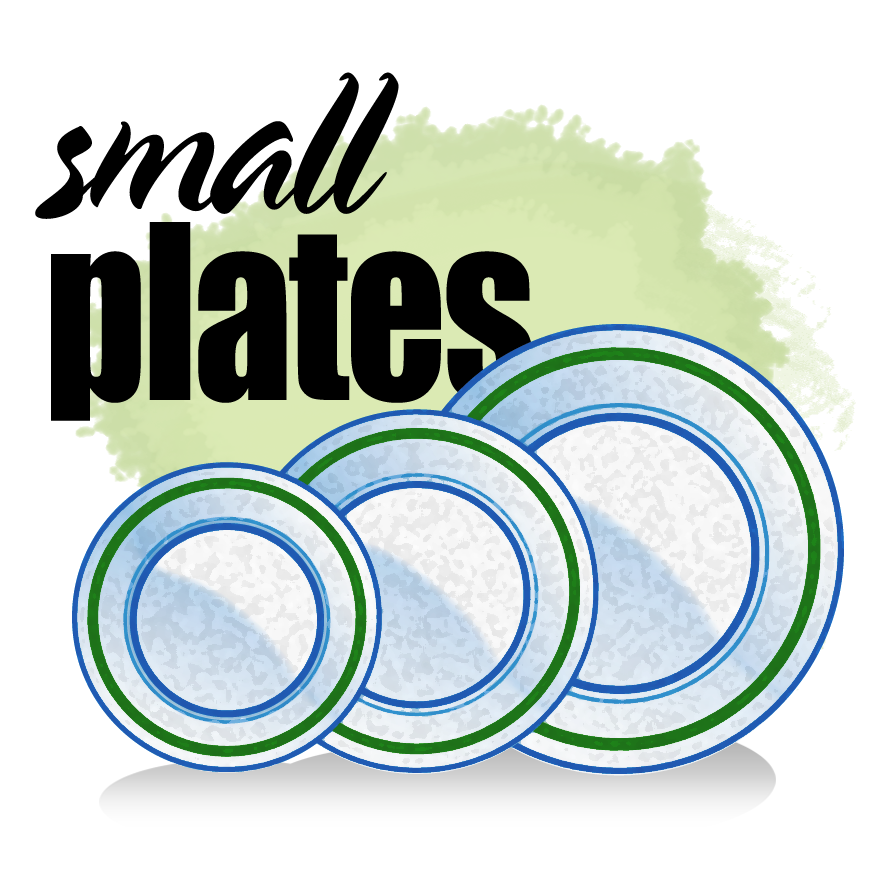 McDermott uses salmon steaks, but I had a huge fillet. The Intrepid One removed the skin, then cut the fish into like-sized pieces in thickness — the plumper pieces got cooked first and then we finished with thinner tail sections. (I used a cast-iron pan.) Also, take note when cooking salmon: Remove it from the heat when it still appears a bit uncooked in the middle. It will continue to cook as you let it rest.
Salmon in Caramel Fish Sauce
1 tablespoon vegetable oil
1 tablespoon coarsely chopped shallots or onions
1 tablespoon coarsely chopped garlic
1/4 cup fish sauce (Note from Janet: Use Red Boat. It is 100 percent pure with only two ingredients: black anchovies and sea salt.)
2 tablespoons sugar
1 tablespoon brown sugar
1/2 cup water
1/2 teaspoon black pepper
1-1/2 pounds salmon steaks or other meaty fish, about 1 inch thick
3 green onions, trimmed, white part chopped and green part cut into 2-inch lengths
In a small, deep skillet or saucepan, combine the oil, shallots and garlic. Warm over medium-high heat until the garlic sizzles. Add the fish sauce, sugars, water and pepper and bring to a boil. Cook, stirring now and then, until the sugar dissolves and the sauce thickens a bit, 2 to 3 minutes. Add the salmon steaks and let the sauce return to a gentle boil. Cover and cook for 10 minutes, Carefully, turn the steaks over, add the green onions and cook for 5 minutes more. Transfer the fish steaks to a shallow serving bowl, sauce and all. Serve hot or warm.
— From Nancie McDermott's "Simply Vietnamese Cooking: 135 Delicious Recipes"