Rachael Ray's chicken, olives and capers sans kale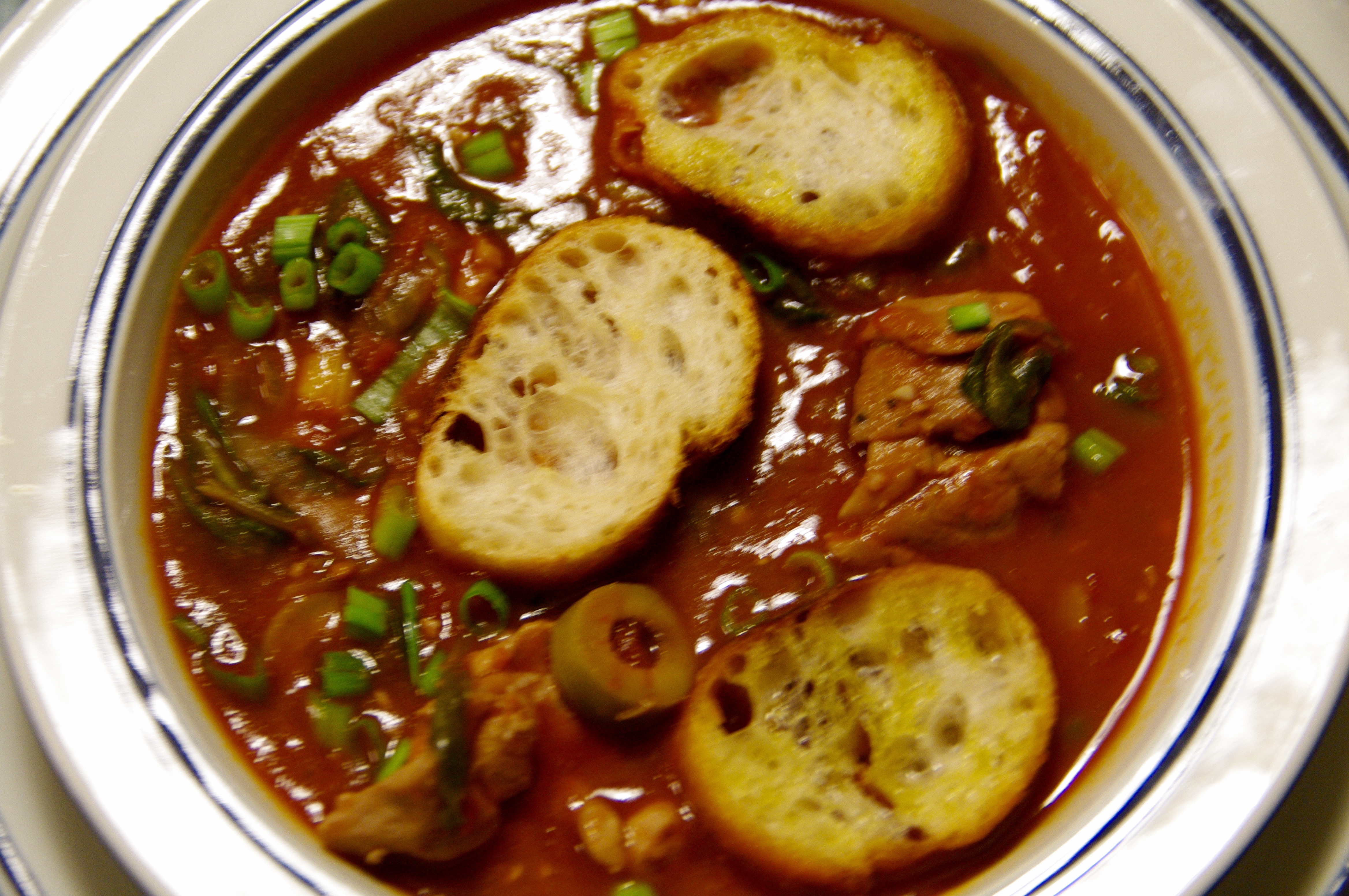 I took my lovely Abby girl to the veterinary hospital the other day. I wanted to have some skin tumors checked. Let me tell you upfront that they were benign, and if I have surgery on them, I can wait until January or beyond.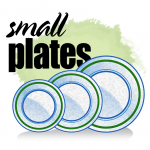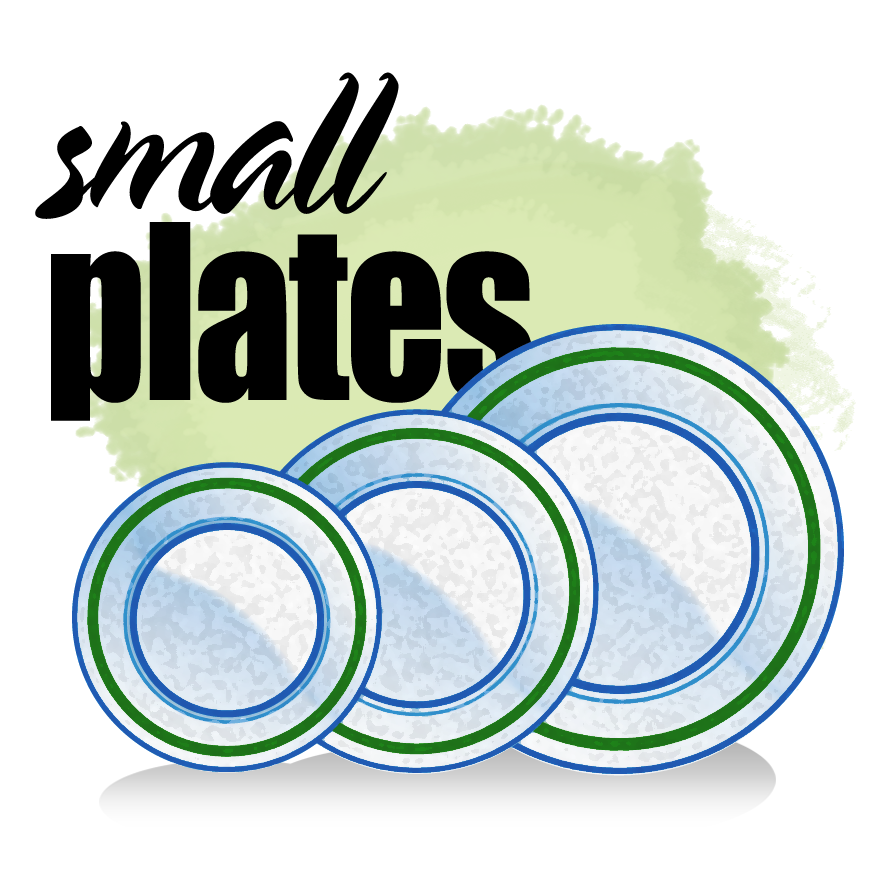 While I was waiting, I glanced through Rachael Ray's magazine and came across a recipe for chicken, olives, capers and kale. I took a picture of the recipe on my phone, deciding against the annoying practice of ripping the page out in doctors' waiting rooms. I had all but the kale on hand. That was fine with me because I had spinach, which I prefer anyway.
I added the juice of half a lemon. The Intrepid One and I thought the dish was hearty and filling. However, the IO said he could improve by tinkering with the leftovers, which we did a few nights later. In the second version, we added more lemon juice, capers, spinach and chicken broth. He wanted more tomato paste, but I was glad we were out. The new version definitely was better. (The photo, however, is from the first night.)
As we ate the soup the second night, we brainstormed about using clams instead of chicken. That seemed like a perfect solution for a simple Christmas Eve meal before dashing out to Mass at the Proto-Cathedral of St. James the Greater in downtown Vancouver. In fact, I have added video to this post — produced by my friend Gerald Bartlett — of Scott Powell and the choir rehearsing for the "Festival of Lessons and Carols" before Midnight Mass.
Rachel Ray's chicken, olive and capers
3 tablespoons olive oil
2 pounds boneless, skinless chicken, white or dark meat or a combination, cut into large pieces
Salt and pepper
1 onion, chopped
2 ribs celery with leafy tops, chopped
4 cloves garlic, chopped
1 teaspoon crushed red pepper
1 teaspoon fennel seed
2 tablespoons tomato paste
1/2 cup dry white wine or red wine
1 28-ounce can tomatoes
1/2 cup Kalamata olives, coarsely chopped
1/2 cup cracked green Sicilian olives, pitted and coarsely chopped
1/2 cup chicken stock
3 tablespoons capers in brine, drained
4 cups baby kale or 1 bunch Tuscan kale, stemmed and sliced (I subbed fresh spinach)
Crusty bread, for mopping
In a large, deep skillet, heat the oil over medium-high. Season the chicken with salt and pepper, then add to the skillet and cook, stirring occasionally, until browned, about five minutes. Transfer the chicken to a plate. And the onion, celery, garlic, crushed red pepper and fennel seed to the skillet and cook, stirring often, until the onion softens, about five minutes. Add the tomato paste and stir until fragrant, about two minutes. At the wine and stir until evaporated, about two minutes. Add the tomatoes, crushing them with your hands, then the olives, stock and capers. Add the kale, stir to wilt, then add the chicken and its juices. Simmer, stirring occasionally, until the chicken is cooked through, 8-10 minutes. Season and serve with the crusty bread. 
— Rachel Ray