Remembering the dead in November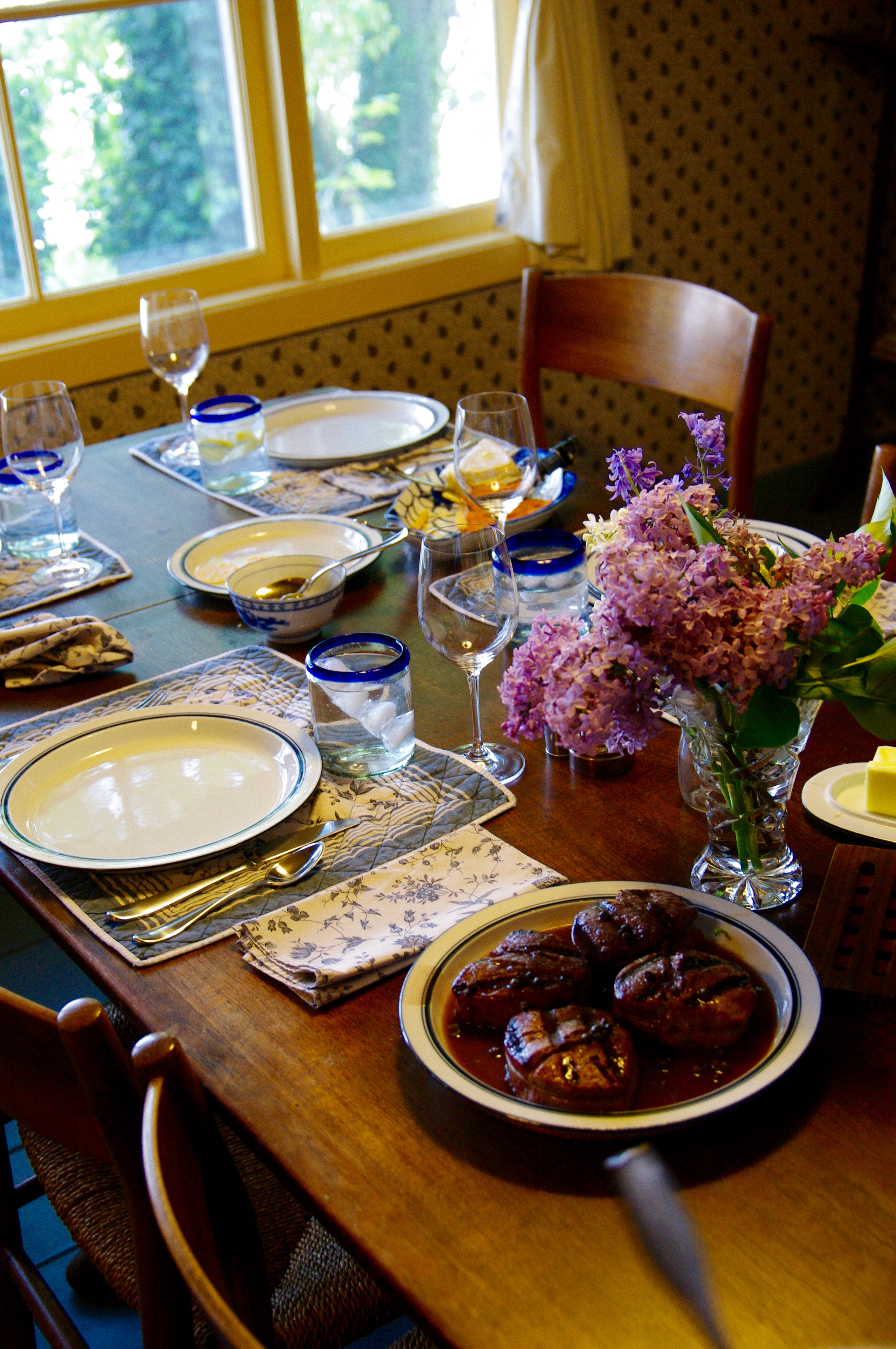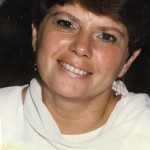 My husband and I had summer plans to travel to Scotland with his brother and sister-in-law, Chuck and Gerry Cleaveland. It would be a glorious trip through the Highlands, where we would visit castles, Iona Abbey, villages, Neptune's Ladder and a distillery or two to sample Scotland's world-famous Scotch whisky. And we were sure we would spot the monster Nessie as we plied the waters of Loch Ness.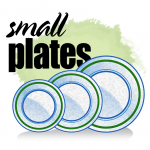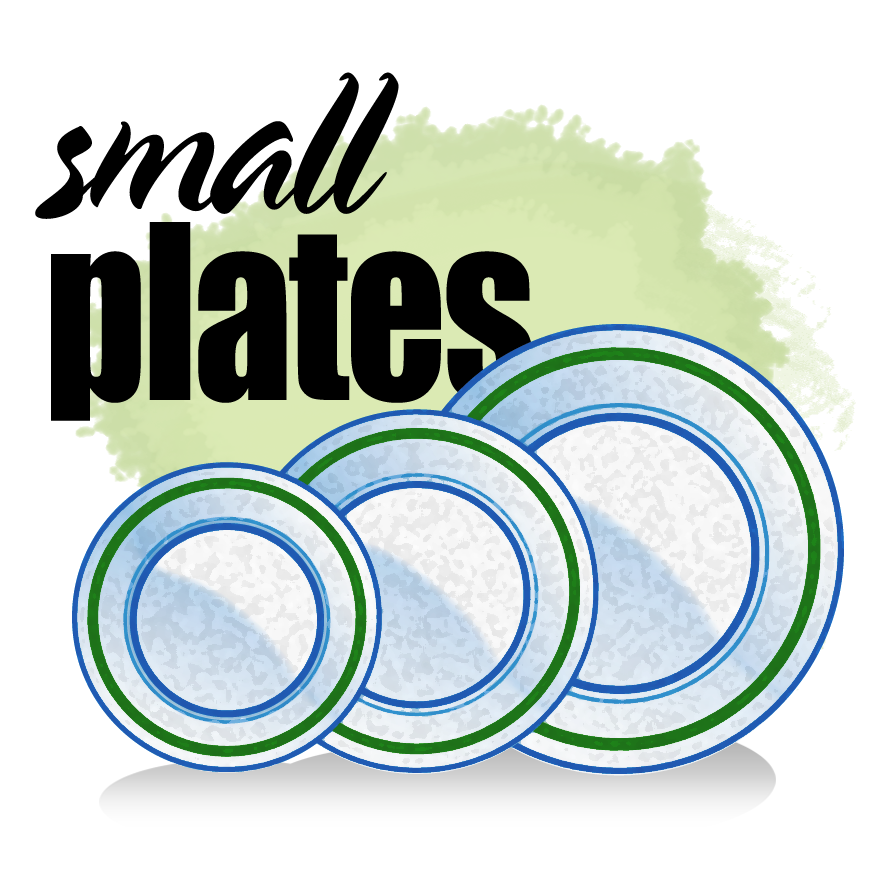 Plans for the trip had been in the making for a year. But God had something else in mind: Geraldine Kelly Cleaveland, 71, daily communicant, mother of five, grandmother of 12, devoted wife and retired chemist, died suddenly in May, just eight weeks before our departure.
We all mourned the loss of Gerry, and with All Souls' Day approaching Nov. 2, my thoughts of her have intensified. We traveled with her and my brother-in-law to visit the Vatican and basilicas in Rome; Sainte-Chapelle and Notre Dame in Paris; and the Shroud of Turin in Italy.
So this year, I especially cherish All Souls' Day and November, the month the church has set aside to honor the holy souls. I plan to prepare a dinner that Gerry would have liked as a way to remember her. We'll toast her; we'll look at photo albums; and we'll pray for all the souls in purgatory, who are certain of entering heaven but still being purified.
Gerry's daughter reminded me recently that her mom loved a rare steak with a salad that included blue cheese and balsamic dressing. Regardless of the menu, a meal on or around All Souls' Day is a great way to honor and remember those who have died. Consider this recipe or a meal that your loved one would appreciate.
Green peppercorn sauce for steaks
1 1/2 cups dry red wine
6 whole black peppercorns
1 clove garlic
1 shallot
2 sprigs each parsley, thyme, rosemary, sage and tarragon
1 bay leaf
1 heaping teaspoon beef bouillon
1 tablespoon green peppercorns in brine
4 ounces unsalted butter
Prepare the steaks by rubbing in plenty of Colman's Mustard. Sprinkle on salt and pepper and set the steaks aside for grilling.
Put the dry red wine into a saucepan. Make a bouquet garni by tying the herb sprigs and bay leaf together with kitchen twine. Add the bouquet garni to the pan, along with the black peppercorns, garlic and shallot. Simmer the mixture and reduce to 1/3 cup.
In the meantime, heat 1-1/2 cups water. Add a heaping teaspoon of bouillon and dissolve. Add it to the wine mixture. Reduce to 1/2 cup. Remove the black peppercorns, bouquet garni, shallot and garlic. Chop the green peppercorns in half and add to the mixture. Add 4 ounces of unsalted butter and let it melt.
Pour the sauce on the platter and place the grilled steaks on top of the sauce.