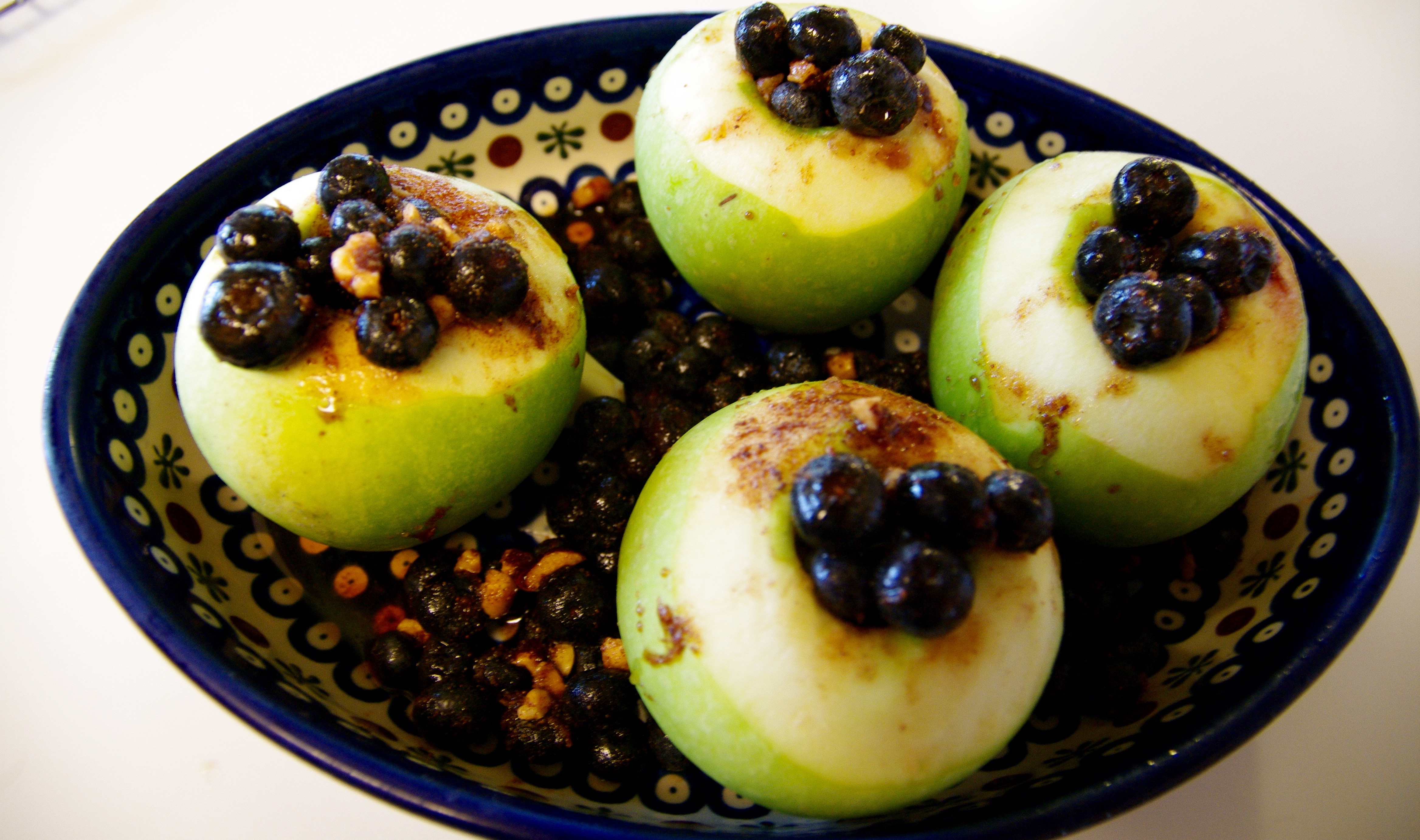 This first appeared in Northwest Catholic, the magazine for the Seattle Archdiocese
Apples and October days — they just go together. Add cinnamon and nutmeg to a dish of apples baking in the oven, and the aroma will warm the hearts of family and friends who happen by the house.
Since Washington is prime apple territory, the fruit is never far from my radar this time of year. I use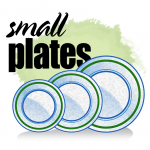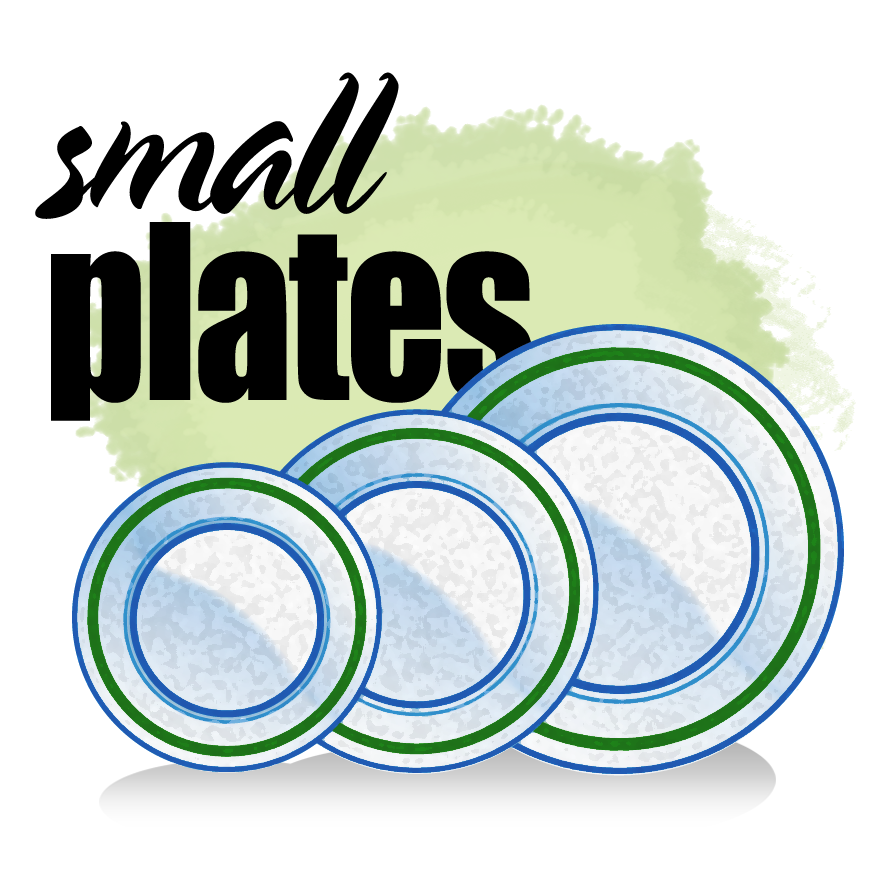 tart Granny Smiths with onions and sage in dressing for the Thanksgiving turkey; I bake them in pies and cakes; and I add them to salads with balsamic dressing, hazelnuts and bleu cheese. But in their best and most elemental form, I either gnaw on them or bake them in the oven to serve with whipped cream.
Though Western artists such as Albrecht Dürer ("Adam and Eve," 1507) have depicted the apple as the forbidden fruit in the Garden of Eden, that's not so. The prohibition was against eating "of the tree of knowledge of good and evil" (Gen. 2:17), not against a specific fruit. Yet the apple gets good press in the Psalms, among other places in Scripture: "Keep me as the apple of your eye; hide me in the shadow of your wings," writes the psalmist in a prayer against persecutors (Psalms 17:8). The word "apple" comes to us through Old High German, and it originally meant the central aperture of the eye; figuratively, of course, the phrase the psalmist used means someone cherished above all others — something to keep in mind as we approach the holidays with family feasts and get-togethers.
Etymology aside, on the first Saturday of every October, Vancouver sponsors the Old Apple Tree Festival, a celebration centered on what is considered the oldest living apple tree in the Northwest. It was planted in 1826 at Fort Vancouver, home of the Hudson's Bay Co., 12 years before Fathers F.N. Blanchet and Modeste Demers arrived on the shores of the Columbia to establish the beginnings of Catholicism in the Northwest Territory. From five seedlings, one has survived and now holds court over its own park.
Baked apples with blueberries and hazelnuts
4 Granny Smith apples, cored
3 to 4 tablespoons brown sugar, packed
½ teaspoon ground cinnamon
½ teaspoon nutmeg
2 cups blueberries (thawed and patted dry, if you are using frozen berries)
zest of a lemon
2 tablespoons chopped hazelnuts
¼ cup hot water
1 cup whipped cream
Heat oven to 325 degrees. Peel the upper quarter of each apple. Mix together all the ingredients except the hot water and whipped cream. Place the apples in a buttered baking dish.
Fill the cavities of the apples with the blueberry mixture. It's OK if some fall into the baking dish. Pour the hot water around the apples and bake in the oven, basting occasionally for 35-40 minutes or until tender. Remove from the oven and let cool for at least 10 minutes.
Serve warm with whipped cream.