In New York? You might want to try Patsy's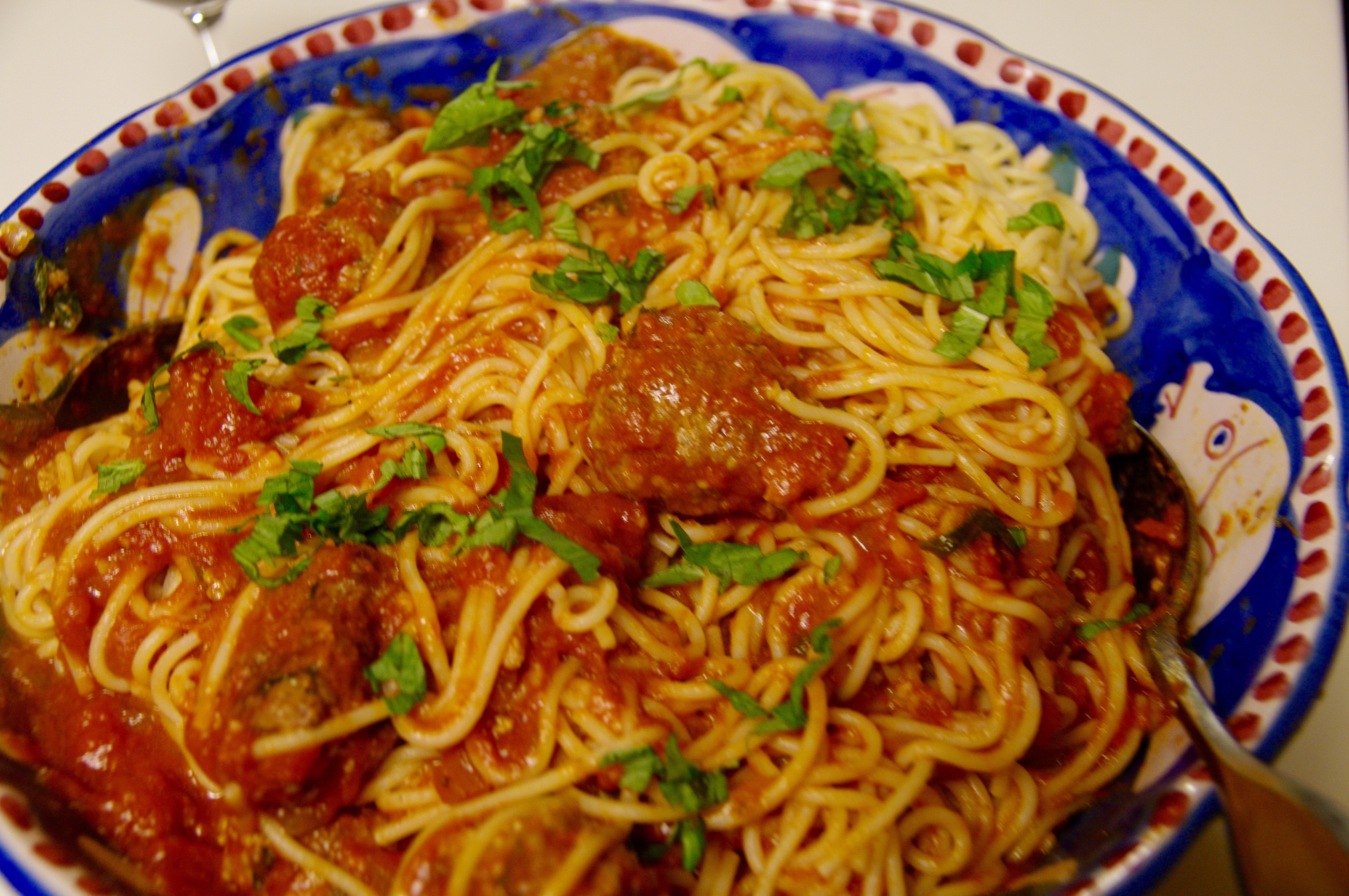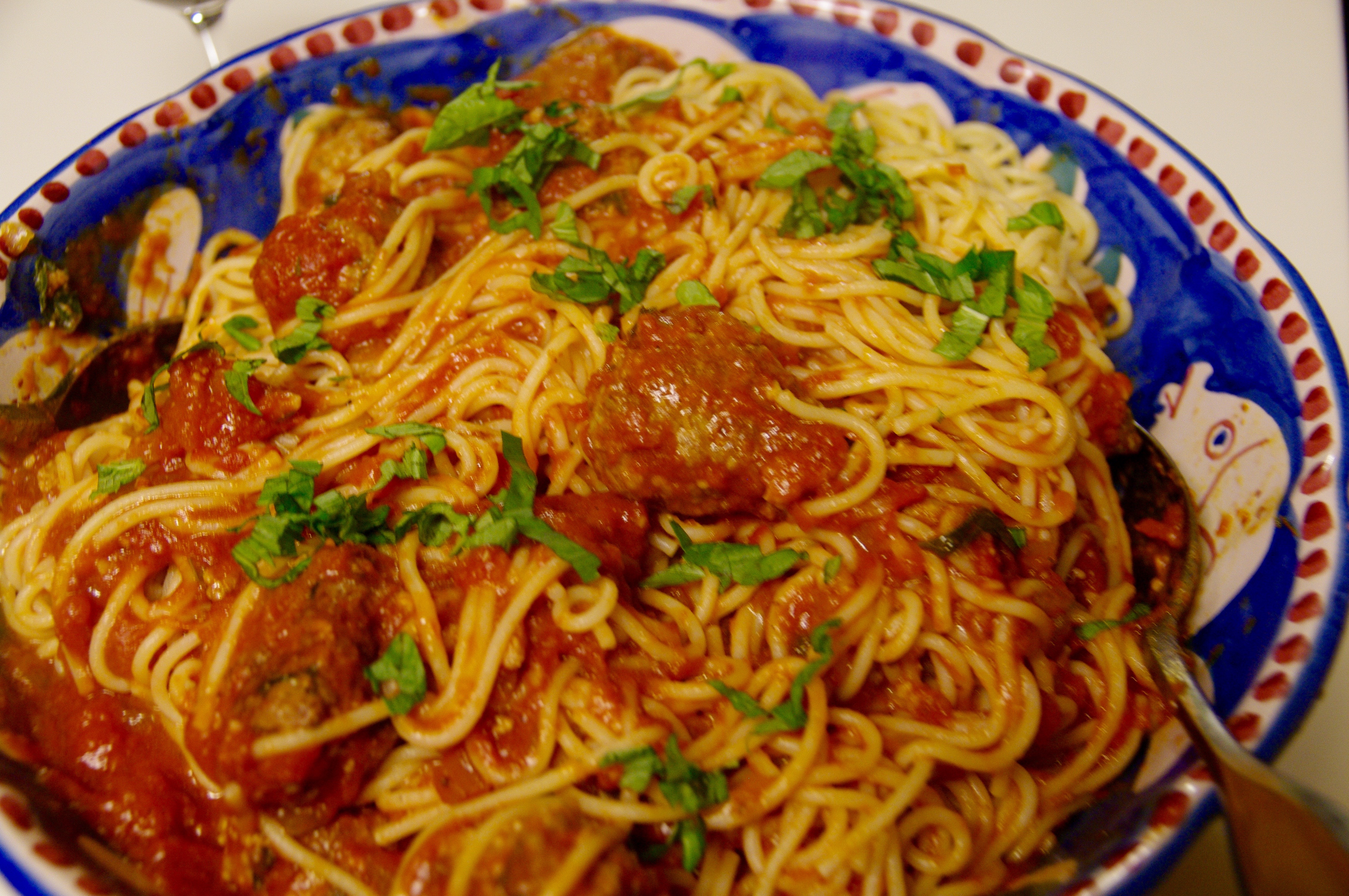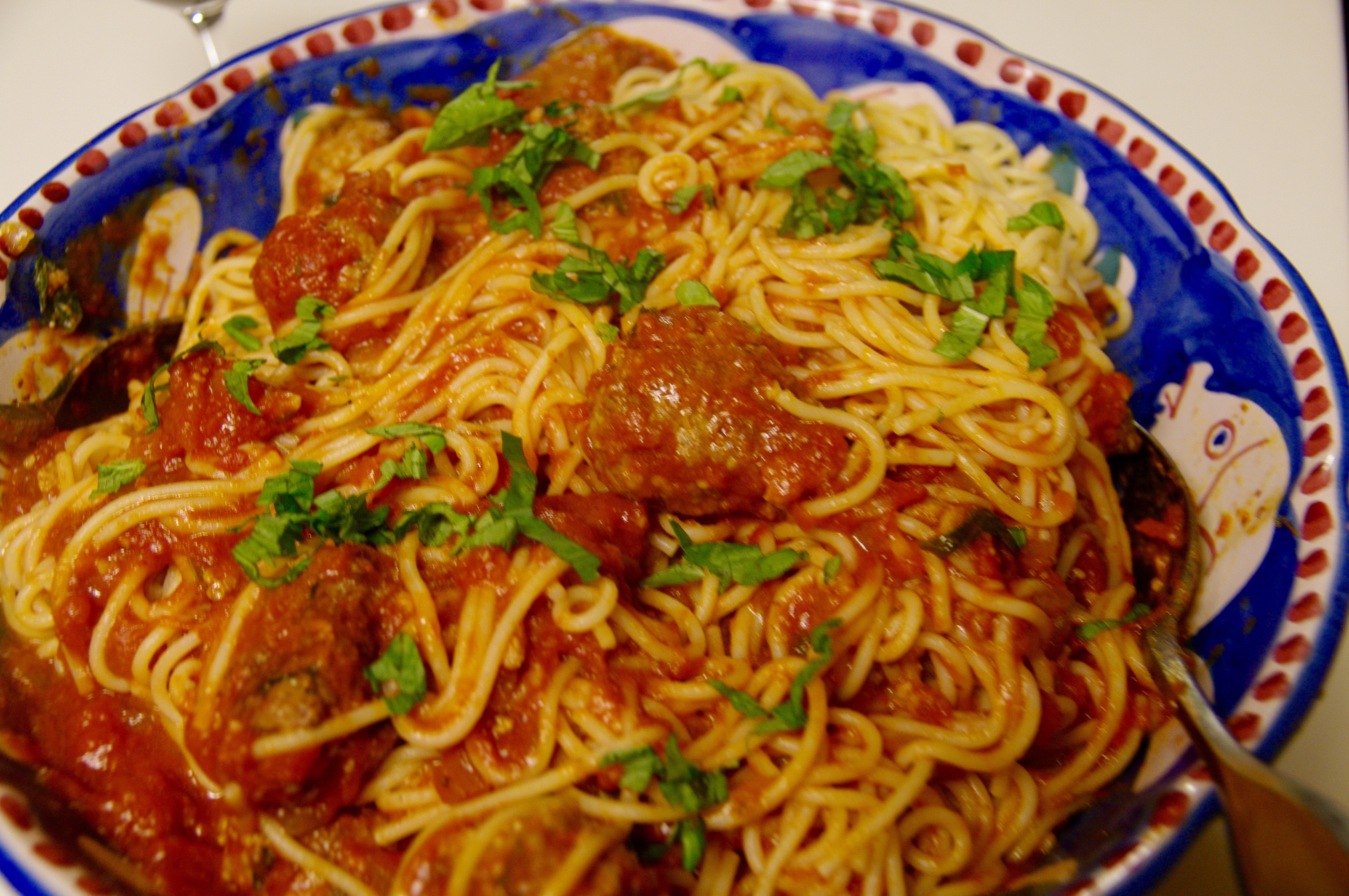 Hey, there! Nice to be in touch again.
A couple of months ago, I was talking to a dear friend who was just back from New York City. This friend appreciates good food and wine so when he raved about Patsy's Restaurant in Manhattan, I made a note.
Patsy's has been a fixture for classic Neapolitan Italian food for decades. Frank Sinatra used to fly his favorite dishes from the restaurant's kitchen to wherever he was performing. But it wasn't just Frank who frequented Patsy's. Burt Lancaster, Frankie Valli, Ava Gardner, Ben Stiller, Dean Martin, George Clooney, Tony Bennett and many other celebrities were regulars.
Now you may think that such a restaurant in the heart of Manhattan and still going since its founding in 1944 would be a terrible tourist trap. Not according to my friend who said, "The food was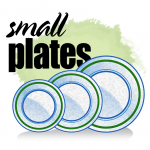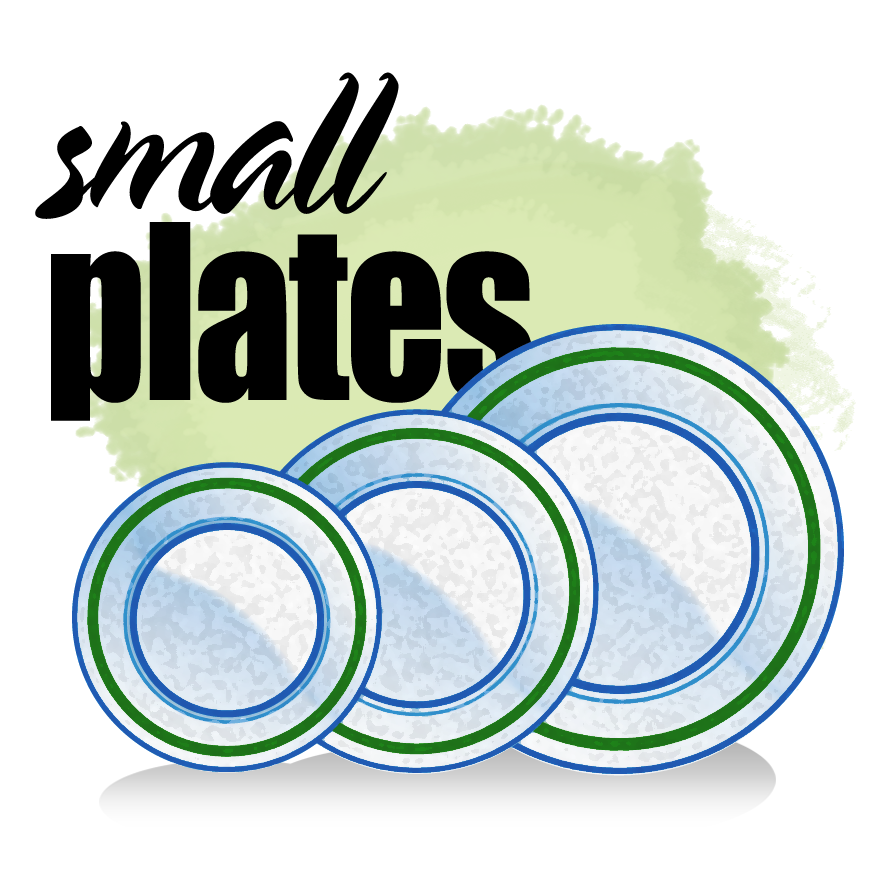 wonderful and the owners — the Scognamillo family — greet people, visit with them and make the rounds checking on the food and making sure diners are happy."
(That reminds me of Il Terrazzo Carmine in Seattle; RIP, Carmine.)
I was intrigued, especially because my brother-in-law has been talking about all of us taking a trip to NYC next spring. I've never been, having always felt intimidated by the Big Apple. London? Fine. Paris? No worries. New York? I don't know.
So like any travel planner with good food on my mind, I started perusing the menus for Patsy's. I found recipes on their website. I also found "Patsy's Italian Family Cookbook." Didn't hesitate. I bought the book and began trying the family's classic recipes. Last night we had Spaghetti and Veal Meatballs. We had to go to two specialty stores in Portland before we came up with the ground veal, though, so it takes a bit of planning. The meatballs were amazing and well-worth the effort. Apparently, as the intro to the recipe points out, the extra gelatin in the veal provides extra moisture.
Here's the link to Patsy's. The site features family history, recipes, menus and Sal's blog. The meatball recipe is there, too, along with the tomato sauce and Sinatra's favorite dish: Veal Cutlets Milanese.
One more thing: In case this New York trip materializes, does anyone have a suggestion or two on where to stay? Not too pricey, but clean, comfortable and close to Patsy's.