Grab last of heirloom tomatoes to pair with penne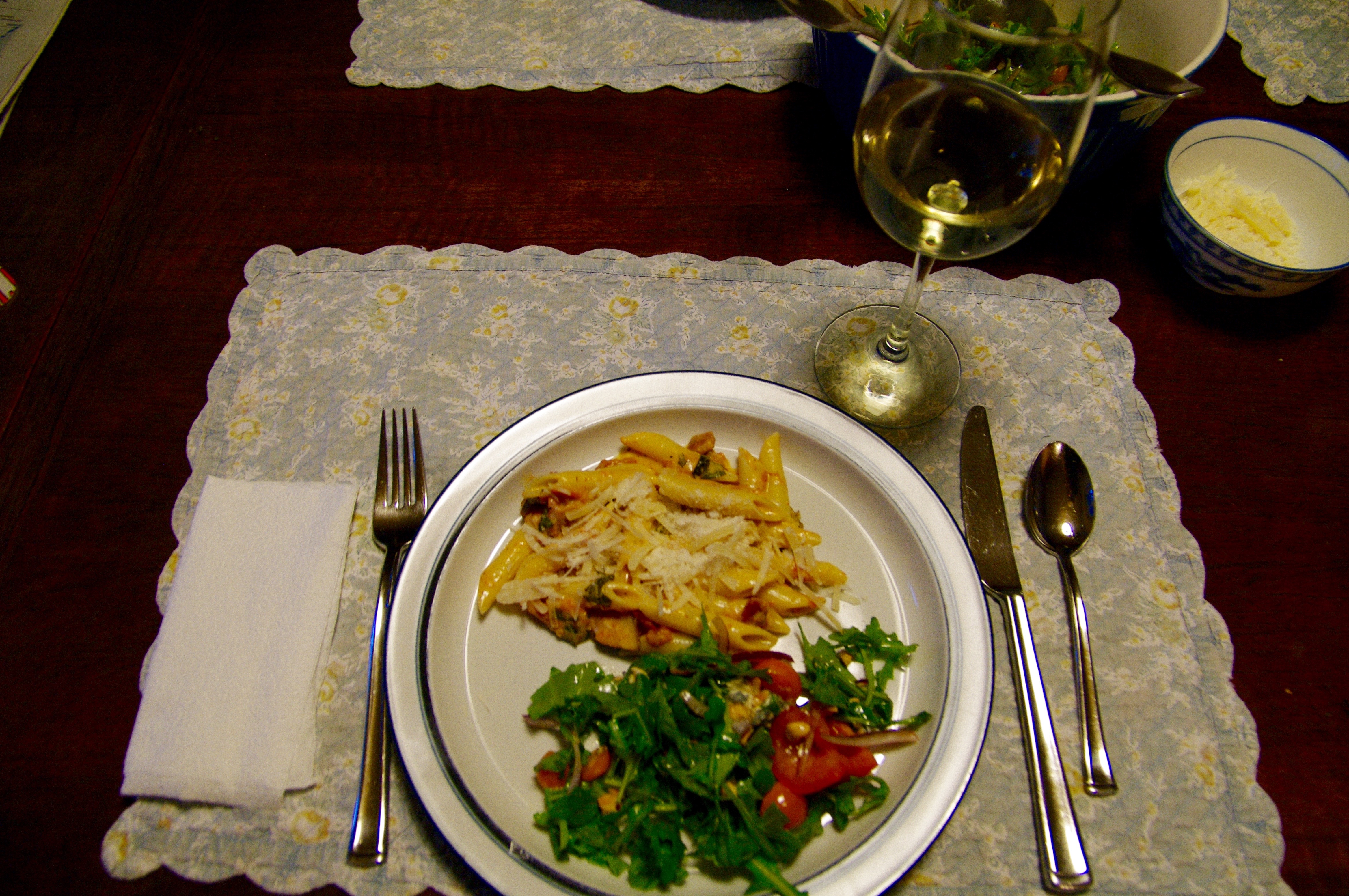 I know, I know. I'm supposed to get the stuffed halibut recipe to you that I promised last week when I posted Vietnamese caramel chicken. I'll do it, but first I want to post Penne with Garlic Cream, thanks to a long-forgotten recipe that I dug out the other night.
The penne recipe is from Caprial Pence's kitchen. Remember when Caprial and her husband, John, ran the Westmorland Bistro in Portland? She had a cooking school alongside, and I once attended a class there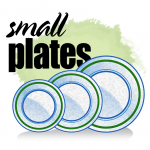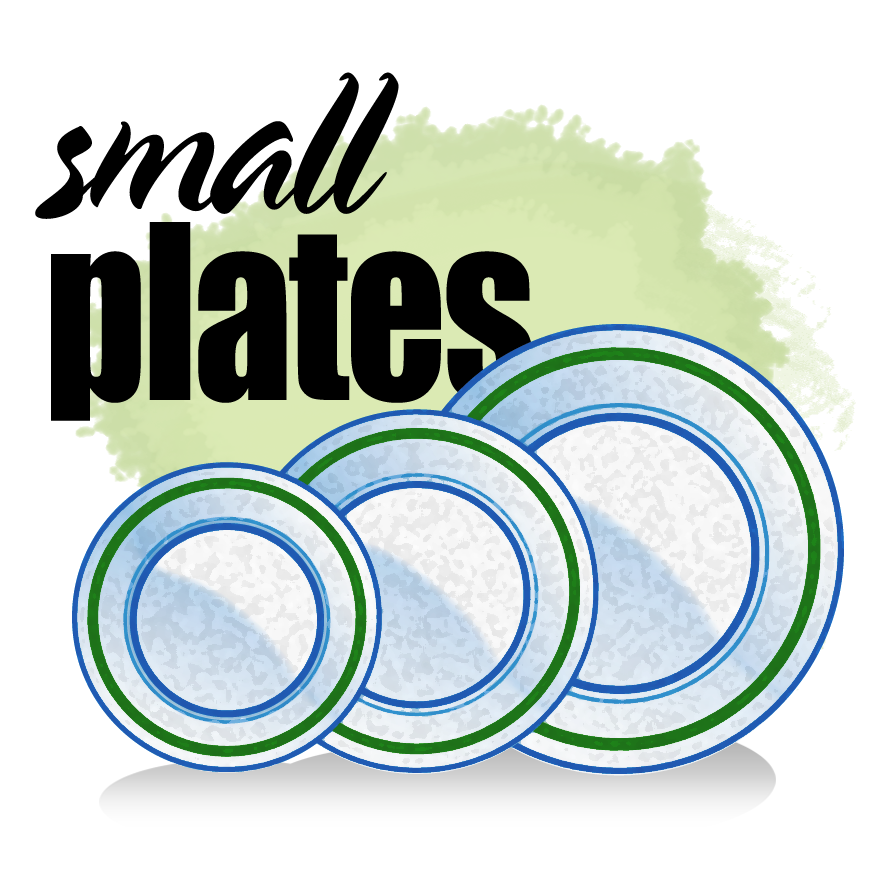 that was taught by David Lebovitz, who lived for more than 10 years in Paris. He does it all: desserts, especially chocolate; main dishes such as cassoulet, coq au vin, lamb shank tagine; and sides, including potatoes cooked in duck fat. (Note to my vegetarian friends: You probably have something else in mind for dinner tonight.) His latest cookbook, "My Paris Kitchen," was nominated in the international category of the 2015 James Beard Awards. Click here to link to David's website.
But this is about Caprial, who has moved back to Seattle after 20 years in Portland. You may also remember "Caprial & John's Kitchen: Cooking for Family and Friends" on Oregon Public Broadcasting. Caprial is now executive chef at the Bookstore Bar & Café in Seattle's Alexis Hotel. 
If you're remembering the Westmorland Bistro and want a taste of something she might have made for customers in the 1990s, here is Penne with Garlic Cream from her book "Caprial's Café."
I like this dish because bits of roasted garlic, tomatoes and pancetta get hung up in the tubes of pasta.
Penne with Garlic Cream
1 pound fresh penne or other rigid pasta tubes (Note from Janet: I used dried pasta imported from Italy. I know my Italian friends have the best techniques for cooking dried pasta. Feel free to comment on the preparation of pasta or any other observation.)
1 teaspoon salt
1 teaspoon olive oil
1/4 pound of pancetta, diced
1 head of garlic, roasted
3 cloves of garlic, chopped
2 large heirloom tomatoes, diced
1/2 cup dry white wine
1-1/2 cups heavy cream
1/2 cup grated Parmesan cheese
salt and pepper to taste
1 tablespoon chopped fresh basil (I add way more)
Bring 8 cups salted water to a boil in a large pot. Add the penne. Return the water to a boil and cook the (fresh) pasta for 2 or 3 minutes, or until al dente. Drain the pasta, toss with olive oil, and set aside.
In a very large sauté pan over high heat, cook the diced pancetta for 2 or 3 minutes, or until crisp. Remove the pancetta from the sauté pan and set it aside.
Squeeze the pulp from the head of roasted garlic. Add it and the chopped garlic to the pancetta oil in the pan and sauté until the mixture begins to give off its aroma, 2 or 3 minutes. Add the tomatoes and sauté for 1 or 2 minutes. Add the wine and cook for 3 or 4 minutes, or until about 2 tablespoons of the liquid remain. Add the cream and cook for 4 to 5 more minutes, or until the cream thickens. Add half the Parmesan cheese and season the mixture with salt and pepper. Add the pasta and pancetta, mix together and cook just until the pasta is heated through.
Place the Penne with Garlic Cream on a platter or in a pasta bowl and top with the remaining Parmesan and the chopped basil.
— From "Caprial's Café," by Caprial Pence