Vietnamese caramel chicken a big hit
We had family in town last week from Los Gatos, Calif. I didn't do all the cooking because there are enough family members in Vancouver so we could take turns.
I puzzled for a while over what to serve. Our guests aren't wild about red meat or pork. Chicken and fish are OK. In the end, I fell back on one of my favorites: Nancie McDermott's chicken simmered in caramel sauce. The recipe is from "Quick & Easy Vietnamese: 75 Everyday Recipes." (The other dinner I served on one of my turns was halibut stuffed with crab, shrimp, dill and brie, a knockoff from Jake's. I'll write about it next week.)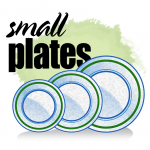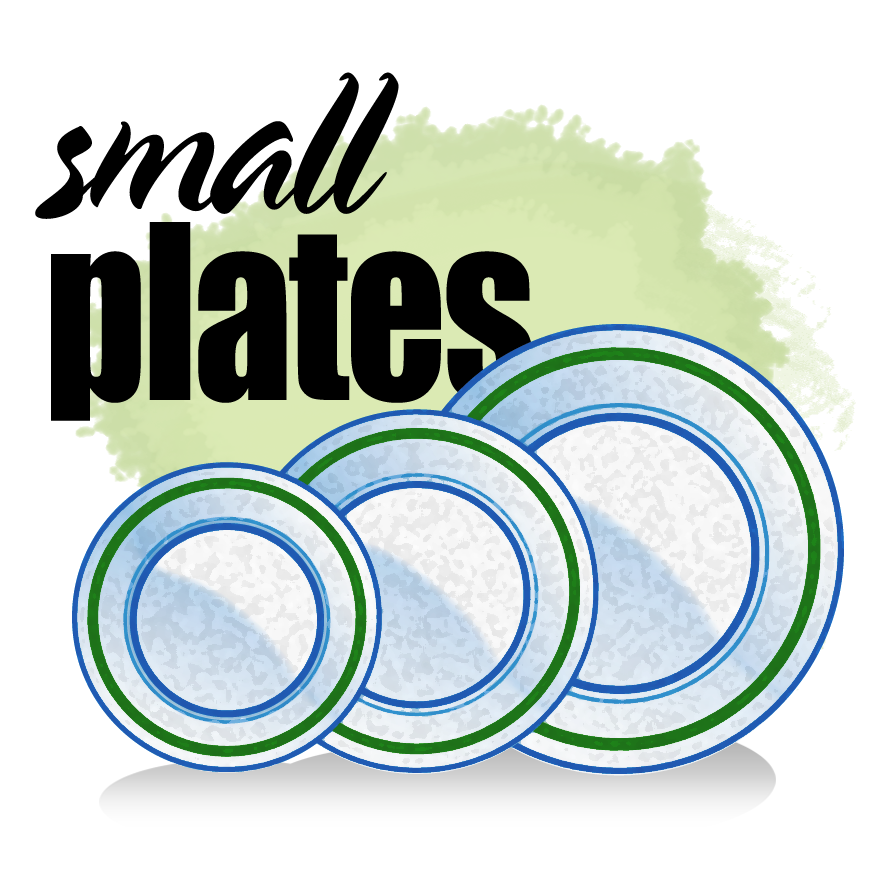 Readers of this blog know that McDermott's book is one of my favorites. In fact, I recently bought "Quick & Easy Thai: 75 Everyday Recipes," too, and one of these days, I'll try something beyond paht thai noodles. (Don't get me wrong, the noodles were excellent.)
Our guests raved about the caramel chicken. Although it goes together quickly, I find the longest stretch in preparation is trimming extra fat off the thighs. Because this is one dish that the Intrepid One likes to put together, I had all the prep work done and the table set, so it was easy for me to visit with guests before dinner.
The result is tangy, sweet, salty and fiery flavors.
Chicken Simmered in Caramel Sauce

1-1/2 pounds boneless chicken thighs
2 tablespoons vegetable oil
1 tablespoon chopped garlic
3 tablespoons finely chopped ginger
2 tablespoons chopped onion
2 tablespoons fish sauce
2 tablespoons brown sugar or palm sugar
1 tablespoon granulated sugar
1/2 teaspoon kosher salt
1/2 teaspoon black pepper
1 teaspoon dried red chili flakes
1/4 cup water
3 green onions, trimmed and cut into 2-inch lengths

Cut the chicken into big chunks by halving each thigh and then cutting each half into quarters. In a large, deep skillet, heat the oil over medium high heat until a bit of garlic sizzles at once. Add the chicken and cook for about 2 minutes, tossing once or twice.

Push the meat out to the sides of the pan and add the ginger, onion and garlic to the middle of the pan. Cook for about 1 minute, and then toss well. Add the fish sauce, both kinds of sugar, and the chili flakes and toss to mix everything well.
Let the sauce come to a s strong boil and begin to thicken, and then add the water. Adjust the heat to maintain a lively simmer and then cook the chicken for 10 to 15 minutes, tossing now and then. When the sauce is a handsome reddish brown syrup and the chicken is cooked, add the green onions and toss well. Transfer to a serving dish and serve hot or warm.
— From ""Quick & Easy Vietnamese: 75 everyday recipes"