Coquilles St. Jacques to honor a saint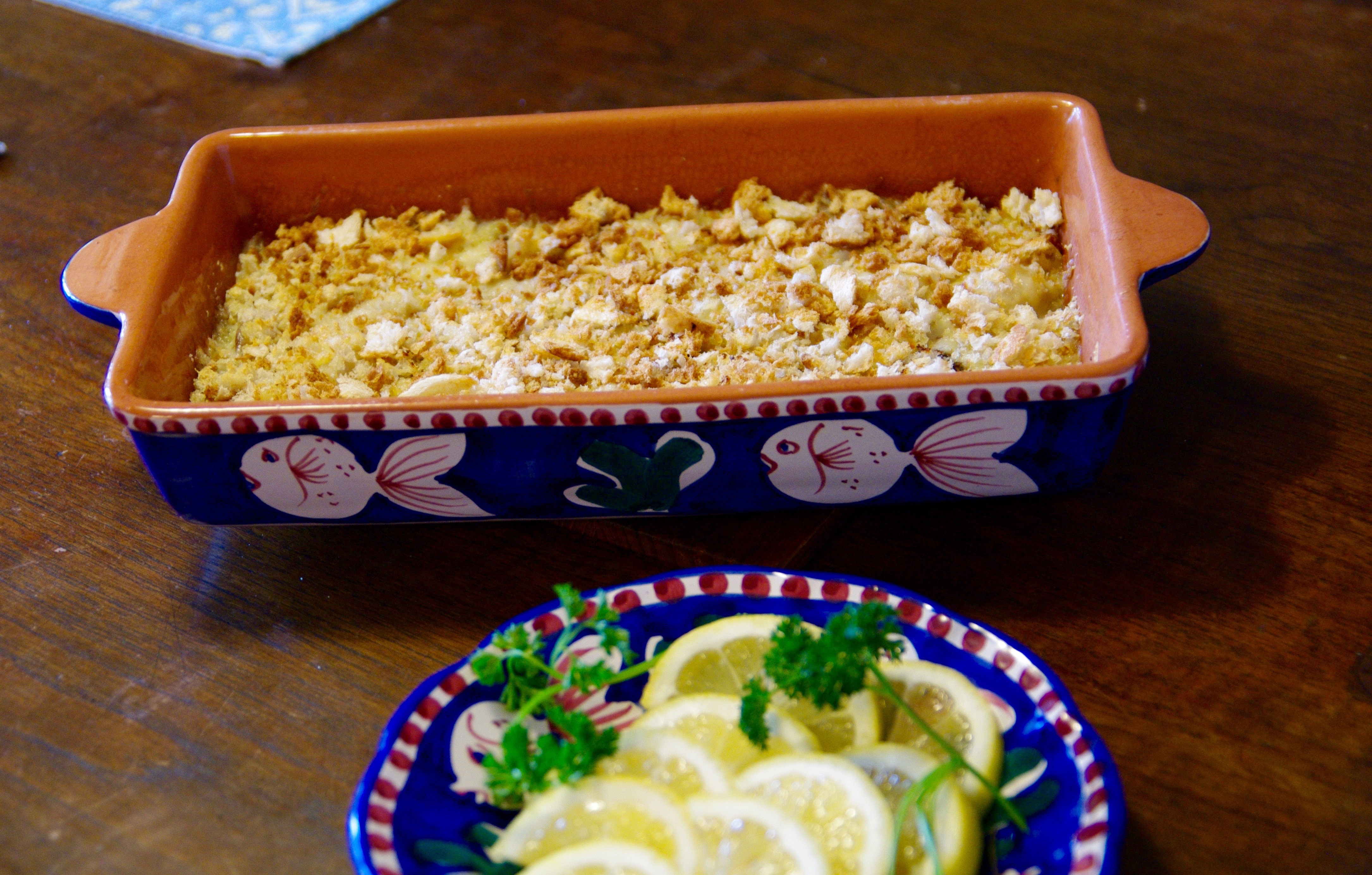 Tastes change. Just look at my recipe for Coquilles St. Jacques. This rich and creamy dish has given way to more healthful eating in our household. But once in a while, the scallops with mushrooms and Gruyère cheese are worth the splurge in calories, especially when I think about St. James the Greater and his feast day on July 25.
Eating habits aside, St. James is a constant for the faithful in the Archdiocese of Seattle. Our patron connects us to the Twelve Apostles of Christ and to 1838 when the Catholic Church took its place on a rugged frontier at Fort Vancouver with the arrival of missionary Fathers Francis Norbert Blanchet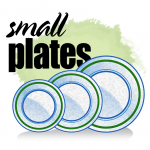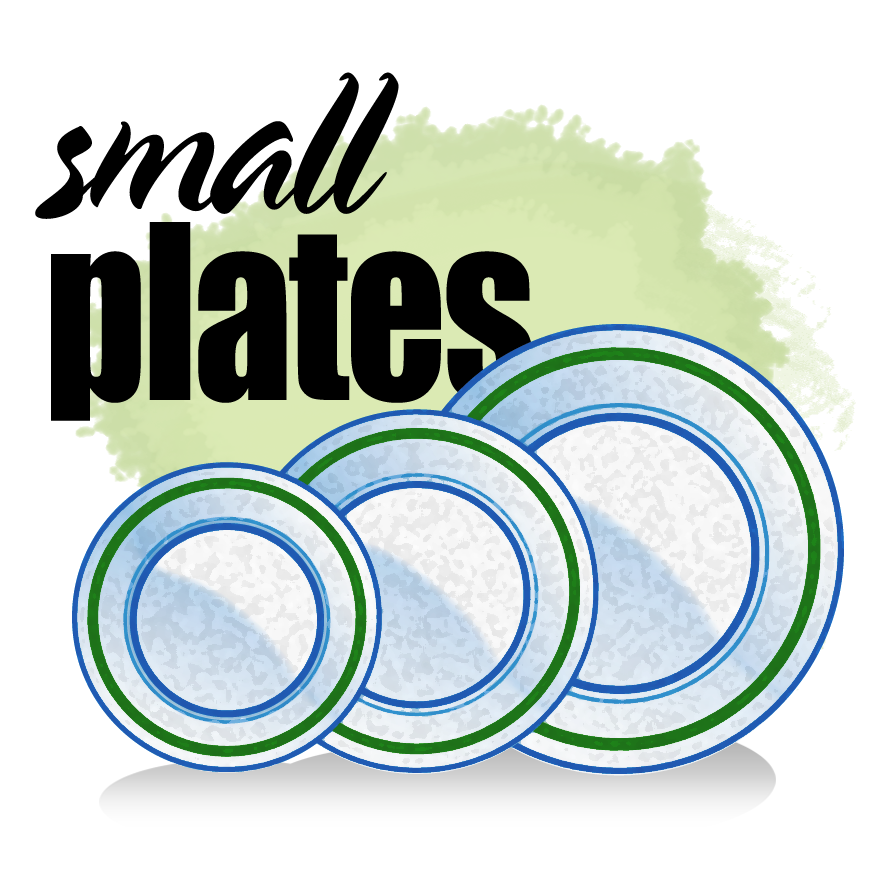 and Modeste Demers. Both later became bishops. Acting Chief Factor James Douglas of the Hudson's Bay Company was the first to welcome the fathers and their small, weary group. He ushered them into prepared apartments and did what he could to support them and make them at home. His kindness was rewarded: Our first cathedral for the Dioecese of Nesqually — and later the Archdiocese of Seattle —was named after James Douglas' patron saint.
St. James' association with the scallop shell is based on a handful of legends. One says that St. James once rescued from the sea a knight who was covered in scallops. Another says that while the apostle's remains were being transported to Spain from Jerusalem, the horse of a knight fell into the water and emerged with scallop shells. Still another says a bridegroom and his horse were swept to sea, but they washed up safe but covered with shells.
Today, if you look closely in the cathedral in Seattle or the Proto-Cathedral of St. James the Greater in Vancouver, you'll see statues and stained-glass windows reminding us that we are under the protection of St. James, who was beheaded in 44 A.D. and was the first of the apostles to suffer martyrdom. Even the pins or nails for Archbishop J. Peter Sartain's pallium have scallop shells, I am told. The pallium is the white woolen band that the pope places on an archbishop's shoulders to signify his faithfulness to Christ and the Holy Father.
Tradition says St. James preached the Gospel in Spain. Scallop shells also marked the way of St. James, the nearly 500-mile Camino de Santiago across northwest Spain, where pilgrims for centuries have found peace and healing. Some pilgrims wear the shells as badges to show they are making the journey, a tradition dating to medieval times.
So take joy in feasting on scallops on St. James' special day. I found this classic French recipe for Coquilles St. Jacques at a Portland fish market many years ago. The store has long since closed, but the recipe has survived a long sojourn in one of my kitchen drawers.
Coquilles St. Jacques
1 pound fresh scallops
½ pound fresh mushrooms
2 tablespoons butter for sautéing mushrooms
For the court bouillon
½ cup each water and dry white wine
2 sprigs parsley
1 small white onion studded with 4 cloves
¼ teaspoon thyme
½ teaspoon salt
dash white pepper
For the sauce
3 tablespoons flour
3 tablespoons butter
2 egg yolks
1 cup drained bouillon
¾ cup half-and-half
½ teaspoon fresh lemon juice
Grated Gruyère cheese
Bread crumbs
Heat the oven to 350 F. Butter a 9×13 baking dish.
Make court bouillon and cook 5 minutes. Add scallops and simmer 4 minutes. Do not boil. Strain bouillon and place the scallops in the baking dish. Mix in 1 tablespoon of butter.
In a saucepan, melt 3 tablespoons butter and then add 3 tablespoons flour. Cook 1 minute, than slowly add the court bouillon and cream. Cook, stirring until thick and smooth. Beat the egg yolks and add a little sauce to them, then add the egg mixture to the sauce and cook 2 minutes. Stir in the lemon juice. Pour over the scallops and mix.
Sauté mushrooms in 2 tablespoons butter. Do not overcook. Add them to the baking dish and mix lightly.
Top with the grated cheese and bread crumbs. Bake 10 minutes.