Pack the cooler and get going on a hike
This column first appeared in Northwest Catholic, the magazine for the Catholic Church in Western Washington:
Our favorite close-to-home hike is to the top of Beacon Rock in the Columbia River Gorge. My family climbs it whenever the extended Cleaveland family flies home for a visit. We love the milelong route to the top as the path twists and turns around the huge monolith, offering panoramic views of the river below. And we love the thought of a picnic in the park below the rock after the climb — perfect for kids, dogs and adults. That goes double for Father's Day.
Once, I threw a picnic for 50 people at my house. The menu included chilled gazpacho, potato and green salads, strawberries, baked ham, mustard sauce, roasted chicken and cake. I rented picnic tables and prayed that it wouldn't rain. (It didn't.) That's one end of the picnic continuum, but the other end can be as simple as peanut butter and jelly sandwiches with strawberries for dessert — and rain would just add to the adventure.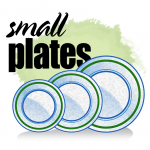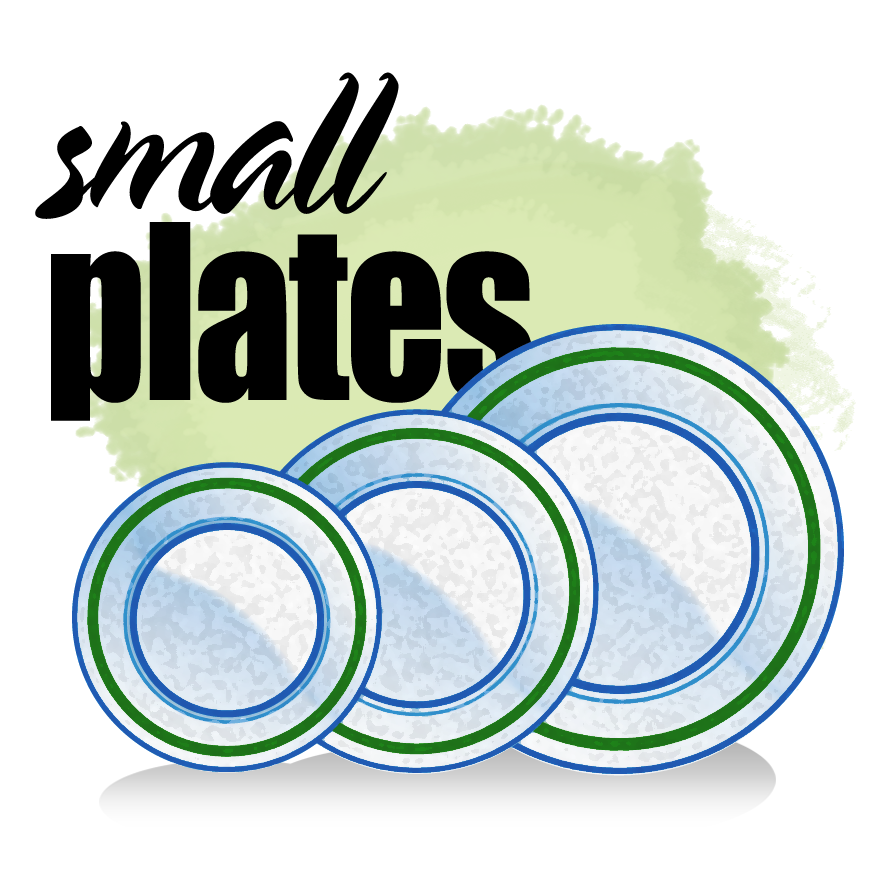 So pack up the basket and cooler and get rolling. Make it a Father's Day special, a day to honor earthly fathers who strive to be as hardworking, compassionate and caring as St. Joseph, and a day to give thanks for all of creation.
I'm anticipating that first hike of the summer, when the days are long and mostly warm and the wildflowers are dancing along the sides of the trails. And when you're done with the hike and at the bottom of the trail, cool off with a picnic among the trees and a bowl of chilled gazpacho.
Picnic gazpacho
– 2 tablespoons chopped garlic
– 2 slices white bread with no crusts
– 3 cups tomato juice
– 1 green pepper, finely diced
– 4 tomatoes, peeled, seeded and diced
– 1/2 medium sweet onion, finely diced
– 1 cucumber, peeled,
– seeded and diced
– 1/4 cup olive oil
– 3 tablespoons red wine vinegar
– 2 teaspoons salt
– pepper to taste
– 1 tablespoon cumin
– 1 teaspoon green Tabasco sauce
Steep the tomatoes briefly in boiling water so you can peel them. At the height of summer, use the juiciest heirloom tomatoes you can find.
Place the bread, onion, garlic, cucumber, green pepper, peeled and seeded tomatoes, and half the tomato juice in a food processor and blend. Pour into a large bowl and add the remaining tomato juice, olive oil, vinegar, salt, pepper, cumin and Tabasco. Stir and then store in the refrigerator for about 12 hours, if possible. Serves eight.
Picnic menu
– Gazpacho
– Spanish tortilla served cold — find recipe on Small Plates
– Olives
– French bread
– Fruit and cheese