A lesson on potatoes from France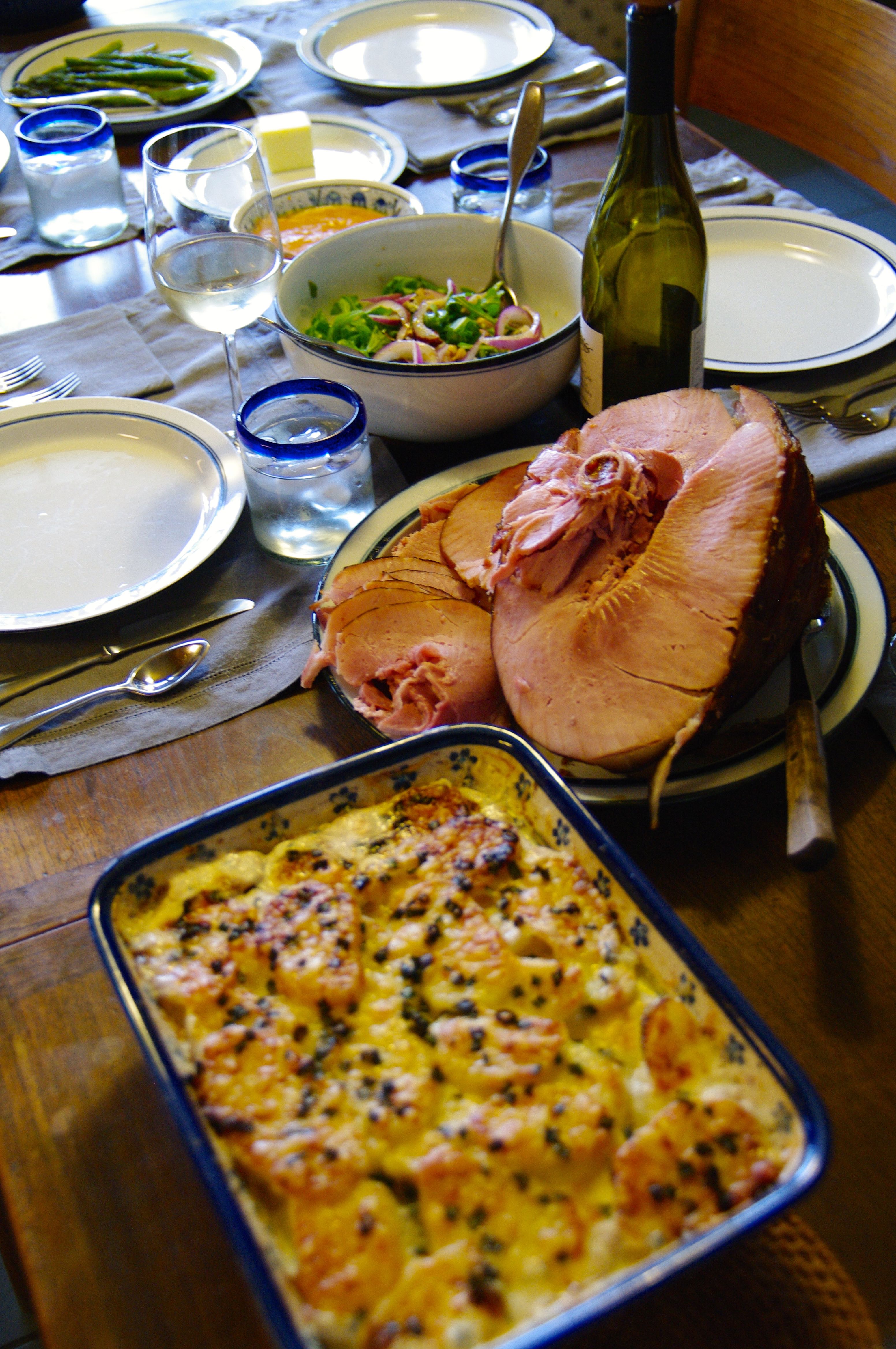 I have a go-to recipe for scalloped potatoes that involves nothing more than layering slices of potatoes, chopped onions, salt and pepper. Sift some flour over each of the three layers. Fill the dish with milk and bake at 350 degrees for 35-40 minutes. What could be easier?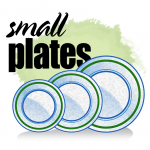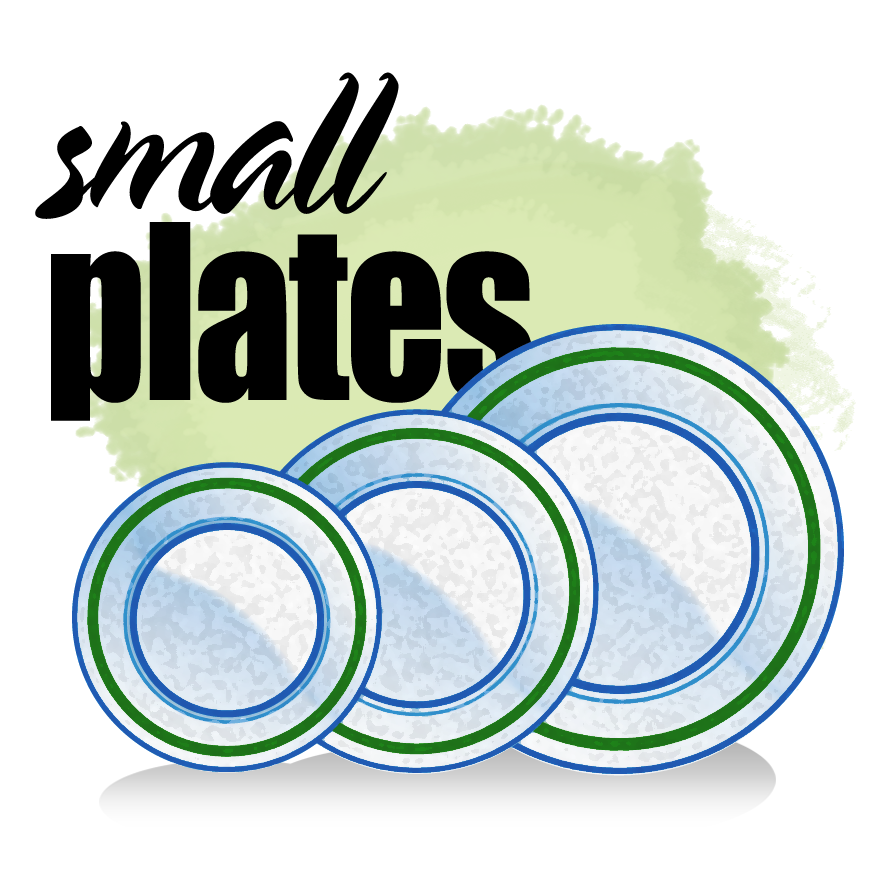 However, I have an adult son who detests onions (can you imagine?) so this recipe isn't an option when he is visiting unless I make two versions, one with onions and one without, which always irritates me. (No. 3 son, take note.) But here is my compromise for a potato dish to accompany the holiday ham: Gratin Dauphinois from "Le Cordon Bleu at Home," a cookbook that offers recipes ranging in difficulty from "pratique de base" to "intermédiaire" to "supérieure." (I'm not telling which section this recipe came from, but, honest, it's not that hard.)
The last time we made the dish was Easter. Yes, I thought about potato salad, but then I knew we'd have hot summer days and plenty of chances for the cold salad with grilled Columbia River salmon.
According to "Le Cordon Bleu at Home," this dish originated in the Dauphiné, a mountainous region near the French-Italian border.
Potato gratin with garlic and cream from Le Cordon Bleu
6 cups milk
Salt
Freshly grated nutmeg
1 bouquet garni (see below)
2-1/2 pounds baking potatoes
Freshly ground pepper
2 cloves garlic
2/3 cup heavy cream
4 ounces grated Gruyère cheese (about 1 cup)
Unsalted butter, softened for the 9-by-13 gratin dish
Bring the milk to a boil in a large saucepan. Add salt, nutmeg and bouquet garni.
Peel and slice the potatoes about 1/8-inch thick. Put the sliced potatoes into the boiling milk. Return the milk to a boil, reduce the heat and simmer 10 to 15 minutes. Stir gently from time to time with a slotted spoon to prevent the potatoes from sticking to the bottom of the pan. Be careful not to break the potatoes. Drain and discard the milk and the bouquet garni.
Preheat the oven to 400 degrees.
Slice the garlic cloves in half. Rub the interior of the gratin dish well with the cut garlic. Brush the dish well with the softened butter. Layer the potatoes in the gratin dish, seasoning each layer with salt and pepper. Bring the heavy cream to a boil and pour it over the potatoes. Sprinkle with grated cheese and bake 30 minutes.
Bouquet garni (also from "Le Cordon Bleu at Home")
1 bay leaf
3 sprigs fresh thyme
4 large sprig parsley
4-inch piece celery stalk with leaves
2 4-inch pieces leek green
Lay the bay leaf, thyme, parsley and celery on one piece of leek green. Tie securely with kitchen twine, leaving a length of twine attached so the bouquet garni can be easily retrieved.