Jesuits pause before dinner to reconnect with community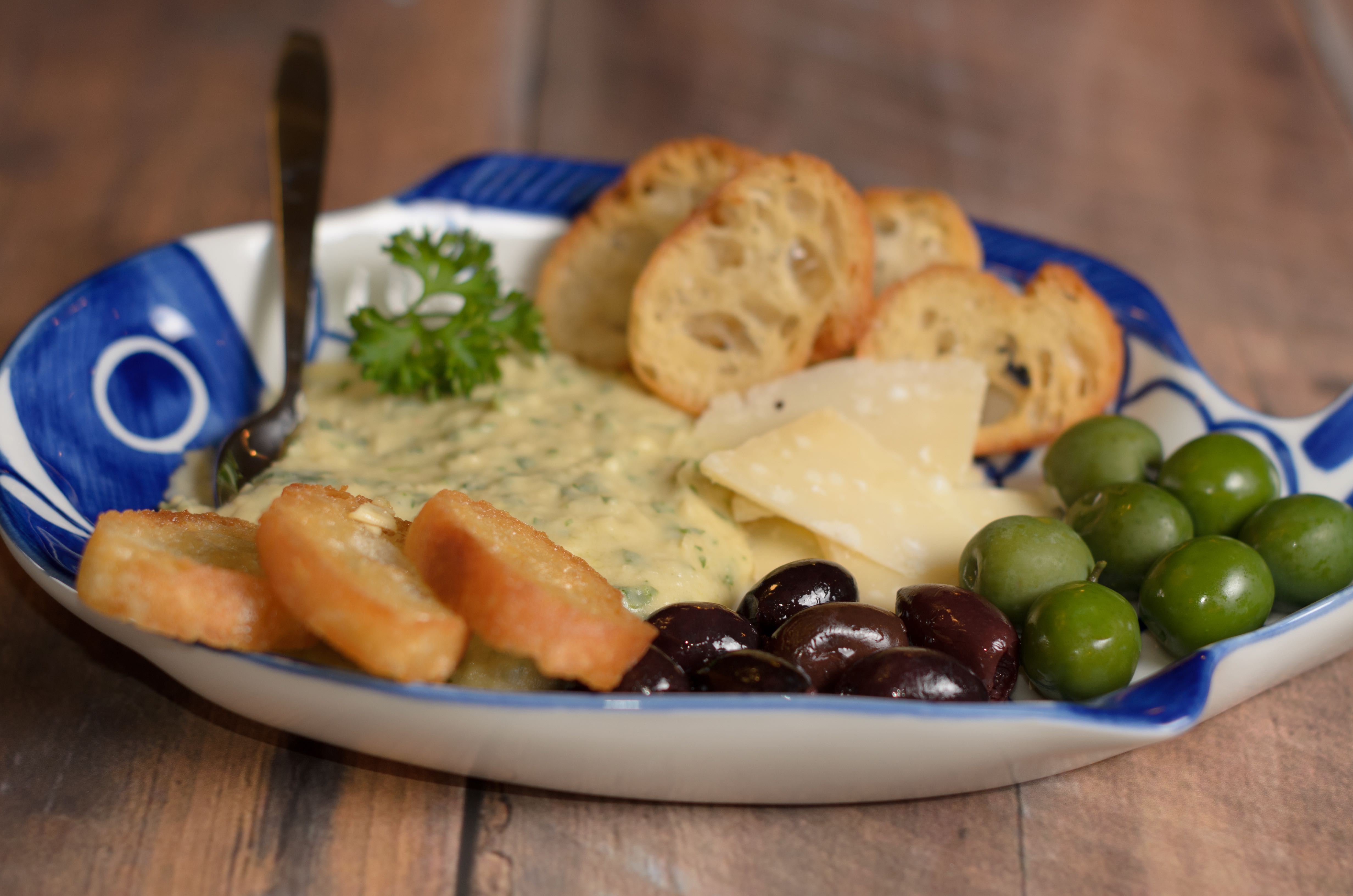 My elbow is still mending, but here's a recipe for Tuscan white bean dip. This column first appeared in the January issue of NW Catholic:
I know how tough it is for families to juggle homework, play practice, after-school sports, piano lessons and chores. Yet I treasure the thought of getting the family around the table not only for dinner, but also for "preprandials."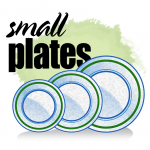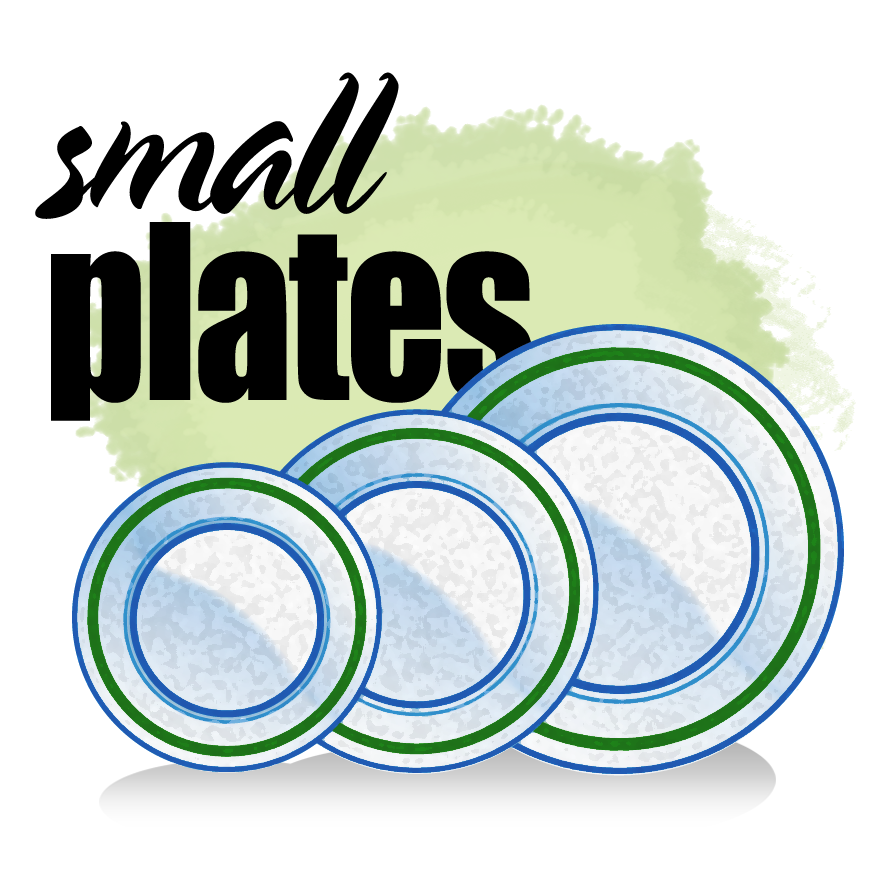 What's that, you ask? Preprandials is the charming Latinate name for "before the meal," and it's a tradition built into the rhythms of the Jesuit day. At Arrupe House on the campus of Seattle University, for example, the fathers gather daily, after the 5:15 p.m. Mass but before dinner. For a half hour or so, they meet in the living room for conversation, a soda or glass of wine and a simple snack, maybe peanuts or chips. On Mondays, however, they may have a more structured meeting with a focused topic of conversation and often a more elaborate snack or two.
"Yes, Jesuits love to get together and talk," Jesuit Father Tom Lucas wrote in an email. Father Lucas is rector of the Arrupe House Jesuit Community and also a professor of art and architecture.
The break "gives us a chance to unwind together, share the day's achievements and challenges, and catch up with each other," he added. "It provides a small eddy in the river of life for busy and dedicated people."
Now that seems like an idea families can run with — perhaps not every day like the Jesuits, but maybe once a week for starters. If the snacks aren't very complicated, even the youngest family members can be involved in preparation and serving. Let me offer Tuscan white bean spread with crostini to launch your first preprandials session. The spread is light enough that it won't ruin best-laid plans for a nutritious dinner.
St. Ignatius Loyola, founder of the Society of Jesus, instructed the early Jesuits to "go out and find God in all things" — good advice for all of us. In those terms, conversation during preprandials can help children understand the triumphs and tougher moments everyone encounters as part of God's plan for each of us — not a bad outcome from a simple snack and loving conversation.
Tuscan white bean spread
15-ounce can of cannellini beans, drained and rinsed
1/4 cup olive oil
1/2 cup Italian parsley, finely chopped
3 cloves garlic, finely chopped
Juice from 1/2 lemon, or more to taste
Salt and pepper to taste
Put all ingredients into a food processor. Run until mostly smooth. Serve with olives, slices of Parmigiano Reggiano, and crostini or crackers.
For the crostini, Italian for "little crusts": Heat oven to 300 degrees. Slice a baguette into the thinnest slices you can manage, ideally about a 1/4-inch thick. Pour extra-virgin olive oil onto a baking sheet with sides. Drag the bread through the olive oil, giving the slices a good coating on each side. Sprinkle with salt and pepper, and bake the slices in the oven for 7 minutes. Sprinkle minced garlic on each slice. Bake another 5 minutes until the garlic
is golden.