Pasta e fagioli prompted by stay in Venice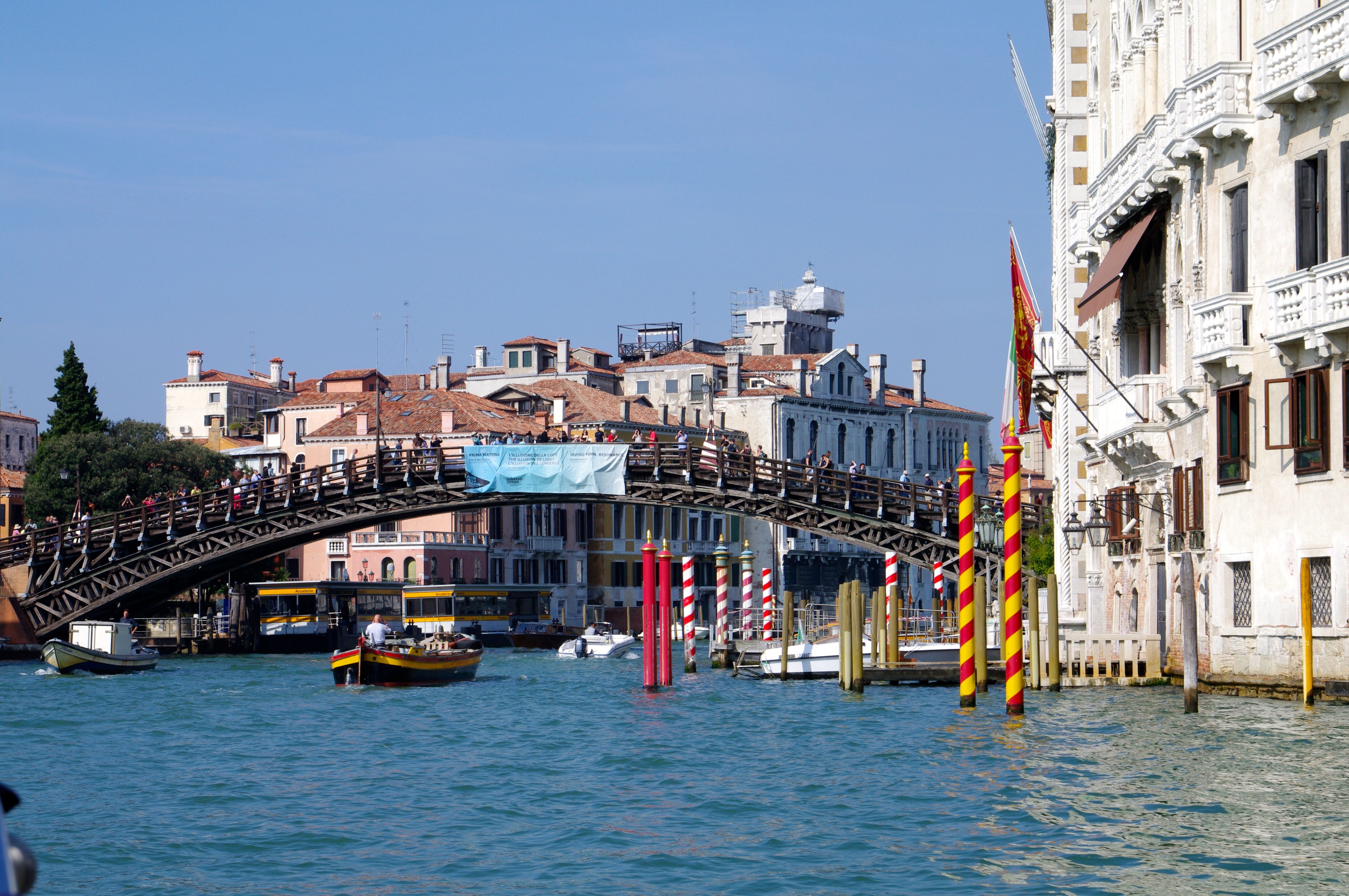 On a stunning afternoon in Venice, I had pasta e fagioli — pasta and bean soup — a staple in Italian homes and trattorias.
The soup was hearty and flavorful; we were eating at a restaurant tucked along the side of Campo San Stefano, taking a break after exploring St. Mark's Basilica and the square it dominates. We planned to cross the Academia Bridge after lunch. Crossing the bridge would put us in the Dorsoduro sestieri, or district. A couple we had met in Padua — Portlanders, no less — told us the Dorsoduro offered a quieter experience at cocktail time. There, students congregate and enjoy a glass of wine and a break from studies.
Pasta e fagioli has been on my mind since we got back from northern Italy. I poured over some cookbooks and came up with this recipe last night. I'll try again, though, because I had to improvise and this wasn't quite right. I didn't have the exact kind of pasta or pork that the recipe called for and I was unwilling to make a trip to the store.
Instead of pancetta, for example, common to many of the versions, I had high-quality bacon from Chop in Portland. I had orzo on hand, but not a tiny tubular macaroni. And as regular readers of Small Plates know, I've had poor luck with cooking beans so I used canned cannellis.
Regardless, I thought my version was pretty good — at least this time around. But I'm going to improve it. The Intrepid One liked this version, however, even going so far as to ask me to serve it Friday night when we have guests. For me, however, the orzo swelled up too much and threw off the balance between the beans and pasta. So stay tuned, and if you're so inclined, feel free to offer suggestions in the comments section at the bottom or on Facebook.
Pasta e fagioli
1/4 cup olive oil
1/2 an onion, chopped
1 carrot, chopped
4 cloves chopped garlic
3 pieces medium cut bacon chopped into 1-inch segments
2/3 cup canned San Marzano diced tomatoes
2 15-ounce cans of cannelli beans, drained
3 cups of chicken or beef broth
Salt and pepper to taste
1/2 pound small tubular pasta
Heat the olive oil in a deep pot and cook the onion until it becomes golden and translucent. Add the garlic and carrots. Cook until the garlic turns golden. Add the bacon.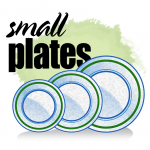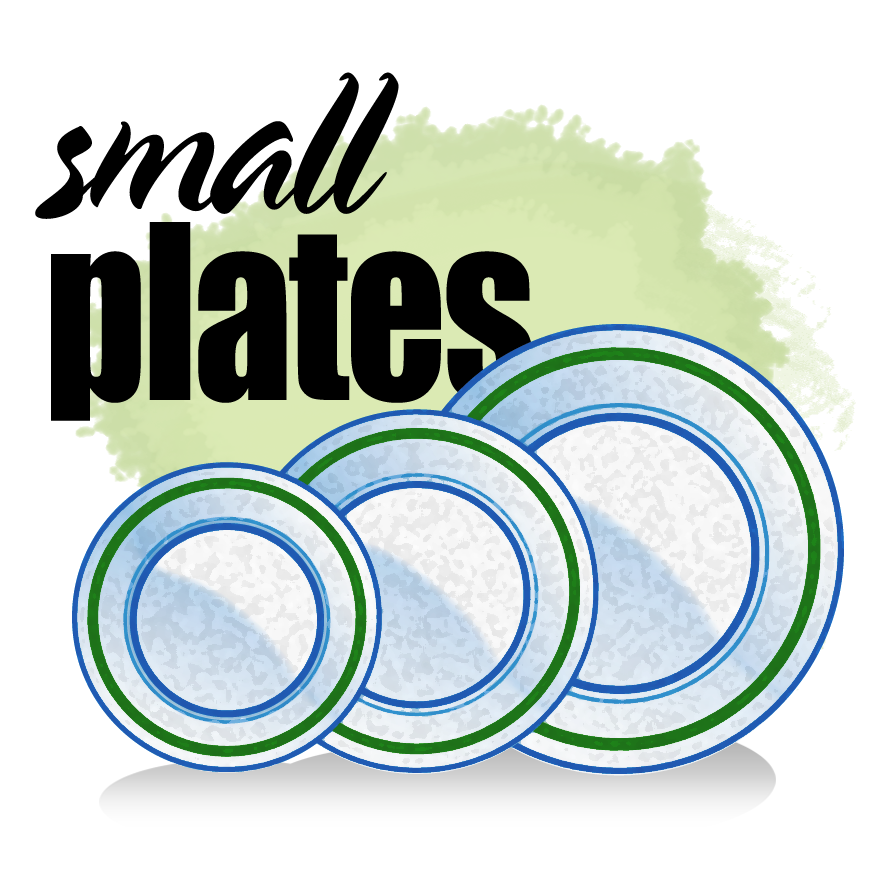 When the bacon is about done, get rid of some or most of the fat. I pushed the mixture to the side, tilted the pot and soaked up the oil with paper towels. Add the tomatoes and their juice and simmer, stirring from time to time.
Add the drained cannelli beans. Cook for about 10 minutes, then remove about half the mixture and put it in a food processor. Blend until you have a thick paste, then return to the pot. Add the broth and then season with the salt and pepper.
Now is the time to add the pasta. You need the mixture to be liquid enough to cook pasta, yet thick enough to be a hearty soup. Add more broth if necessary.
Allow the pasta to cook, according to directions. For me, it took about 10 minutes.
Drizzle with olive oil in each bowl before serving.