Pollo alla cacciatora or hunter's wife's chicken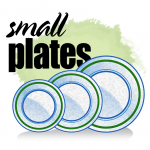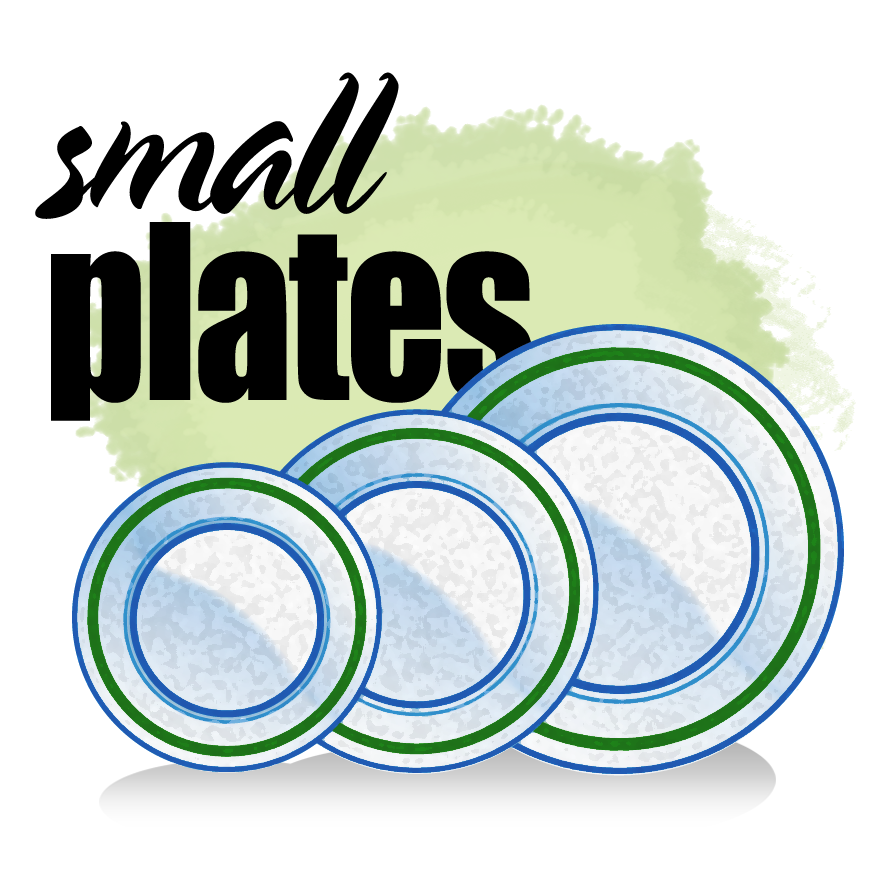 Americans usually refer to this dish as "chicken cacciatore" or hunter's style chicken. But in Italy, the recipe is named "cacciatora" to honor the hunter's wife, who traditionally cooked it the night before sending her husband out to hunt.
I'm just back from 10 days in northern Italy, and what a vacation. We traveled — and ate — our way through Bellagio, Milano, Verona, Padua, Ravenna and Venice. Best vacation of my life.
So get ready for posts about Italian food for the next few weeks. To get us started, here's a recipe for pollo alla cacciatora. (I didn't actually have this dish in Italy, but I prepared it for my October column in NW Catholic about inviting a priest to dinner. Here's the link to the column, if you're interested.)
Hunter's wife's chicken
1/4 cup extra-virgin olive oil
1 medium onion, chopped
3 garlic cloves, minced
8 pieces of skinless, boneless chicken
1/2 cup dry white wine
28-ounce can peeled, cut up Italian tomatoes (I use imported San Marzanos)
1 teaspoon fresh, chopped rosemary leaves
1/4 cup fresh, chopped Italian parsley
salt and pepper
1 cup chicken stock
1 tablespoon drained capers
Heat the oil in a large pan over medium-high heat. Add the onions and sauté until translucent, about 10 minutes. Push the onions to the sides of the pan or set them aside in a bowl while you fry the chicken pieces. (If I have a couple of drumsticks in the mix, I brown them and remove the skin later.) Add the garlic. Cook over medium heat until the chicken is browned. Return the onions to the pan if you've set them aside.
Add the wine and let it simmer until it mostly evaporates. Add the tomatoes and their juice, the rosemary, parsley, salt and pepper. Let that simmer slowly for about 45 minutes, gradually adding the chicken stock and stirring from time to time. Mix in the capers. This dish can be prepared a day ahead and then reheated.
For the potatoes, wash and quarter six small Yukon golds. Toss them in olive oil on a cookie sheet and place them into a 350-degree oven. After about 10 minutes, add three cloves of chopped garlic and salt and pepper. The potatoes will finish in another 10 minutes. Sprinkle with fresh parsley.