Shaking beef makes summer meal a breeze
One big tenderloin; two people; what to do?
That was easy. I made Nancie McDermott's shaking beef from her book "Quick and Easy Vietnamese." Two of my sons have this book. They love Vietnamese food and they love the ease of making a good meal after a long day with relatively little fuss once you have the basic ingredients in your cupboard or refrigerator.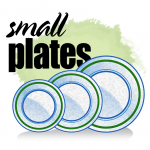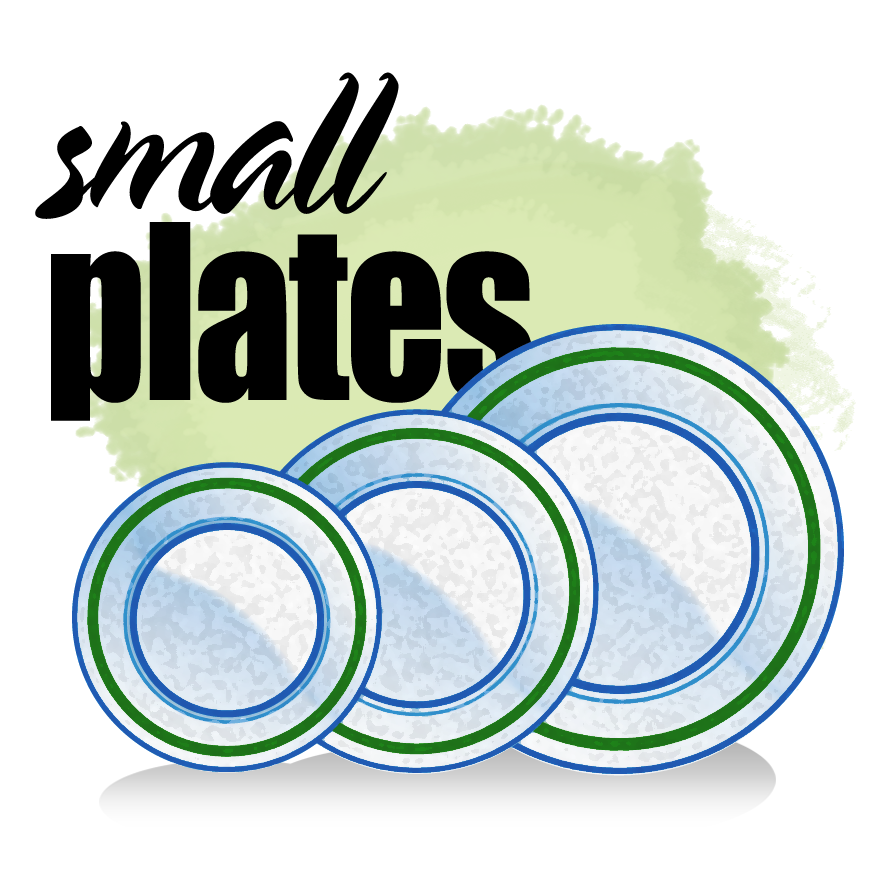 I had to make a few adjustments, however, when I made it so I could avoid going to the store in the afternoon heat. I substituted arugula for the watercress. McDermott says you can use spinach as well. I also served the dish with rice on the side. The Intrepid One wanted to make use of some leftover Everyday Dipping Sauce for his rice, but I found the juices from the Shaking Beef to be enough.
Once again, thanks Nancie.
Nancie McDermott's Shaking Beef
12 ounces thick-cut tender beef steak (rib-eye, New York strip, tri-tip)
1 tablespoon fish sauce (Note: Red Boat is the best.)
2 teaspoons soy sauce
1 1/2 teaspoons sugar, divided
1 teaspoon freshly ground pepper, divided
3/4 teaspoon salt, divided
2 tablespoons white or cider vinegar
1 teaspoon vegetable oil
1/2 cup very thinly sliced red onion
2 cups very coarsely chopped watercress (bite-sized pieces)
2 tablespoons vegetable oil
2 tablespoons chopped garlic
To prepare the beef, cut the steak into chunks, about 1 inch (2.5 cm) in diameter. In a bowl, combine fish sauce, soy sauce, ½ teaspoon sugar, ½ teaspoon pepper, and ¼ teaspoon salt and stir well. Add steak and stir to coat well. Set aside for 20 minutes.
Meanwhile, in a bowl, combine vinegar, 1 teaspoon oil, and remaining sugar, pepper and salt. Add onion and toss well to separate into thin strips and mix evenly with dressing. Add watercress but leave it on top of onions and dressing (you will toss it just before serving).
Heat a wok or a large deep skillet over high heat. Add 2 tablespoons oil and swirl to coat pan. Add steak mixture and spread into a single Layer. Cook, undisturbed, until nicely browned, for 1 to 2 minutes.  Shake pan to turn meat and start browning on other side; use a spatula or slotted spoon if needed.
Add garlic, scattering over beef and cook, undisturbed, for 1 minute more. Shake pan again. Cook, shaking and scooping as needed, until meat is brown and cooked to desired doneness, 1 to 2 minutes more.
Remove pan from heat and set aside while you finish salad. Toss watercress well to dress it and mix with onions.  Spread salad on a serving plate. Place beef on top. Serve hot or warm.