Chicken salad with capers and lemon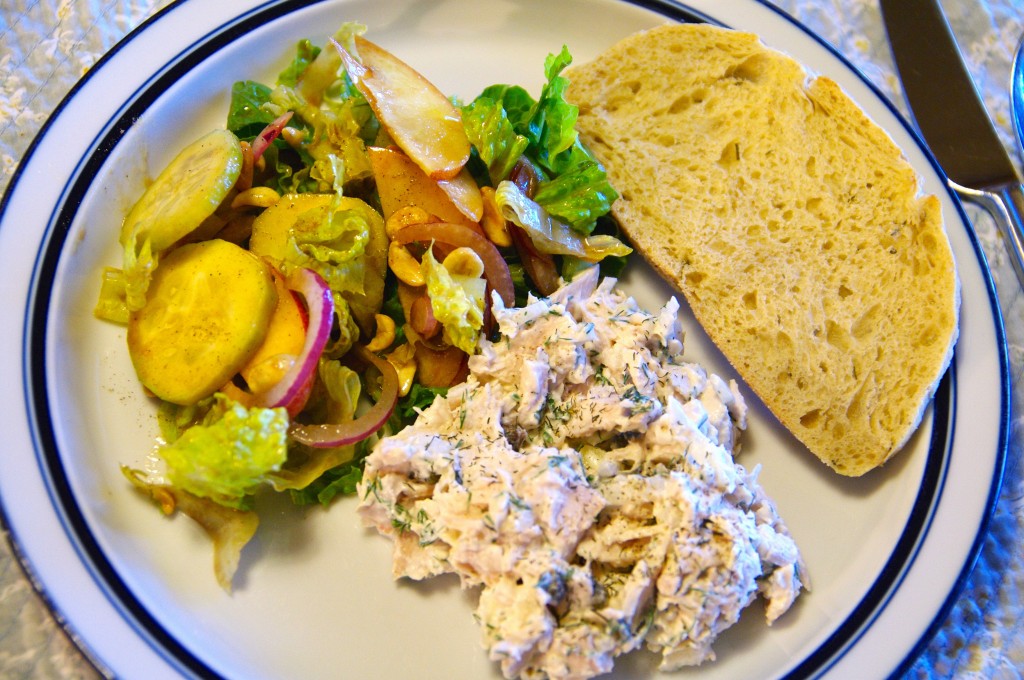 When temperatures hit 85 degrees last week, I made a chicken salad out of the half a roasted chicken leftover from "Postscript to Spanish food gets my attention."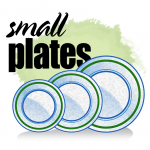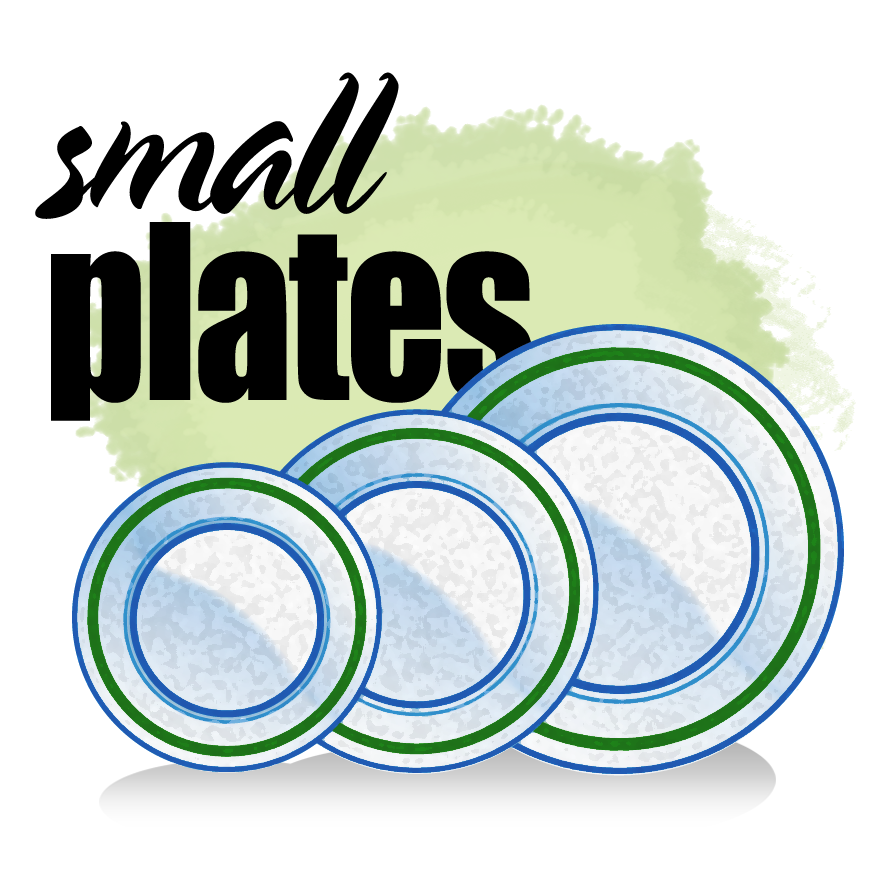 I served an arugula, red onion and nectarine salad with a slice of crusty olive-rosemary bread alongside the chicken. We had a chilled bottle of Oregon pinot gris to make the meal all the more refreshing.
I confess I didn't measure exactly. I used mascarpone cheese, an Italian-style cream cheese, this time. It's lighter, not so thick and easier to work with. Usually I use plain old Philly, but I had experimented with a tart of mascarpone, ham and asparagus a few days earlier and I had leftover mascarpone.
(I was disappointed in my attempt at a chilled tart as a main dish, so I'm not passing it on. I was mostly upset, I think, because homemade pie crust takes patience and while the pie crust was just fine, the filling didn't please me or the Intrepid One. I would have been better off making a strawberry pie or something, which would have pleased both of us.)
Here's the chicken salad recipe. This made about four servings.
Ingredients
1/2 a roasted chicken pulled from the carcass and cut into uniform pieces
1/2 a medium-sized onion
Juice from a lemon
3 tablespoons capers
Fresh dill, chopped finely
1/4 cup mascarpone cheese
2 tablespoons mayonnaise
Salt and pepper
Instructions
Place all the salad ingredients in a large bowl. Add the mascarpone and mayo. Toss. Salt and pepper to taste. Add more lemon and dill if you wish.