Red lentils with lemon juice and cilantro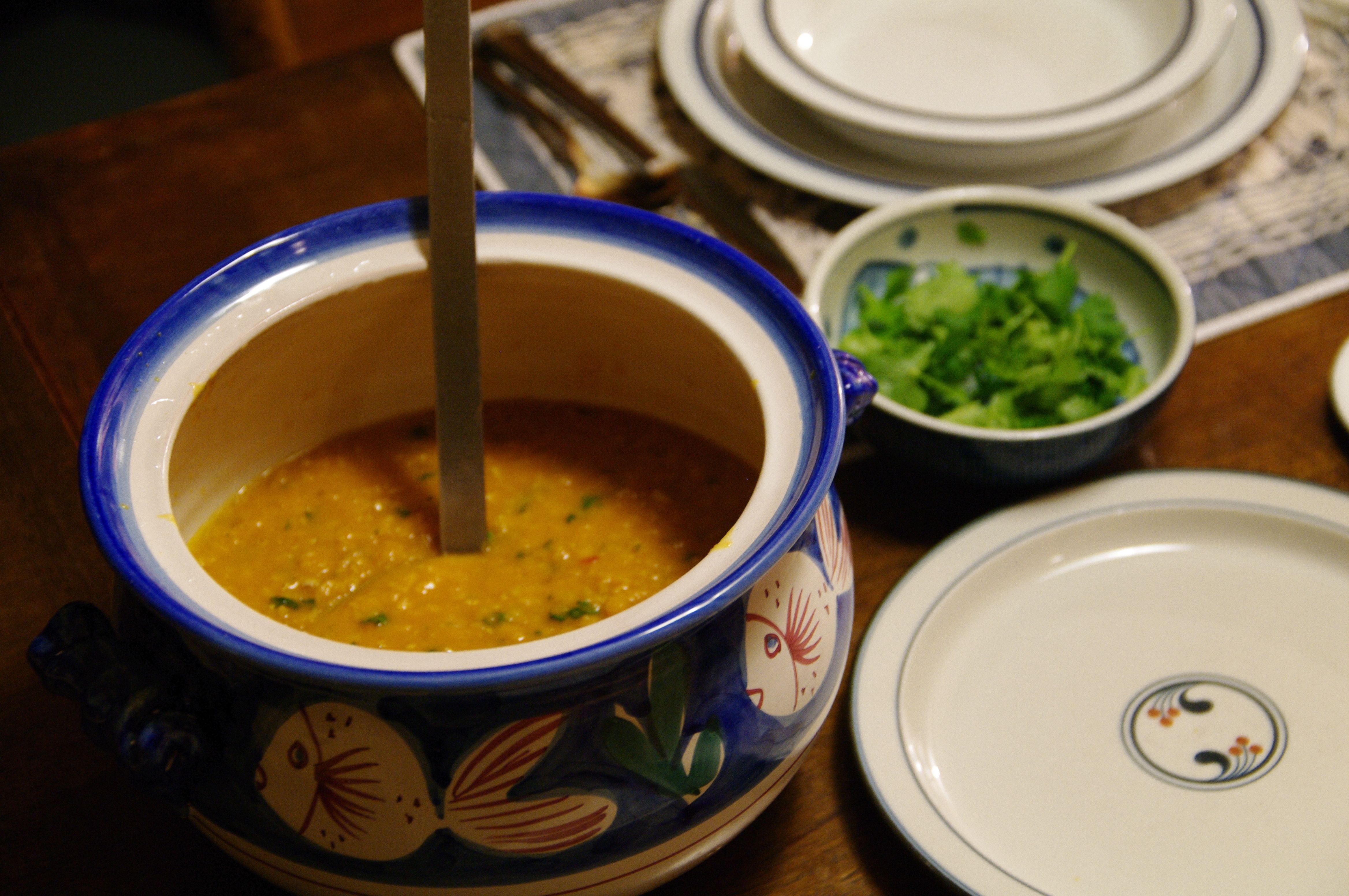 Last week, I got an email from a former Columbian colleague. He sent a plea to four of us who can get around in the kitchen. Don, former sports and entertainment editor at The Columbian, wanted to know whether he should throw out old dried beans or power through a cooking session, hoping for the best.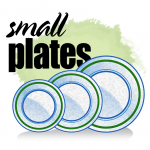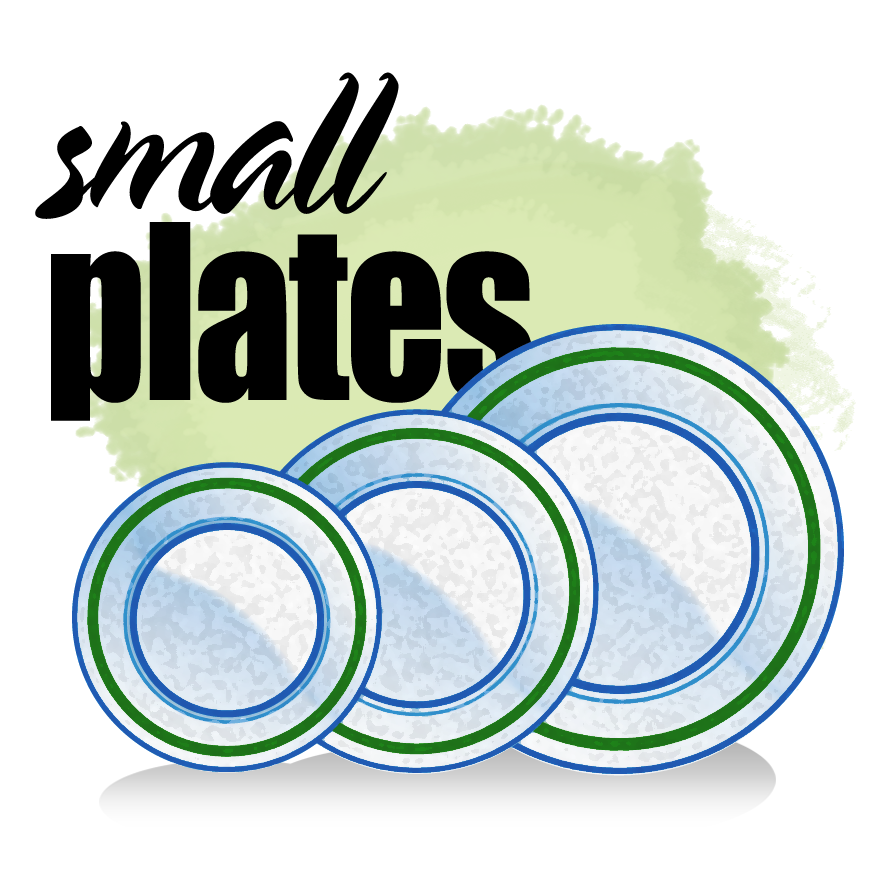 I've never had much success with navy or great northern beans. My beans are always underdone and crunchy, not like beans you get at Elephant's Delicatessen in Portland. They fail to soak up the lovely juices that I so painstakingly prepare with ham hocks, onions, brown sugar, mustard and and some kind of tomato sauce. I've tried soaking the beans overnight; I've tried boiling beans before I put them in the baking mixture. Yuck every time.
But Don hoped to make his own concoction of delicious beans, and he wrote to the four of us, three of whom are Southern cooks. He assumed they would have this down pat. (I don't have Southern roots, but he thought I might have some advice.) His cousin in Pensacola, Fla., told him to trash the old beans and start anew: "They're cheap and no need to waste your time." Another in St. Louis said he might try cooking the beans separately in a pot on the stove.
I advised him to forget it and try my red lentils with lemon and cilantro instead. My vegetarian friends are fans.
I first ran across this recipe while waiting for my aging parents to finish up at the dentist in November 2008. How do I remember the date? It was the day after the 2008 election and I was sitting in a Starbucks, reading The New York Times.
Obviously, I knew who had won the presidential election. So I turned to the NYT food section and there was a recipe that became a go-to dish for fall and winter evenings. I toted it to my swing-shift job. It was perfect during my lunch break. I made it for my family. Most of them loved it, except No. 3 son who is 37 years old and has never gotten over his aversion to onions. (I'll never understand that.)
So here's the recipe, courtesy of the New York Times in 2008:
Red lentils with lemon juice and cilantro 
3 tablespoons olive oil, more for drizzling
1 large onion, chopped
2 garlic cloves, minced
1 tablespoon tomato paste
1 teaspoon ground cumin
1/4 teaspoon kosher salt, more to taste
1/4 teaspoon ground black pepper
Pinch of ground chili powder or cayenne, more to taste
1 quart chicken or vegetable broth
1 cup red lentils
1 large carrot, peeled and diced
Juice of 1/2 lemon, more to taste
3 tablespoons chopped fresh cilantro.
1. In a large pot, heat 3 tablespoons oil over high heat until hot and shimmering. Add onion and garlic, and sauté until golden, about 4 minutes.
2. Stir in tomato paste, cumin, salt, black pepper and chili powder or cayenne, and sauté for 2 minutes longer.
3. Add broth, 2 cups water, lentils and carrot. Bring to a simmer, then partially cover pot and turn heat to medium low. Simmer until lentils are soft, about 30 minutes. Taste and add salt if necessary.
4. Using an immersion or regular blender or a food processor, purée half the soup then add it back to pot. Soup should be somewhat chunky.
5. Reheat soup if necessary, then stir in lemon juice and cilantro. Serve soup drizzled with good olive oil and dusted lightly with chili powder if desired.
Yield: 6-8 servings.