Portland Timbers v Sporting KC – Scouting Report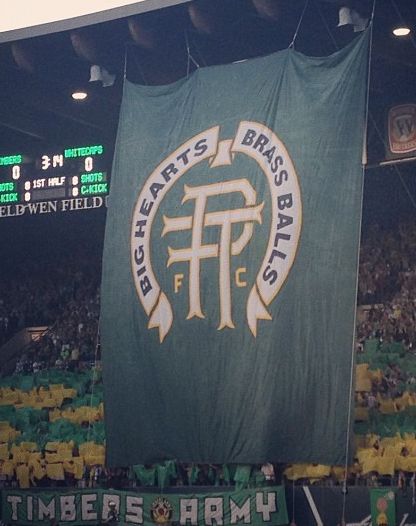 If you're preparing for tonight's game at Providence Park here's a quick Scouting Report on Sporting KC:
When viewing Sporting KC this year there isn't much, statistically (w/r/t to team performance statistics), between winning and losing.  If there is anything that shows Capt. Obvious it's their passing accuracy percentages as they enter the attacking final third.  More means less…
In other words (when on the road – NOT at home) the more successful they are in passing accuracy in the opponent's defending final third the less likely they are to win.  What that means is a well organized defending unit that 1) minimizes through-balls (riskier passes) and is 2) prepared for a quick counter-attack the better that defending unit is in getting a clean sheet.
That pretty much is the case when playing defense against any team – but given Dwyer's ability and the support offered by Feilhaber and Zusi it's very important – and Sporting usually is successful in scoring at least one goal.
Meaning…  finishing touches are crucial tonight.
For the Timbers…
The attacking group I'd expect Caleb Porter to trot out is the same attacking four he did against that City up North – Fenando Adi, flanked by Darlington Nagbe and Lucas Melano – with Diego Valeri pulling the strings in the middle.
That doesn't mean we'll see the three midfielders being limited to one specific side either – we should all recall that Nagbe, Melano, and Valeri have all rotated across the pitch.
What will be critical tonight is how well they support the wings as the back six (lead by Jack Jewsbury and George Fochive) respond to initial pressure.
If I had to pick the KEY player tonight it's this guy!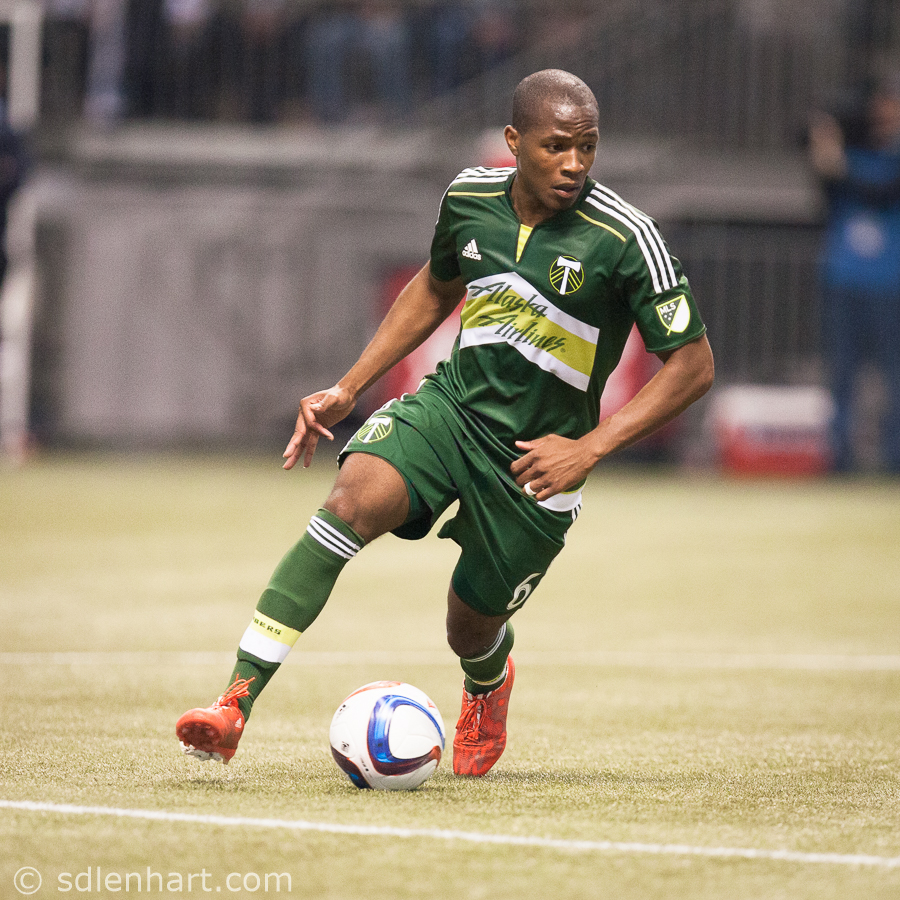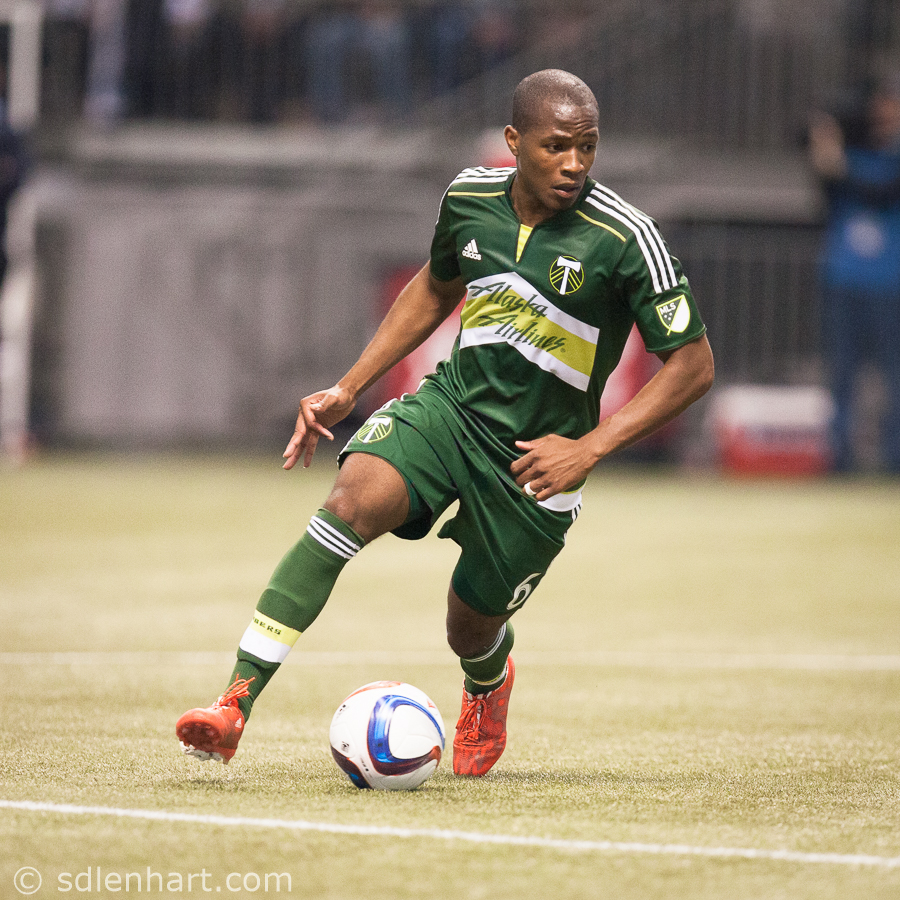 If he drifts left and plays the inverted winger role in attack it could be a long night for Ellis…
In Closing:
It'll be a tough game and both teams are playing without some regular starters; this could mean the game has spells of low energy and high energy.
Perhaps high energy to begin – a drop off period of more possession-based soccer (around both sides of half-time) – and then a crescendo, if you will, in the last 15-20 minutes.
Pints up and here's to three points for Portland!  #RCTID
Best, Chris