Quick Thoughts on the Timbers as they Prepare to play DC United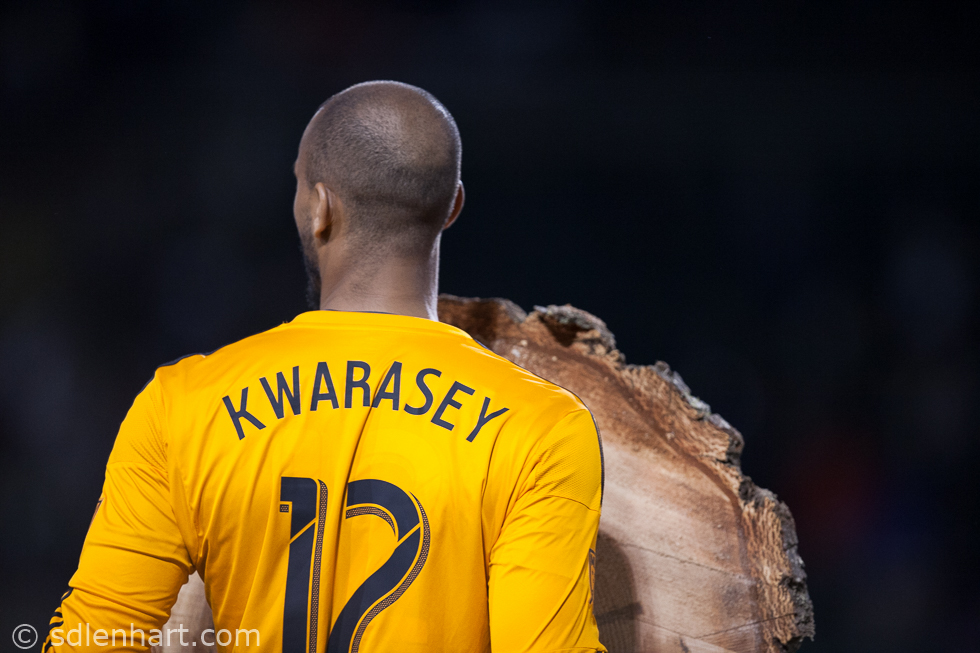 Plenty of talk, this week, about the Timbers after having dropped games in both Houston and Toronto; if you want to hear my latest views on that be sure to tune into our latest Episode of the Rose City Soccer Show.  (recorded last night)
For now some quick thoughts about tonight…
Rumor has it the full squad for DC United isn't making the road trip – don't be fooled by that.
In looking at DC United this year the word "rotation" is common – not only in who starts but who gets called upon in substitution.
So with a cross-country game facing the Timbers, who are more likely to look to try and control the game through possession, figure a deeper defensive back-four and less high pressure once the Timbers begin to maintain possession in their own half.
That probably means the Timbers will, again, be facing a team where it's tough to penetrate the 18 yard box – that doesn't mean the Timbers may find it hard to penetrate the DC United final third.
As odd as it may sound the Timbers may find it easier to gain the initial penetration – what is usually tougher when a defending sits back is actually penetrating and crating shots inside the 18 yard box.
To do that the Timbers will need to stretch the DC United back-four (meaning they may have to play wider with more crosses or cut-back passes into the box.
Another way to penetrate the 18 yard box might be to create an under-load on one side of the pitch in order to create an overload on the other side of the pitch.
In laymen's terms this means the Timbers will need to create a 3-v-4 on one side – make a quick switch – and then create that 2-v-1 on the other side.
What does that translate to in player personnel getting the head nod for the Timbers?
To answer that a few caveats first…
We already know Caleb has indicated we won't see the same 11 we saw in the last three games.
Most, I think, figure we'll see Will Johnson return from injury while Diego Valeri rests his sprained ankle.
Chara, Villafana and Powell have shown the ability to play on short rest.
Three points is a must.
I imagine we see Maxi Urruti start up top with perhaps Asprilla, Nagbe, and (maybe?) Yartey.
If that is the case then I'd also expect Ridgewell to start in defense – leaving – possibly – the idea that Norberto Paparatto get's the head nod over Nat Borchers.
That may sound unreasonable but the US Open Cup is coming soon and with a quick turn visiting Colorado I'm not sure Nat Borchers has the steam to play a full 90 minutes here and then turn around a play a full 90 minutes at altitude.
As for who's in goal – Adam Kwarasey…
Here's hoping we see 9 points from 9 points in the next three games – the Timbers need those points in a BIG way – not only for the league table but in the build-up for taking on that team up north in the US Open Cup.
Best, Chris
PS:  If Hamid gets scored on it's usually to the lower left side of the goal (facing goal)… 40% of opponents goals against DC United have targeted that area…