Rose City Soccer Show – Episodes #2 & #3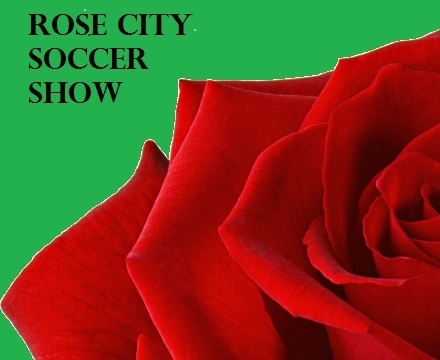 In these Episodes we rehash the last two games (including that heartbreaking loss to Seattle) with a lead up to the match today against Vancouver.
Diego Valeri is back as we've heard and our panel gets into some finer details on tactics as well as thoughts on the players.
You won't want to miss these thoughts!
Best, Chris