Rose City Soccer Show – Debut – Episode #1
For those interested Kip Kesgard (Oregonlive), Will Conwell (Stumptownfooty), Dan Adams (Cascade Rangers Live), and myself offer up our maiden soccer show talking strictly about Timbers  Football.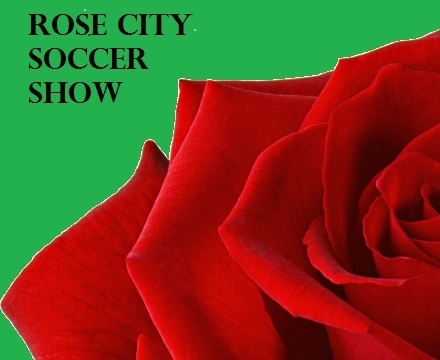 Here's a link for your listening pleasure (Rose City Soccer Show) – hope you enjoy!
In episode #1 we talk forward, midfield, and defending play within the game against Orlando as well as our prognostications for the entire season and our what to watch for as the New York game nears.
Please tell me what you think; it's our first podcast and we're looking for thoughts and comments to help improve your listening pleasure.
Best, Chris