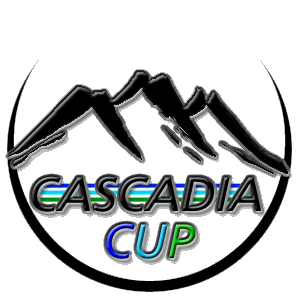 In a Nationally televised match-up featuring two of the most popular teams in Major League Soccer the Portland Timbers will be going all-in Sunday afternoon.
No reminders needed about the complete balls up in that 4-4 draw earlier this year and gifting Dempsey those two late goals.
It's all hope and belief that the back-four have sorted themselves out and the attacking matrix of Nagbe, Valeri, Fernandez, and (Wallace or Zakuani) in addition to (Urruti or Adi) will be the right blend to take three points.
For me the critical part of this game comes in the central midfield – for too many games I sense Will Johnson has simply not been switched in and switched on – that's not to say he doesn't play well – it's just – that sense/feeling that 105% concentration hasn't been there in leading this team…  really leading this team, on-field, in closing gaps and taking appropriate steps to shut down penetration.
With Dempsey playing, figure both Diego Chara and Will Johnson will both have to watch the middle as Dempsey rotates up high to pull the center-backs out of position.
If Seattle are stymied and stunned and stuffed in the middle then their only recourse is out wide – and if Nagbe lines up on the same side as Yedlin that may be a very intriguing situation indeed – in fact I'd love to see how that match-up would go…
Anyhow – no in-depth secrets here to success – possession and penetration with purpose and patience (with at least one goal scored and non against) is the key to success for Portland – the better advantage they take on the slowness of the Seattle center-backs the better…
In Closing…
Some may disagree – but it is likely the TV pundits will offer up that Chad Marshall is a great defender given all the tackles, interceptions, headers, and clearances he has – but another view is this…
Why does he have that large volume of defending activities?
The simple reason is because the opponent may choose, more often than not, to go in his direction…
And why would they do that?  Because the opponent Head Coach thinks and feels his team will have more success penetrating towards Marshall than the other side…
So when considering defensive statistics, and this game, more is not necessarily better…
Sometimes "what doesn't happen on the pitch is more valuable than what does happen"…
Best, Chris