Timbers to host Chicago Sunday afternoon – a few pre-match thoughts…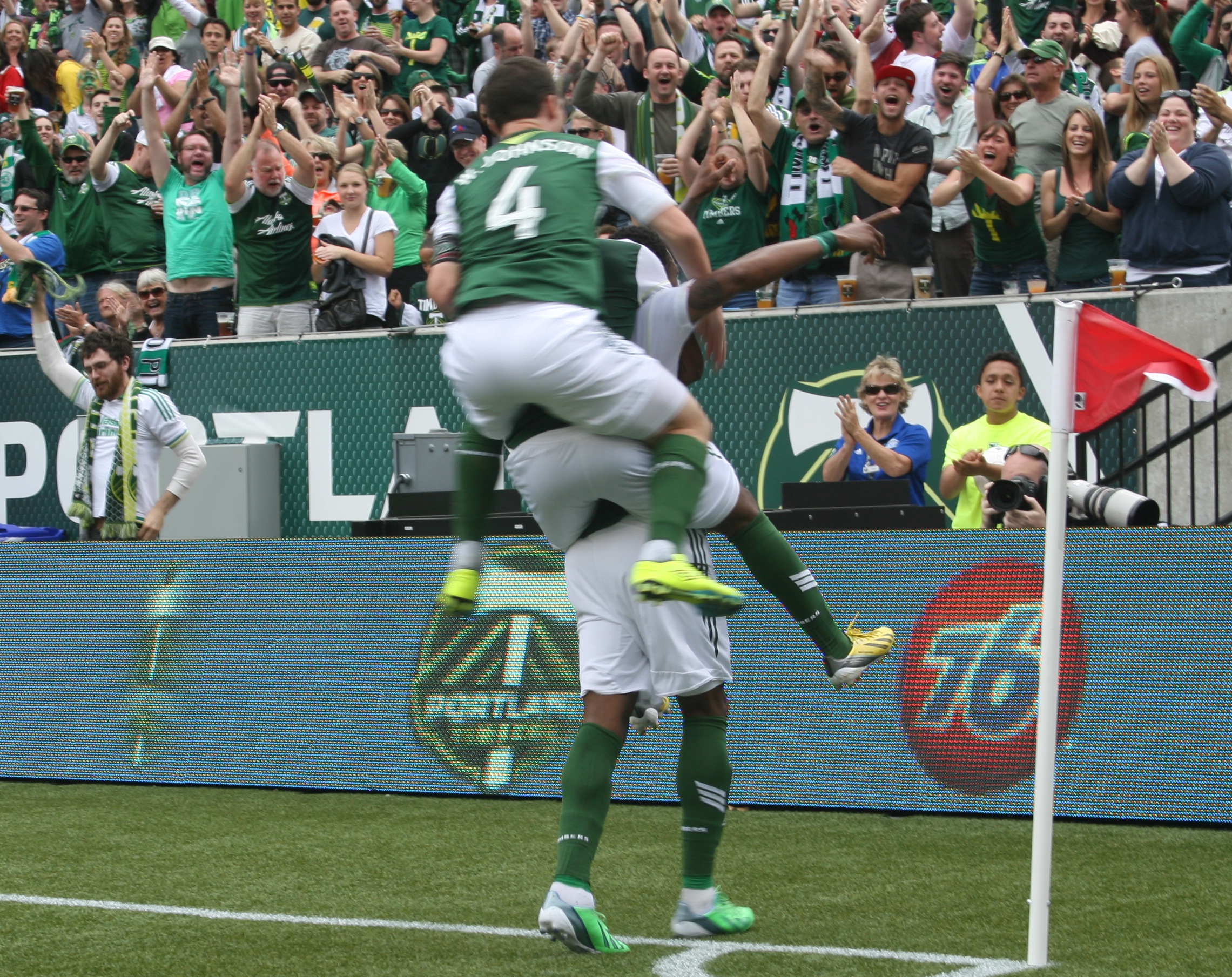 So… what's up for tomorrow afternoon at Providence Park?

Much to watch I will imagine – Chicago come in dropping three points to Chivas and their defensive efforts didn't seem to change much compared to last year.
Can the Timbers put up 2 or 3 goals and come away with a clean sheet?
I think so but for me I want to see more of Chara in the defending half and more of Will Johnson up in the attacking half.
How far along is Zakuani in being fully fit? Might we see him a bit earlier (or even start) in lieu of Urutti with Gaston Fernandez up top?
In considering how well Gaston moved about in the preseason might we also see him work in tandem with Diego Valeri a bit more in the middle? Could this mean a 4-1-4-1 with Johnson in front of the back four and Nagbe on the wings with Zakuani and Valeri in the middle with Fernandez and Urutti or even Piquionne up top?
Sooooooooooo many ways for Caleb Porter to attack – hard part being keeping an eye on the back four as well. Others probably know better on the condition of Kah – with Futty there is realiability so how does Portland handle the new attacking pattern of Chicago that is more about possession and control than last year's direct attacking style.
Looking forward to the match tomorrow afternoon and the home colors should be green (kit #1), as appropriate, given it's St. Patrick's day and all… have since been informed by the ever reliable Kip Kesgard that the Timbers will be in their new Red Kits tomorrow…
I will be tweeting, as normal, from the press box – haven't quite figured out the dexterity needed to answer tweets mid-game but if you have a question feel free to offer it up and I will get to it as soon as I can.
All the best,
Chris Gluck @chrisgluckpwp