Rivers named 'legislator of the year' by school counselors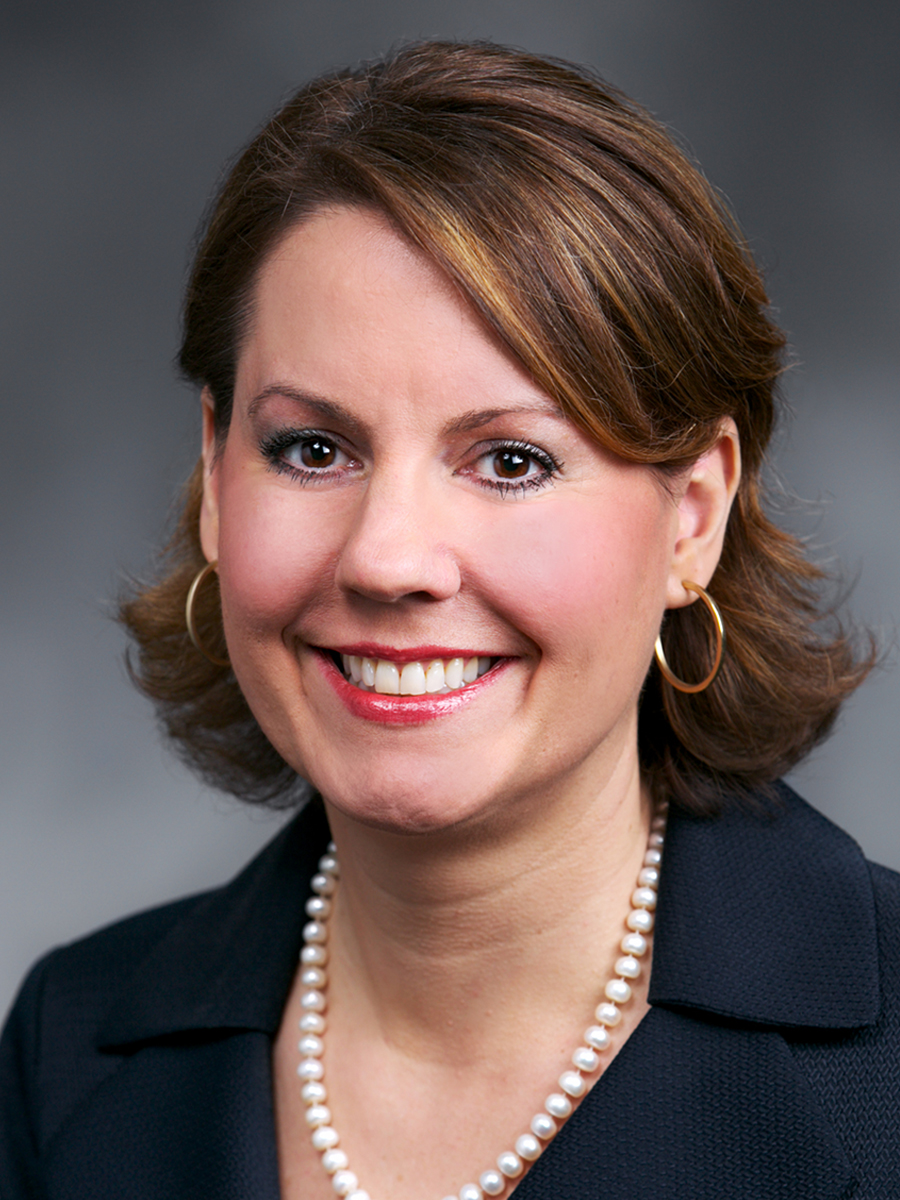 Sen. Ann Rivers, R-La Center, nabbed a 'legislator of the year' award this week.
The Washington School Counselors Association honored her for acknowledging the importance counselors have in preparing students for college and careers. Rivers is a co-chair of the legislative task force on career education opportunities.
"As a counselor I know how important it is for the students to have a High School and Beyond Plan that begins in the eighth grade. This critical document helps students think about their future, choose coursework, and prepare for their goals after high school," Battle Ground High School Counselor Brian Mathieson said in a statement.
"Senator Rivers' work led to a more meaningful High School and Beyond Plan and also resulted in additional school counselors to guide students through the new graduation requirements," Mathieson said.
Rivers said her work on the task force began by listening to counselors.
"School counselors are the first line to get kids on their life path whether it is to college, technical training or to a career," said Rivers said in a statement.