Hillary Clinton tweets support for WA state effort to raise the wage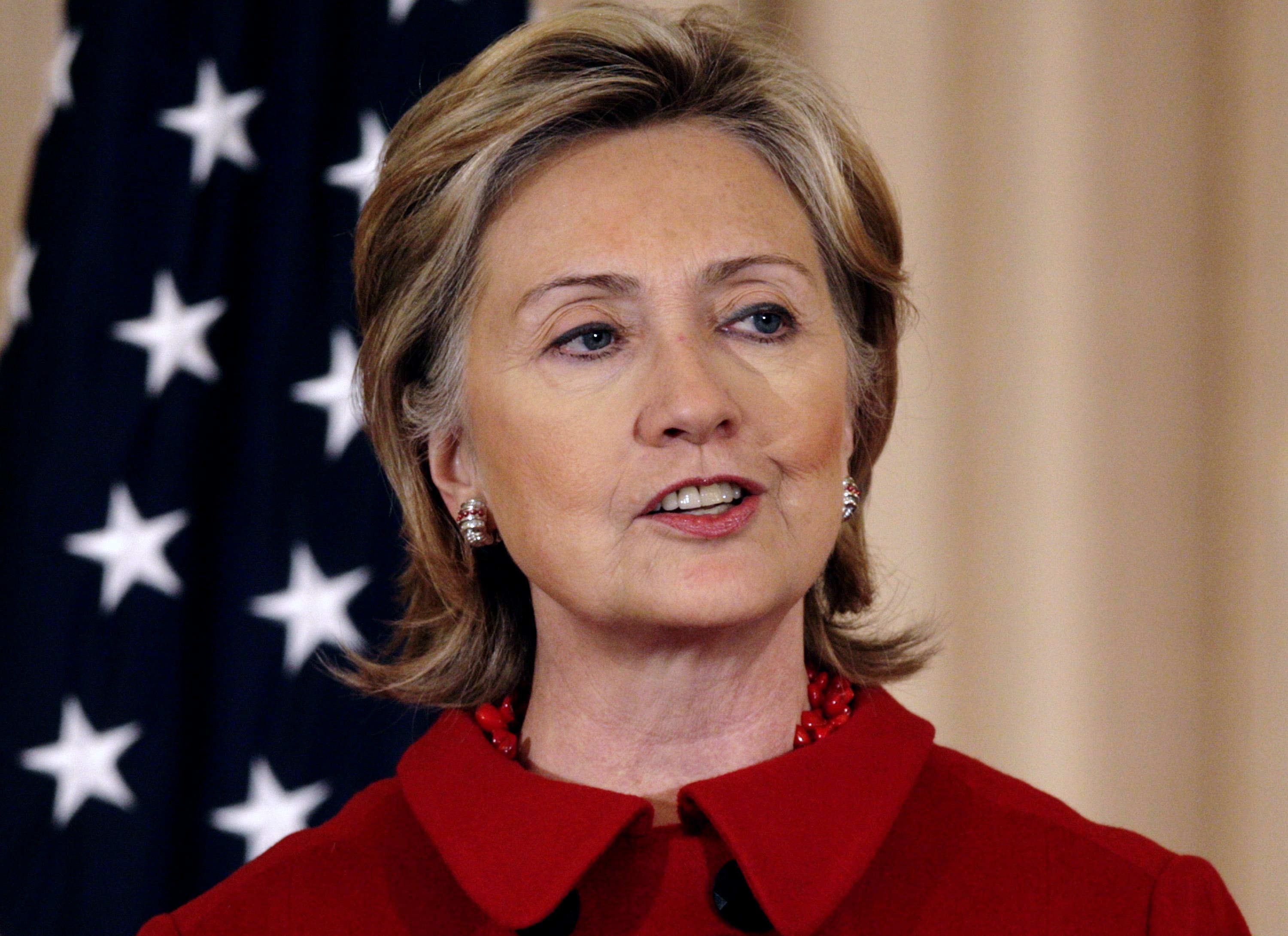 Presidential hopeful Hillary Clinton tweeted support on Friday for a Washington state initiative that would raise the state's minimum wage to $13.50 and provide seven days of paid sick time annually.
"We have to do more to raise wages & support paid leave for hardworking families. I stand with @Raise_Up_WA in their work to do just that," Clinton tweeted.
It's a timely tweet: the Raise UpWashington campaign officially kicks off their campaign this weekend to ensure Initiative-1433 a spot on the November ballot.
The Raise Up Washington initiative proposes increasing the state's minimum wage over a four-year period, starting with $11 in 2017, $11.50 in 2018, to $13.50 in 2020.
Earlier this week, across the river, Oregon's Gov. Kate Brown signed the nation's highest statewide minimum wage rate into law.  Oregon will implement a unique tiered approach that will raise the minimum to $14.75 in the Portland metro area, $13.50 in midsize counties and $12.50 for rural areas over a six-year period.
U.S. President Barack Obama applauded Oregon's efforts, adding in a statement he will continue to encourage states, cities, counties and companies to raise the wage until Congress acts to raise the wage.
Washington's current minimum wage is $9.47 an hour. Oregon's current minimum wage is $9.25.
Efforts in the Washington state Legislature to raise the wage have stalled. Despite the opposition, Gov. Jay Inslee said recently he remains committed to raising the state's wage. In his State of the State address in January he said, "If you work 40 hours a week, you deserve a wage that puts a roof over your head and food on the table."