JHB backs Marco Rubio for president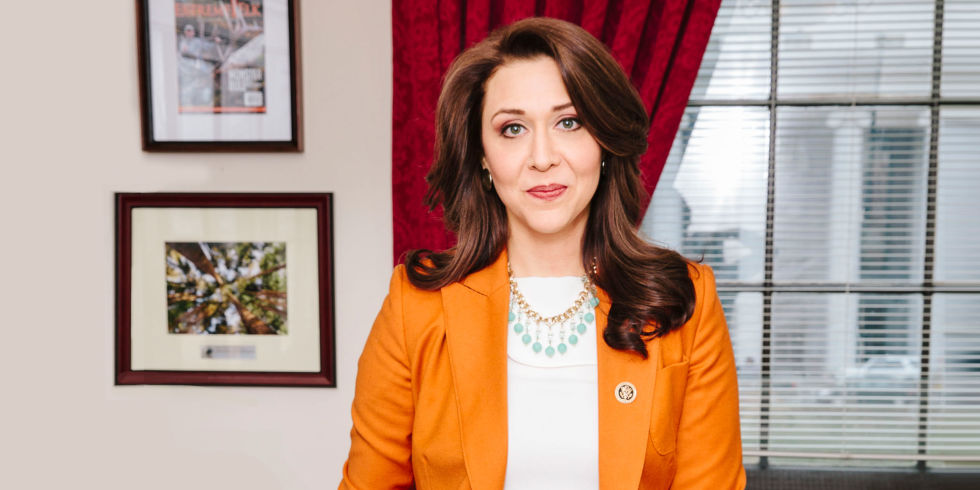 U.S. Rep. Jaime Herrera Beutler, R-Camas, announced she is endorsing Florida Sen. Marco Rubio for the presidential nomination.
Herrera Beutler said early on in the race she was impressed with Rubio but officially endorsed him on Monday.
"I am proud to endorse Marco Rubio as he will focus on strengthening our economy and creating jobs. Marco understands that preparing the workforce for the changing economy continues to be a primary focus in the Pacific Northwest and across our country. I look forward to helping win Washington State.," Herrera Beutler said in a statement.
Washington state Republicans tried to move the presidential primary from May to March but were unsuccessful.