Marijuana: legal for adults, but minors?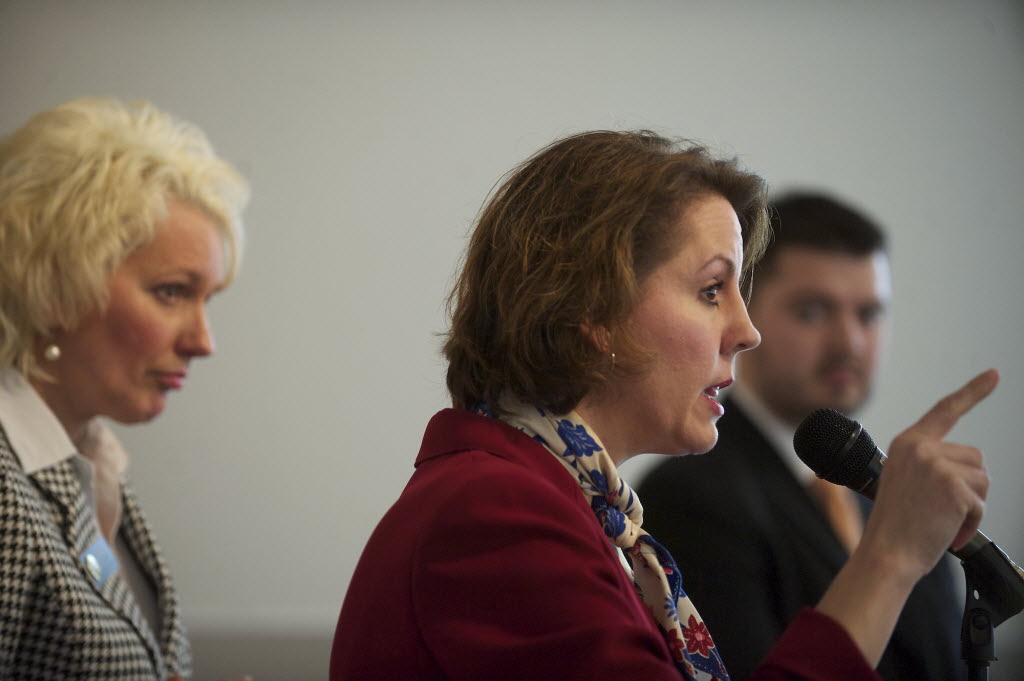 Last week, the Lewiston Tribune in Idaho broke the news that three teenagers in Southeastern Washington were being charged with felonies for possessing marijuana due to a new law sponsored by Sen. Ann Rivers, R-La Center.
Sen. Rivers was quoted in the newspaper as saying, "We have to send a message to our kids: This will hurt you in more ways than one if you decide to participate."
The blowback was swift.
The governor's spokeswoman was quoted as saying it was not "the intention" of the measure.
Later, the local prosecutor announced he would reduce the charges to a misdemeanor.
Rivers sent out a press release applauding the reduction.
"This was a good test of the new law, and the outcome is in line with what I was trying to accomplish. No one is looking to destroy kids' lives for making a mistake. As I've said many times, this law is about ensuring that we have a tightly regulated marijuana industry that keeps pot out of the hands of our children. That is what voters wanted when they approved Initiative 502," said Rivers, R-La Center.
Rivers said her original comments were taken out of context, according to Crosscut. The Idaho paper stands by its reporting.
One thing is for near certain, three teenagers are exhaling a sigh of relief.
Rivers said she plans to ask the state's attorney general for an opinion to clarify the matter.
"I have no doubt we will see more bumps as our state implements its marijuana policy. This is still a bit like the Wild West and although we've tamed the situation some, this case highlights the need for legislators, prosecutors and law enforcement to continue working together," Rivers said in a statement.