Cambodia's Prime Minister responds to Benton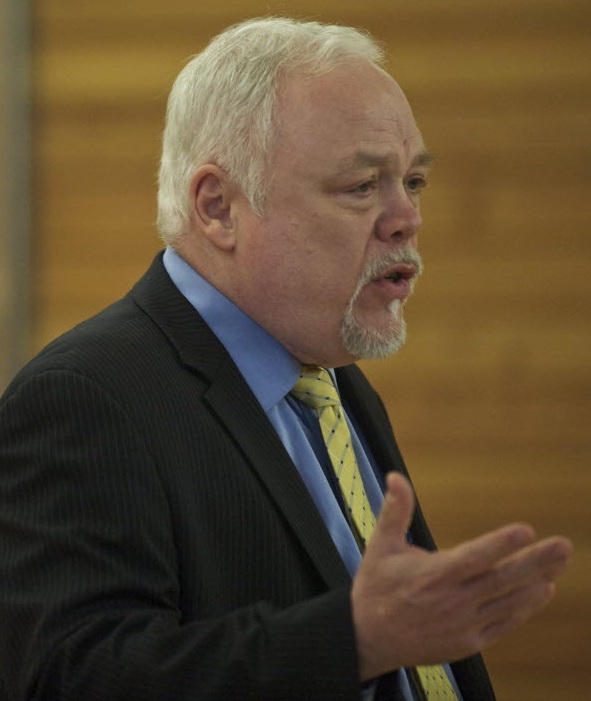 Sen. Don Benton, R-Vancouver, was mentioned in the Khmer Times newspaper again this week.
The Republican garnered some attention in Phnom Penh, the capital city of Cambodia, earlier by writing a letter to Prime Minister Hun Sen praising him for his handling of the Cambodia-Vietnam border issues.
This week, the paper reported Hun Sen responded to thank him.
"I am delighted that you are well aware of what has happened in Cambodia concerning the map and border issues," he wrote to Washington state senator Don Benton, according to the paper.
"Your view of the attack against me and my government on these issues as 'baseless' and politically-motivated', has rendered justice to the efforts undertaken by myself and my government," the prime minister wrote.
The newspaper reports, "It is not clear why the senator sent the letter, but his state has a large Cambodian-American population and US politicians often take a strong stand on issues that strike a chord with key groups in their constituencies."
It is not clear why the senator sent the letter. Trying to reach him last week for comment was unsuccessful.
Sen. Benton went to Cambodia a year ago on a trade mission.
At the time, Benton said he was trying to generate more business for the state.
After his trade mission, he declined an interview request to speak about how the trip went.