Lt. Gov. position in play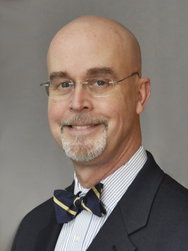 Not too long ago, a rumor was circulating that Rep. Jim Moeller, who holds the second most powerful seat in the House, would seek Lt. Gov. Brad Owen's seat.
Owen still hasn't confirmed whether he will seek re-election or opt out in 2016.
Despite acknowledging he's interested in Owen's seat, Moeller is still saying he's running again for his seat in the House.
Moeller, a Democrat from Vancouver, can't run for both his state House seat and the lieutenant governor spot.
But state Sen. Cyrus Habib can do both. On Friday, the Democrat from Kirkland, announced he would run for Owen's position. If he were to lose, he could keep his spot in the Senate.
The lieutenant governor presides over the state Senate and succeeds the governor if the governor can't fulfill his or her duties.
Habib, who is blind after losing his eyesight to cancer as a child, said in a statement he's creative and a hard worker.
"And that's precisely what the people of Washington State need in their next Lieutenant Governor, someone who will work tirelessly and embrace innovation so that the Legislature can finish its work on time, pass budgets that meet our constitutional and moral obligations, and function in a less partisan fashion," Habib said.
Moeller said he will make an announcement next month about whether he will seek the position.