Benton's two cents on Cambodia-Vietnam border issues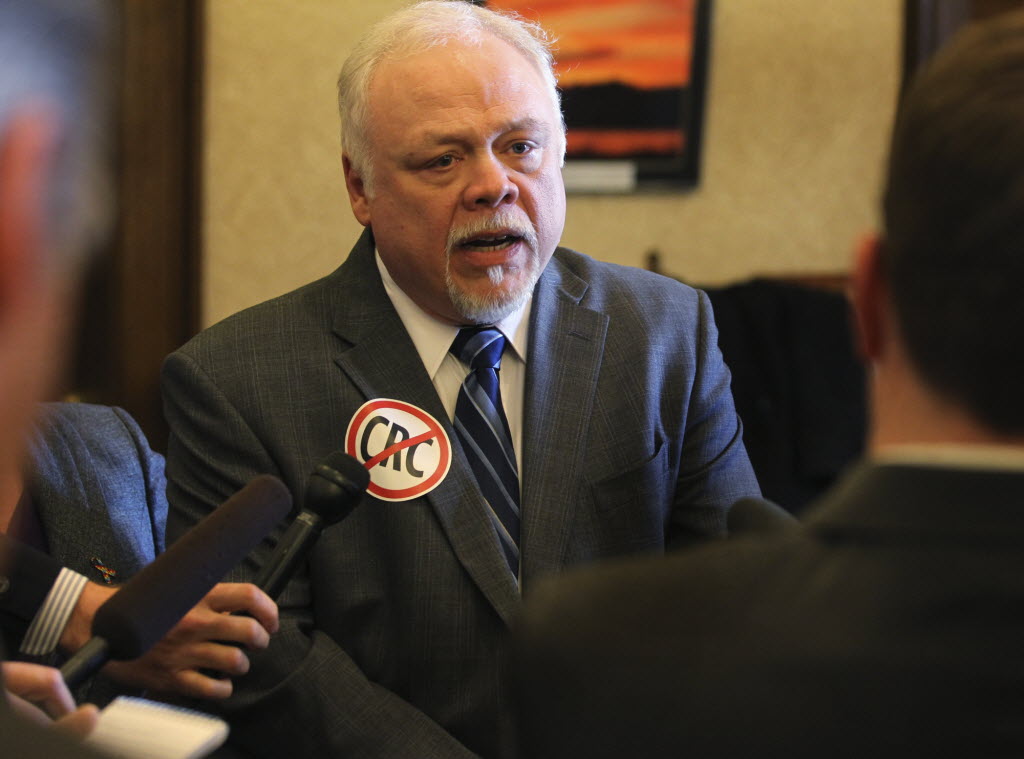 Sen. Don Benton, R-Vancouver, garnered some attention in Phnom Penh, the capital city of Cambodia, this week by weighing in on the Cambodia-Vietnam border issues. 
Benton "voiced his support for Prime Minister Hun Sen in a letter to the government complimenting its handling of the border issue with Vietnam," according to the Khmer Times .
The reporter also notes, "It is not clear what prompted the letter …"
The Senator did not return a call for comment.
Despite Benton's criticism of the Cambodia National Rescue Party, the party's spokesman responded that they welcome all feedback, but they "do not care what he says about the issue …"
Sen. Benton went to Cambodia a year ago on a trade mission.
At the time, Benton said he was trying to generate more business for the state.
"We're trying to generate more business and more imports and exports for Washington state, and efforts like this pay off," Benton said. "I think a lot of folks still see Cambodia as a poor, Third World country, and they may not realize the prosperity and growth they have had in the past 10 years," he told The Columbian.
After his trade mission, he declined an interview request to speak about how the trip went.
Jamal Raad, with the Washington State Democratic Party, did have something to say about the article.
"How bizarre," Raad said in a statement. "State Senator Don Benton already holds two jobs on the taxpayers' dime. Is he looking for a third one as an international diplomat? If so, it looks like he has some work to do."