Striking teachers shouldn't get paid, WA lawmakers says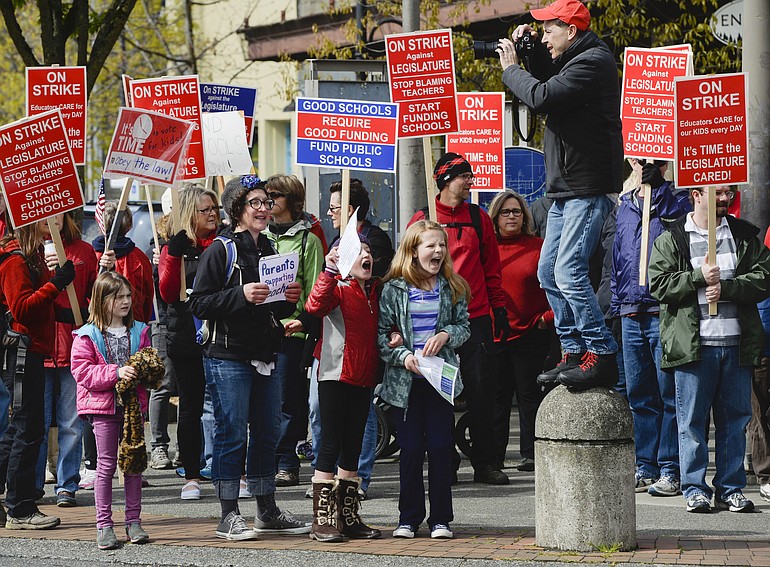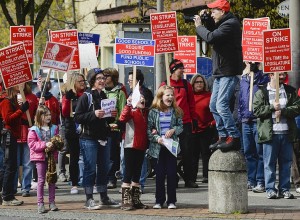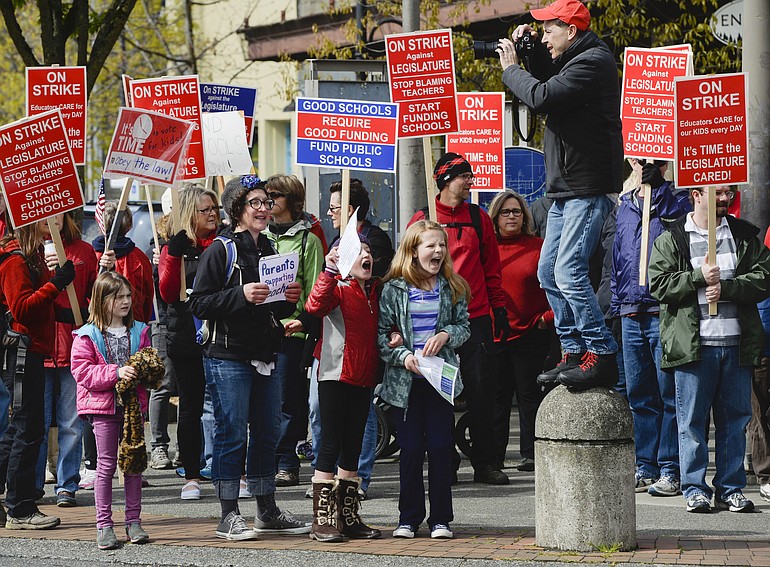 Teachers across the state are staging one-day walkouts with hopes of increasing the pressure on lawmakers to fully fund education.
One lawmaker isn't feeling the heat.
Instead, Sen. Tim Sheldon, a Democrat from Potlatch, is pushing legislation to prevent teachers from being paid during a strike.
"The right to strike is an American tradition, and I don't want to interfere with that," Sheldon said in a statement. "But there are good reasons the law treats government employees differently than private-sector workers. That goes double when union officials promise not to strike, and then they ignore their promises."
"I can't name a single business in America where workers are paid by their employers when they go on strike. The same principle ought to apply when taxpayers have to pick up the tab."
Teachers from the Evergreen, Washougal and Camas school districts recently voted to join more than 20 other school districts across the state and stage a one-day walkout May 13.
Unions considering joining the walkout include the Battle Ground Education Association, Vancouver Education Association and the Vancouver Association of Educational Support Professionals.
Teachers from the La Center and Ridgefield districts will not participate.
Sheldon expects his bill will be discussed sometime in the coming weeks. Lawmakers failed to agree on a two-year operating budget during the regular session and are now in the midst of a 30-day special session.