JHB and the party pooh-bahs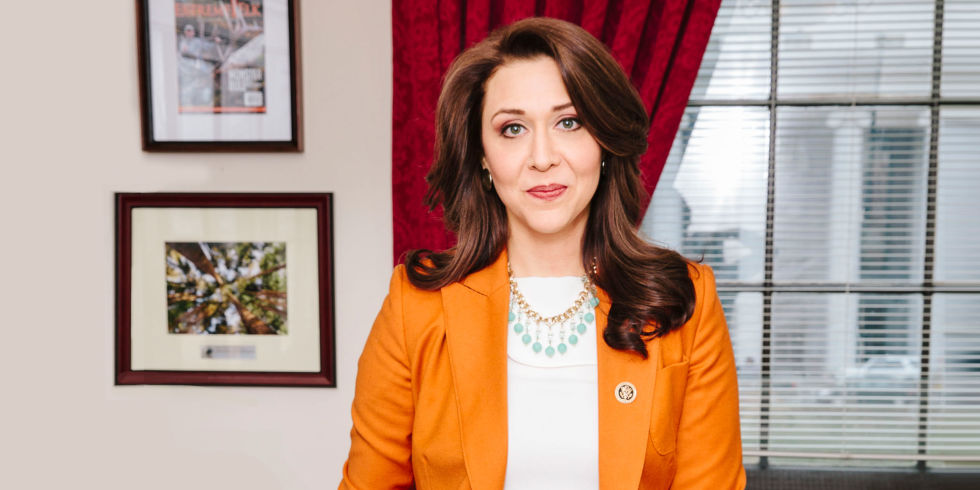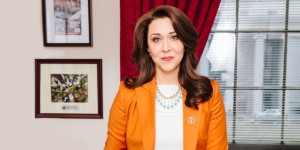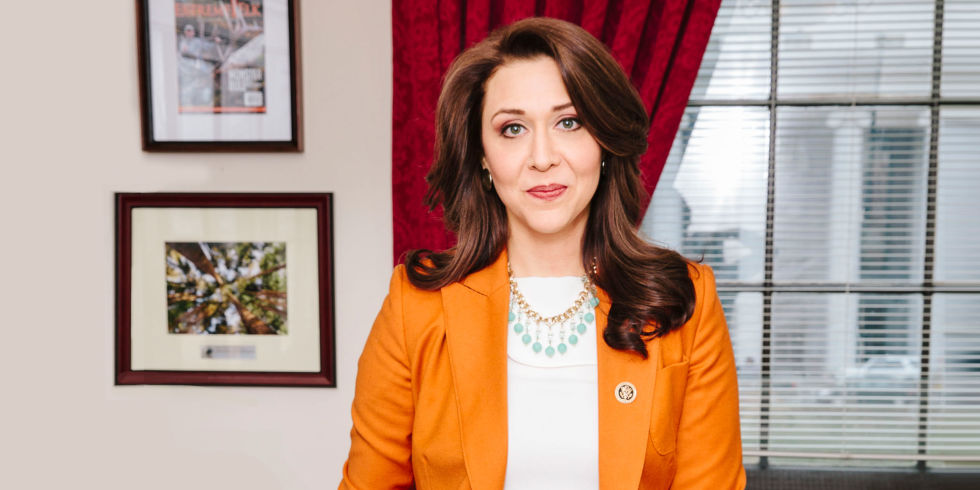 Members of the local Clark County Republican party might still be debating how they feel about U.S. Rep. Jaime Herrera Beutler, R-Camas, but the Southwest Washington lawmaker continues to get love from the national media.
Most recently, she was featured in Marie Claire in a piece titled, "Meet Jaime Herrera Beutler, the Republican Spitfire Who's Rewriting the Rules."
Last year, People magazine featured the Congresswoman, her husband and their daughter, Abigail, in a three-page spread. The national articles often highlight Abigail, deemed the miracle baby, for surviving despite having Potter's Syndrome and being born without kidneys.
In the most recent magazine piece, though, there's a slight shift in the narrative. Although Abigail is still featured, the emphasis ever-so-slightly changes to what could help JHB's longevity in the political world: Hispanic, Republican, female.
"I love being a young Hispanic mother who's a Republican, because it breaks through a lot of stereotypes," she tells the magazine.
The reporter adds, "And in a party that's thin on female iconoclasts, it's no surprise that party pooh-bahs are keeping their eyes on her."
Herrera Beutler has long been reluctant to voice her long-term strategy.
She's said she has no designs on staying in the U.S. House forever.
"It's just not how I'm built," she told The Columbian last year.
She called the Senate "even worse."
And when asked about the possibility of joining a presidential ticket, she was direct, "that's nuts."
More recently, Herrera Beutler told Marie Claire, "I haven't made decisions as to the future, but it is wide open and full of opportunities, and I plan to do the best I can with them."