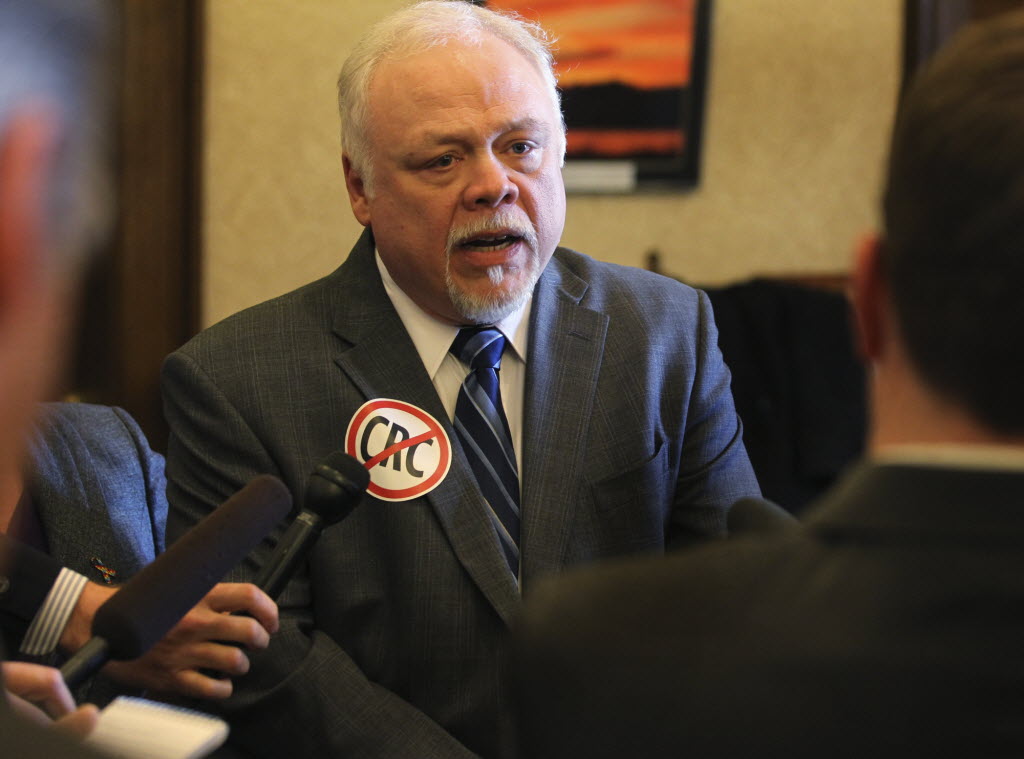 Sen. Don Benton touts his leadership in "the effort to defeat the flawed and costly" Columbia River Crossing project.
Sen. Annette Cleveland is a die hard proponent of replacing the Interstate 5 bridge.
She has a framed token used to pay the toll from the 1950s in her Senate office.
It serves as a reminder, she said, that it's time to figure out a way to pay to replace the aging infrastructure.
"It's our turn," she said.
She's made reviving the project her mission; he made killing it his hallmark.
And yet, the two have struck an unlikely friendship.
In stark contrast to Benton's relationship with Sen. Ann Rivers, a fellow Republican, whom he once said was acting like a "trashy trampy-mouthed little girl," Benton publicly compliments Cleveland.
They're like the odd couple.
"We obviously have vastly different points of view, but it's surprising, the more we talk, the more we can find things to work on together," said Cleveland, who is a Democrat.
Benton once said the voters of the 49th Legislative District must be pretty smart to elect Cleveland.
"I know he'll tell me straight up that he can support me or can't," Cleveland said. "And I'm the same way with him, and when you have that kind of honesty you can work together … Trust is important. If trust is broken it would be difficult to overcome."