Moeller: Show me the freebies!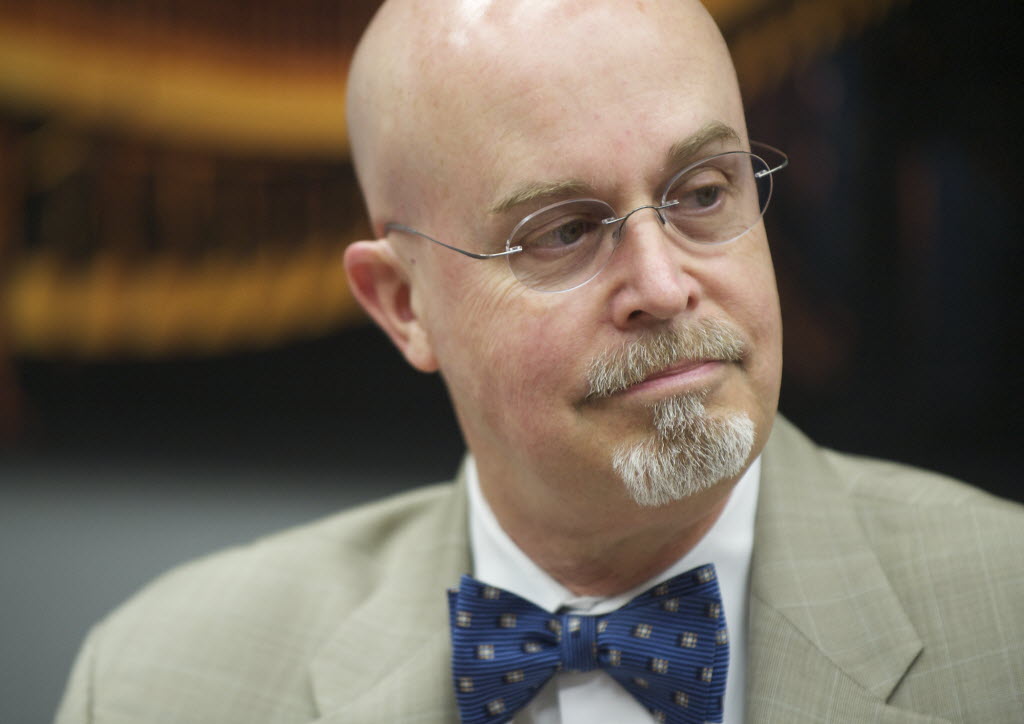 If at first you don't succeed, try, try again …
Or 11 more times.
After 12 attempts, state Rep. Jim Moeller, D-Vancouver, has gotten his proposal requiring lobbyists and their employers to file reports electronic expense reports approved by the House.
The measure, HB 1085, would require expense reports to be filed in a searchable online database maintained by the state's Public Disclosure Commission.
The House passed Moeller's bill 85-13 on Friday and now it heads to the Senate. Moeller's measure passed the House last legislative session but failed in the Senate.
About 1,000 lobbyists or lobbyist employers file monthly reports. The PDC currently keeps reports but tracking where lobbyists are spending their money can be time consuming and difficult.
In 2013 the Associated Press and two public radio stations teamed up to wade through the documents and discovered the state's 50 busiest lobbyists shelled out more than $65,000 on hundreds of meals to state lawmakers.
One lawmaker accepted 62 free meals, drinks or rounds of golf, according to their reports.
The discovery led to the legislative ethics panel clarifying the rules to make it clear lawmakers can only accept 12 meals a year from lobbyists.
If the bill passes, Moeller's certain it will be easier for people to track the money trail.
"Our values are responsibility and accountability," Moeller said. "Lobbyists need to have more accountability and transparency in their activities. The public deserves to have easy access to those activities through a comprehensive, searchable system."