Sen. Rivers accepts per diem increase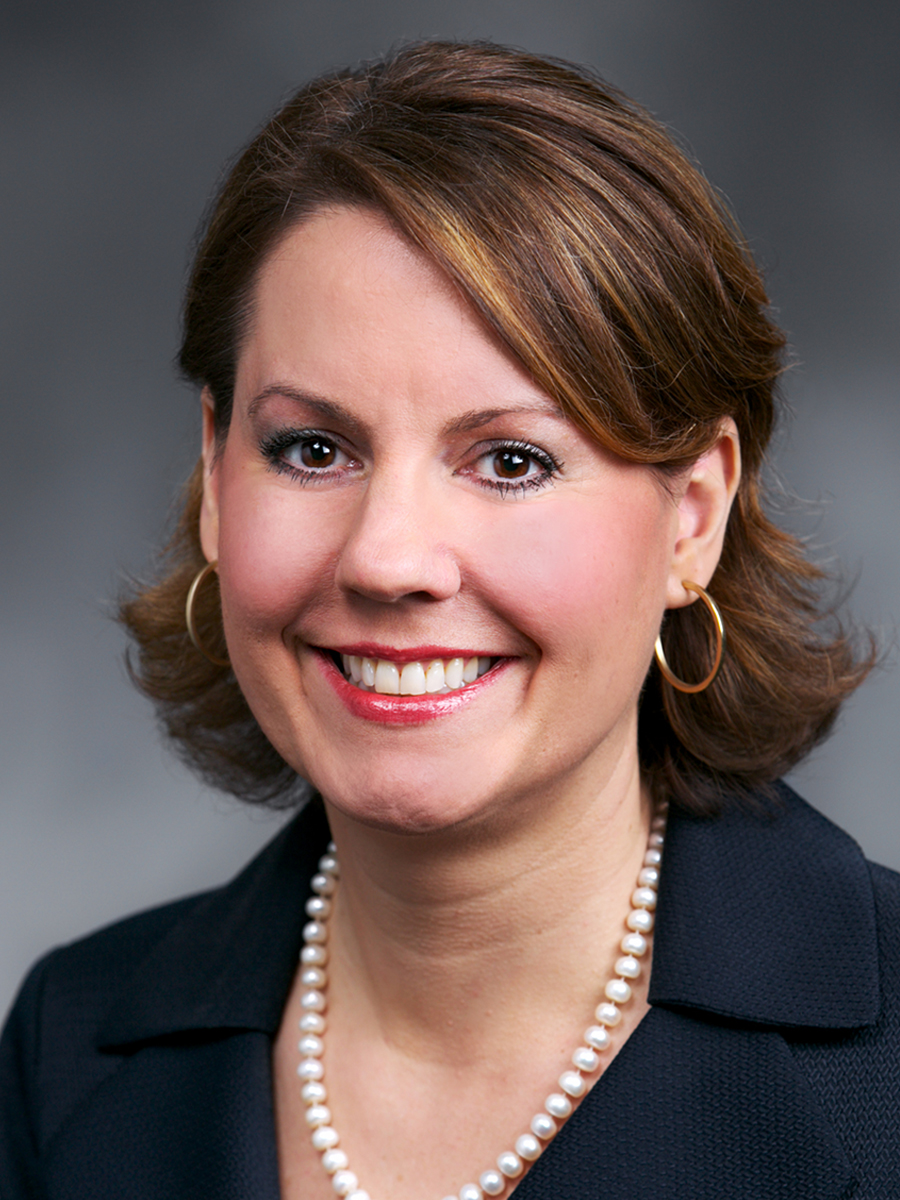 Last year, when a panel of lawmakers voted to increase the daily stipend lawmakers receive during the session, Sen. Ann Rivers, R-La Center, said the move made her sick to her stomach.
But these days, her stomach has settled.
Nearly a year ago, the senate committee voted to increase the per diem rate by $30 dollars, to $120 a day.
Rivers was joined by other Republican senators who said they would not take the money. But as the NW News Network reported, two senators have changed their mind.
Rivers has decided to take an extra $10 rather than the full boost however.
Her decision, she said, stems from the change the legislative ethics panel recently made limiting the number of meals lawmakers can accept from lobbyists to 12 a year.
"When the ethics board said we could only take 12 meals per year it shifted the financial burden for meals back on to me," Rivers told The Columbian. "So I took $10 more per day grudgingly because I needed the money to pay for food."