Moving beyond the Columbia River Crossing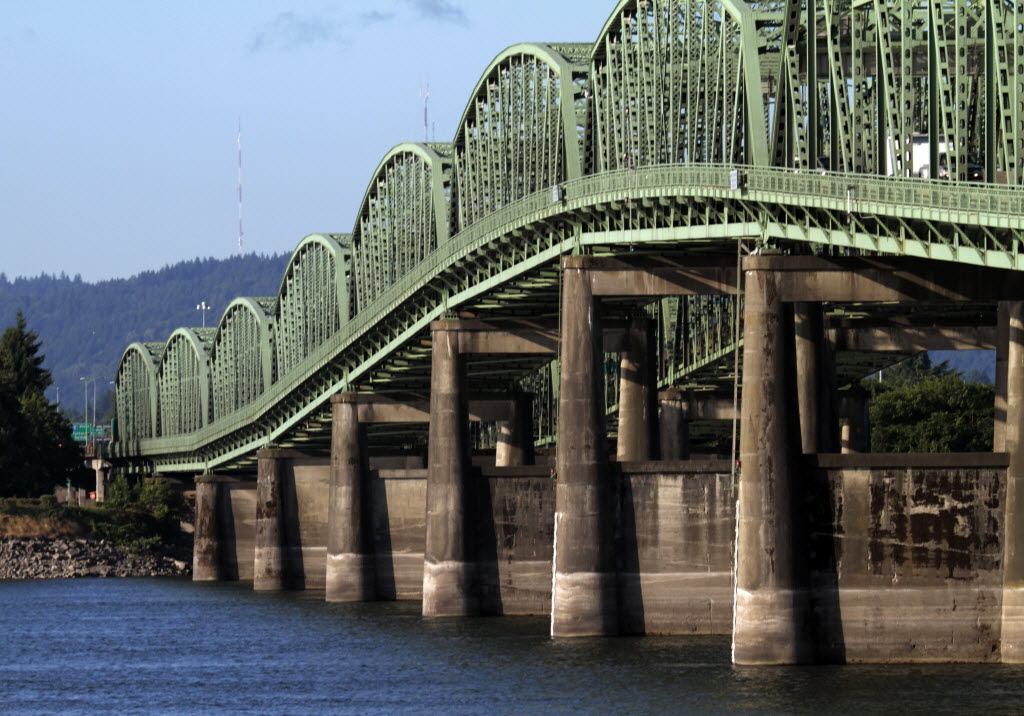 When the governor unveiled his transportation package in December, he didn't specifically carve out money for Southwest Washington projects.
Although he mentioned he hadn't forgotten the region, he couldn't help but admit he was a little frustrated.
"Look, I'm the guy who tried to get a billion dollars for a transportation project," he told The Columbian at the time, noting the cost of the Columbia River Crossing with both Oregon and Washington state and federal funds combined.
Like reporter Eric Florip pointed out this week: the CRC is officially dead.
And the governor seems ready to move on … kind of.
He's mentioned a few key projects he's willing to support in the region to the tune of $215 million.
"We want to move forward to work with your delegation to get those on a project list if you will, an eventual transportation project," Inslee said last week. "We know how important they are, and as you know as a person who fought so long and hard for the Columbia River Crossing, we want to make investments in this community in transportation."
Here's the list of regional projects Inslee is supporting:
Interstate 5 Mill Plain Boulevard interchange and connecting ramp upgrades between SR-14 and Fourth Plain Boulevard, the project would improve capacity
SR-501 (Mill Plain Blvd) to I-5 to Port of Vancouver, the project aims to upgrade signal systems and pedestrian safety
Estimated cost $86 million
SR-501 (Pioneer St) and Pioneer Street Bridge upgrades
Estimated cost $16 million
SR-14: 1-205 to SE 164th Ave; and West Camas Slough Bridge, project would add auxiliary lanes on SR-14 to I-205 to eliminate congestion and add a second bridge on SR-14 Camas slough bridge
Estimated cost $63 million
I-5/179th Street Interchange, upgrade interchange
Estimated cost $50 million
Of course, for these projects to materialize …
"We have to have a transportation package," Inslee said. "And we … need to find a way to pay for it and I have proposed a way to do that, instead of the gas tax to have a pollution charge."