Legislative snapshot: Week 4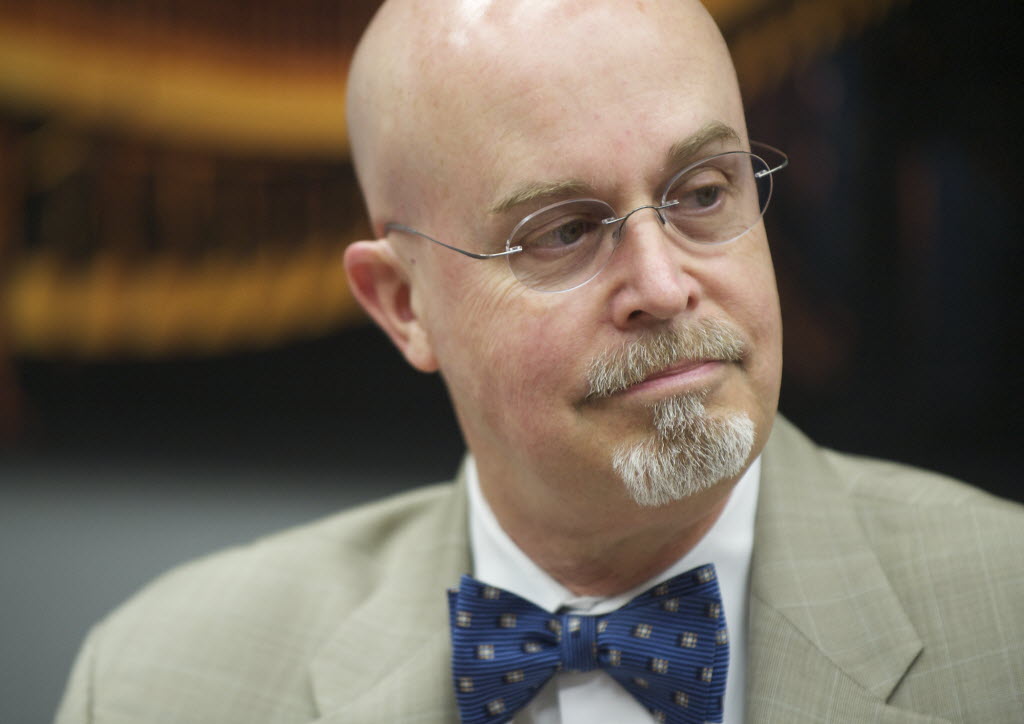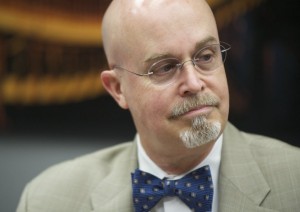 Rep. Jim Moeller is keeping the lease on his apartment in Olympia until June.
But at the end of the fourth week of the 2015 legislative session, Moeller struck an uncharacteristically optimistic tone.
Not that the Democrat from Vancouver isn't a glass-half-full kind of guy, he very well could be, but he's been skeptical lawmakers would adjourn on time this session.
But this week, Moeller said the 2015 legislative session feels the least partisan he's experienced since being elected in 2003.
"When the two majorities get close like this in the House and the Senate, people realize we have to work across the aisle and work together," Moeller said.
And he said, he's feeling hopeful lawmakers could get their work done in the 105 days allotted to them without calling for a special session.
This week in Olympia wasn't without contentious discussions. Public hearing rooms were packed to hear testimony on a measure that would regulate the medical marijuana market, another to require parental notification before having an abortion and yet another to hear Gov. Jay Inslee's oil-by-rail safety bill.
But Sen. Ann Rivers, R-La Center, agreed so far "people are recognizing we have to compromise."
Rep. Paul Harris, R-Vancouver, echoed the sentiment, but noted the session is just getting started.
"I think the numbers are tighter, which makes us all more pragmatic … We have to think more toward the center, which is where people want us to govern," Harris said.
"But to be honest, the biggest issues haven't been discussed yet, if we can really get started on the budget and I hope a transportation package, then yeah, we'll get out of here on time," Harris said.