Legislative snapshot: Week three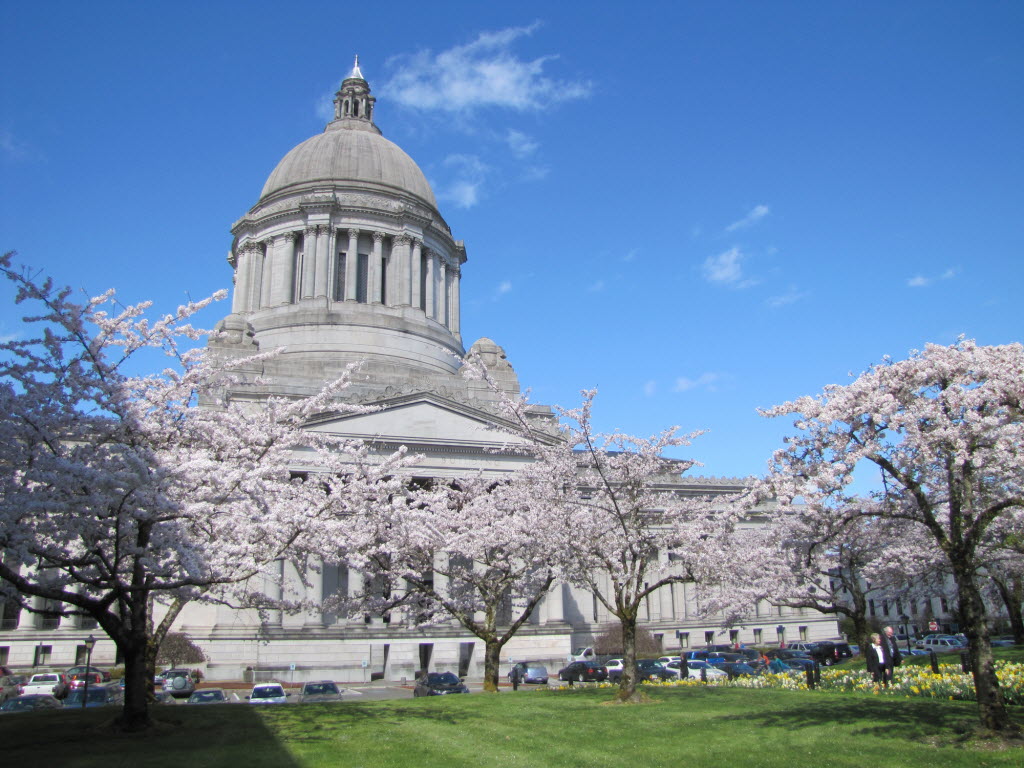 Let's get one thing out of the way right now: Gov. Jay Inslee's Super Bowl prediction is 27-20 with Seahawks, of course, for the win.
Inslee, an avid Hawk fan, got that question a lot this week.
Now, let's move on to topics with less bipartisan support.
A lot happened in the third week of the 2015 Washington state legislative session.
One of the more controversial measures generating headlines was a discussion to increase the state's minimum wage to $12 an hour over a four-year time period. The measure, House Bill 1355, passed out of the House Committee on Labor.
The governor's controversial cap-and-trade proposal, House Bill 1314, which would curb carbon emissions and Inslee believes could fund both transportation and the state's public education system had so many people who wanted to testify, lawmakers held two public hearings.
The first bill to abolish the state's death penalty, House Bill 1739, was introduced this session. More than a year ago, Inslee declared a moratorium on the death penalty. Oregon's Gov. John Kitzhaber has also declared a moratorium on capital punishment in his state.
More than 1,600 bills have been introduced so far this legislative session.
The Southwest Washington delegation alone has introduced more than 100 bills. You can find an entire list on the Washington state's Legislature website.
Two driving-related measures from local lawmakers garnered some attention this week. Sen. Ann Rivers, L-Center, dropped Senate Bill 5656, which would ban people from holding their cell phones while driving.
And Rep. Liz Pike introduced House Bill 1159, which would require young drivers to post a "new driver" decal in their windows.