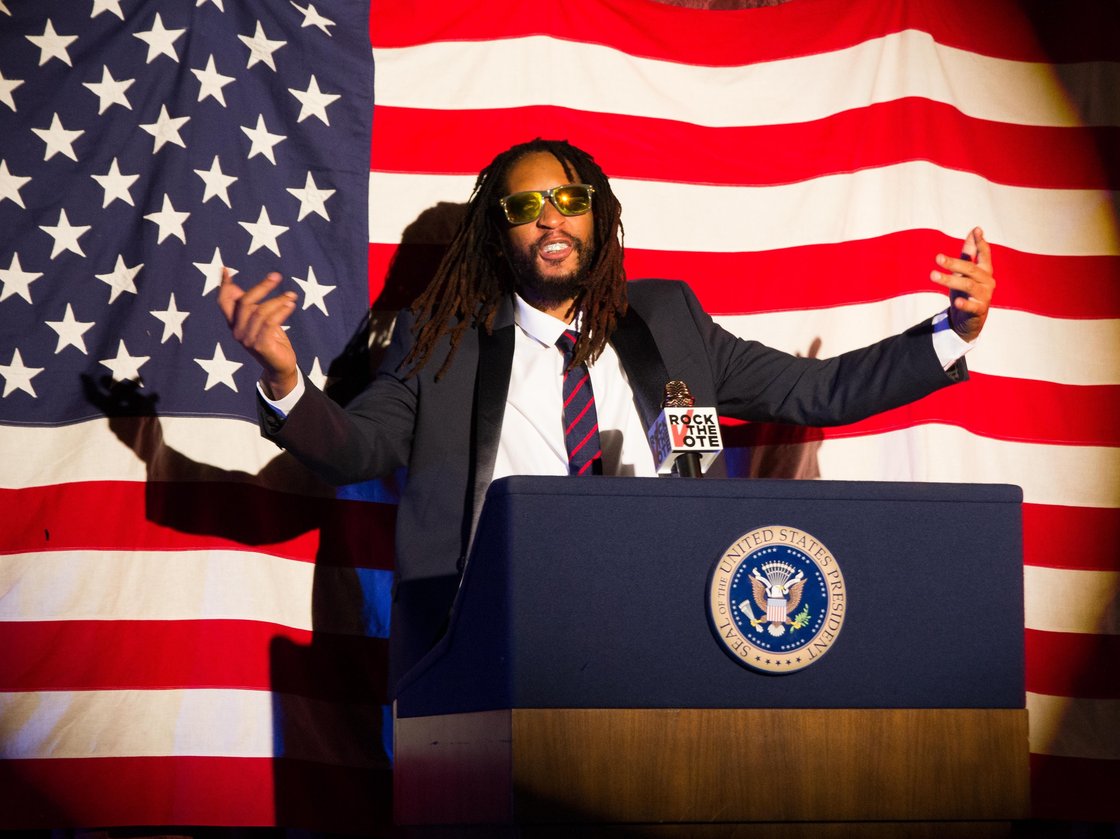 Fred Armisen will be voting in the midterm election on Nov. 4 because he wants to impress his friends.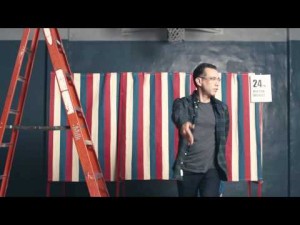 "It's the only reason to do anything," Armisen said.
The nonpartisan nonprofit Rock the Vote recently released this year's star-packed video.
Lena Dunham will be voting for reproductive rights and Lil' John will cast his vote in an effort to support the legalization of marijuana.
Rock the Vote, which encourages young people to vote, kicked off it's first campaign in the 1990s with Madonna advocating voting while wrapped in an American flag.
This year's video is based on Lil' John's song "Turn Down for What," remade into "Turn Out for What."
[youtube http://www.youtube.com/watch?v=rijpU5yD55I&w=560&h=315]
According to Rock the Vote's website, 12,000 Americans turn 18 every day.
Millennials have the potential to be the largest voting bloc in the country, according to Rock the Vote, but 30 million young people chose not to vote in the 2012 election.