I-594 campaign launches "creep week"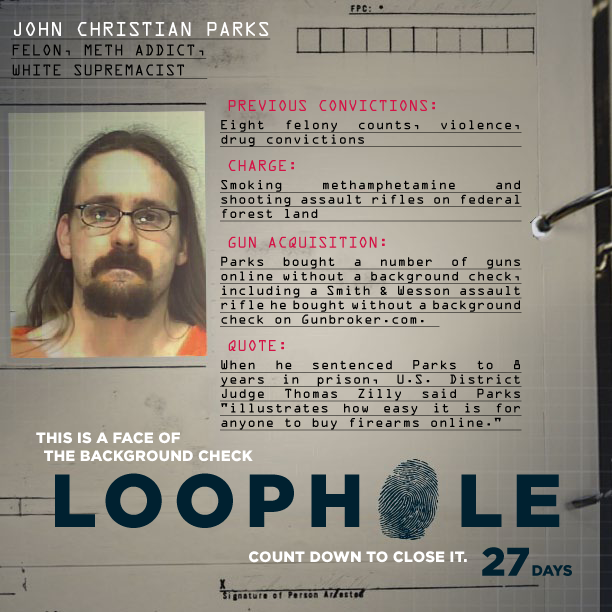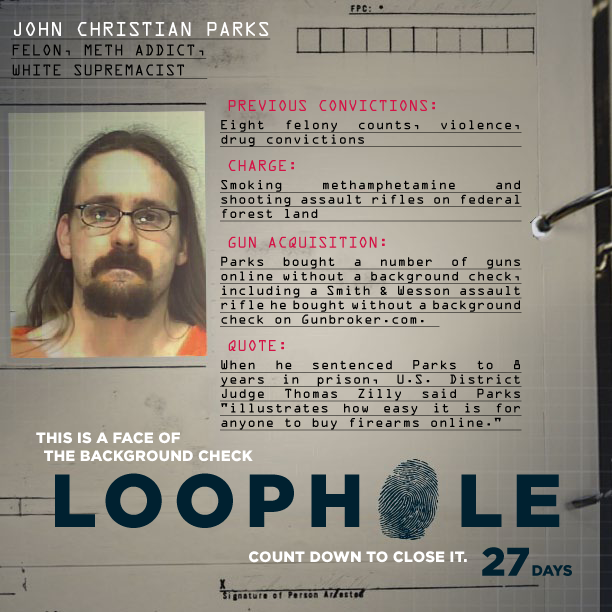 Those behind the dueling gun measures continue to fire shots at each other.
With ballots set to go out next week, proponents of expanding background checks have launched a digital campaign they are calling "creep week."
The Washington Alliance for Gun Responsibility is highlighting stories of people who have reportedly obtained firearms without a background check. If voters approve the measure this November, background checks would be required for online transactions and at gun shows.
Criminals are exploiting the "loophole" in the law, proponents argue.
Backers of Initiative 594 are highlighting stories of people who were able to obtain guns without a background check. There's  "creep" Aaron Newport who purchased a gun in a parking lot and used it to kill his ex-girlfriend. And Michael Joanen who reportedly ran a businesses of buying, selling and trading firearms through Facebook.
Proponents of expanding background checks have outpaced those opposed and raised close to $8 million.
Everytown for Gun Safety, a group affiliated with former New York Mayor Michael Bloomberg, has helped supporters of I-594 by donating $1 million and announced this week it would boost the campaign with another $1 million.
Opponents of I-594, who are pushing Initiative 591, are also working to get their message out. Expanding background checks would only hurt law-abiding citizens; the "creeps" would still find ways to possess firearms, they said.
Opponents to the measure are hoping the National Rifle Association becomes more of a presence in efforts to quash the background-check initiative.
"I think we're hoping for a lot more involvement," said Alan Gottlieb with the Citizens Committee for the Right to Keep and Bear Arms. "We're glad they are doing something and finally engaged but I think we would all like to see a lot more."
The NRA recently launched this digital campaign.
Backers of Initiative 591, which would prevent the expansion of background checks beyond what federal law currently allows, has struggled to keep pace on fundraising. Protect Our Gun Rights has raised about $1.13 million, the NRA has pitched in about $191,997 to defeat I-594 and Washington Citizens Against Regulatory Excess has contributed $103, 927.
Ballots go out Oct. 15 and are due Nov. 4.