Batman or bogeyman? It might not matter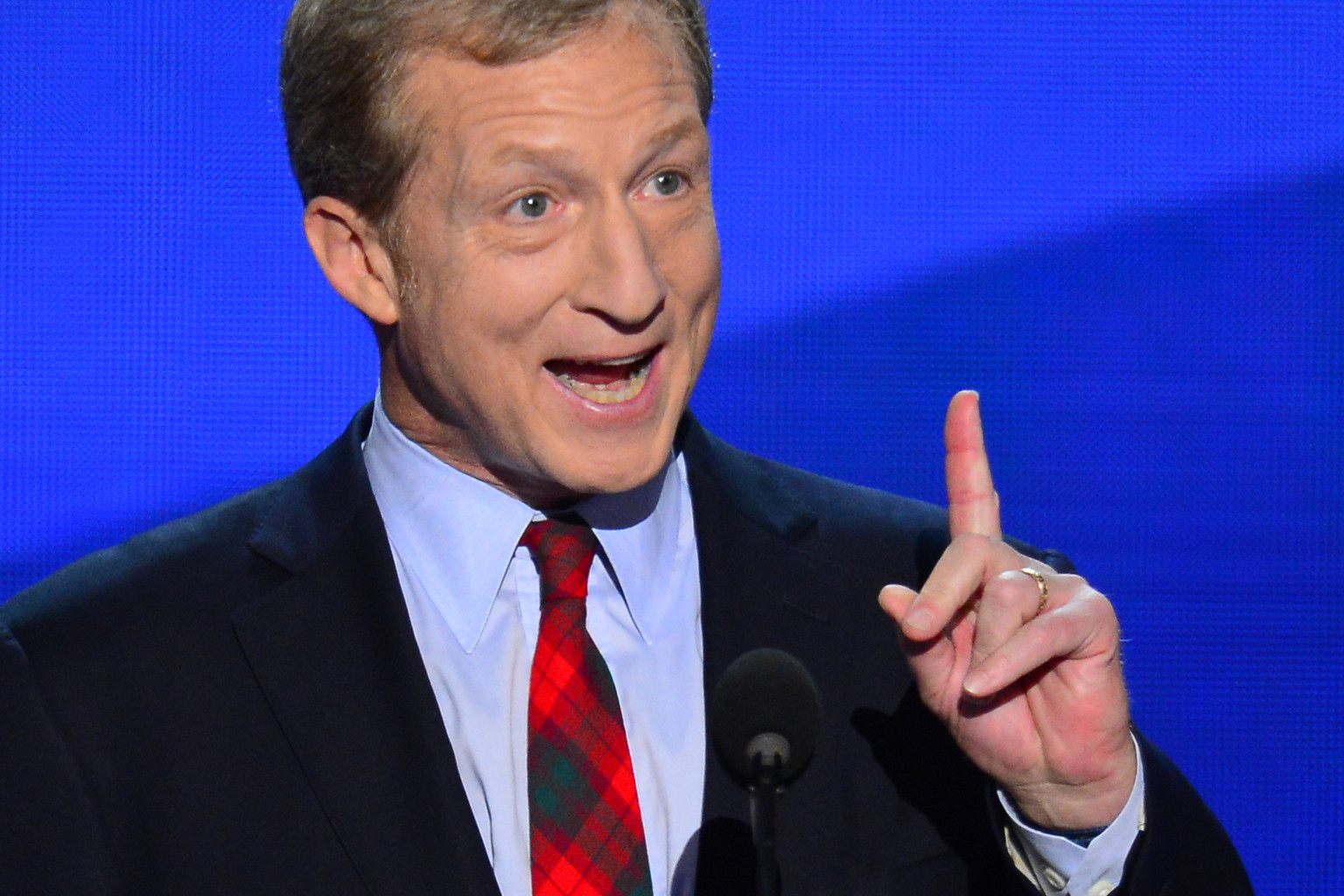 California billionaire Tom Steyer entered Oregon and Washington politics in a big way this week.
Steyer has been described by many as the liberal version of the Koch brothers and his foray into Washington state legislative races has been expected.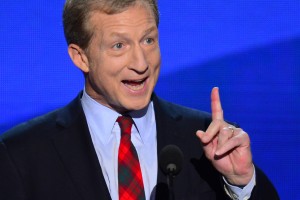 In a great piece in May, NW News Network's Austin Jenkins described Steyer, who ran his own hedge-fund, as a real-life Batman joining forces with Gov. Jay Inslee (who in Jenkins' anecdote plays police commissioner James Gordon) to save the planet from climate change.
"In the movies, Batman and the police commissioner have a back-channel relationship and are united in their desire to rid Gotham City of crime," Jenkins writes. "Similarly, Steyer and Inslee, both Democrats, share a passion for combating global climate change and, over the last year, they've developed a working relationship that's not well-known to outsiders."
That changed this week when Steyer made headlines after he poured $1 million into Washington state legislative races. His political action committee "NextGen Climate" also announced this week it would target Senate races in the Oregon Legislature.
"With pro-climate action governors in both states, NextGen Climate, in conjunction with its partners, will implement a program to identify and mobilize climate action voters to ensure that both Washington and Oregon have a pro-climate majority in their respective state legislatures in 2015," a press release stated.
Like the Koch brothers, Steyer is quickly attracting detractors. 
But in a post titled, "The Koch brothers, Tom Steyer and the limits of bogeyman politics," the reporter writes, "there simply isn't much evidence to suggest that any of this will influence voters' thinking significantly enough to affect any outcomes this fall."