McMorris Rodgers, highest ranking woman in GOP and mentor to JHB, accused by staffer of ethics violations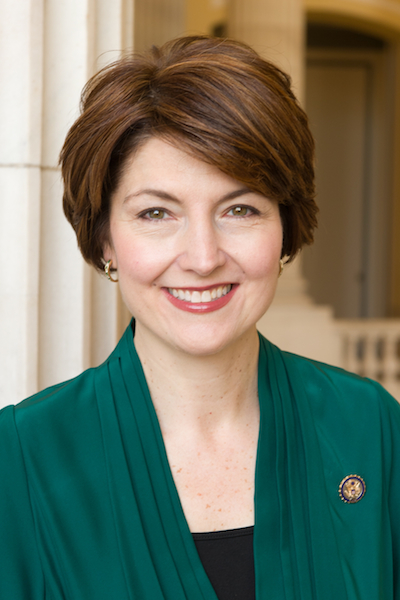 U.S. Rep. Cathy McMorris Rodgers, of Spokane, the highest-ranking woman in the House Republican party, is being accused by her former communication director of numerous ethics violations. For the first time this week, the staffer detailed the allegations.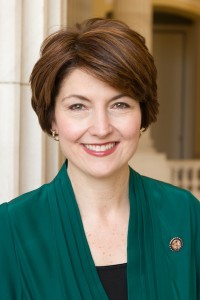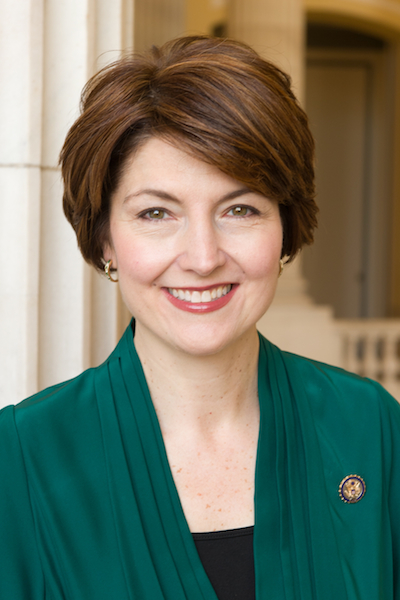 McMorris Rodgers is also one of U.S. Rep. Jaime Herrera Beutler's mentors and former employer.
Herrera Beutler's office did not comment on the investigation, only noting that Herrera Beutler last worked in the office nearly seven years ago and was not there when Todd Winer, her former communications director, was hired.
Winer alleged his former boss used taxpayer money for campaign purposes. The Ethics Committee is reportedly investigating. Until this week, Winer hadn't commented on the case. But on Monday, he sent a detailed email to a handful of reporters listing his complaints.
CQ Roll Call published the email, you can read it here.
In the email, Winer wrote the Office of Congressional Ethics found "substantial reason to believe that CMR (McMorris Rodgers) violated House rules pertaining to leadership races –  mixing taxpayer money and campaign money in her leadership race against a Republican colleague in 2012."
He also alleges that the Congresswoman has slandered him to "distract" from the investigation.
McMorris Rodgers' office responded, according to CQ Roll Call, with a statement from her lawyer, stating "We are sorry to see more frivolous allegations and information from the same source. From the beginning the Congresswoman and her staff have fully cooperated with the Ethics Committee and will continue to do so should it have more questions."